₦1billion Koenigsegg Jesko Hypercar Officially Sold Out Just Days After Being Unveiled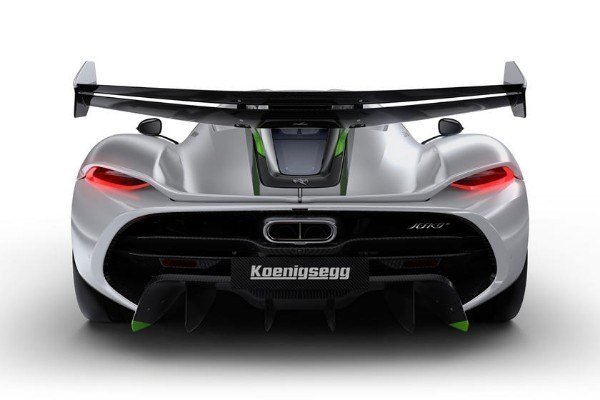 Swedish Automaker Koenigsegg announced today that the $2.8 million Koenigsegg Jesko Hypercar is already sold out just days after being unveiled at the Geneva Motor Show.
CEO Christian Von Koenigsegg said in a statement that :
"The new Koenigsegg Jesko is the highest volume production run we've ever planned"
"For it to have sold out within days of its unveiling is both humbling and a wonderful testament to the outstanding crew we have at Koenigsegg"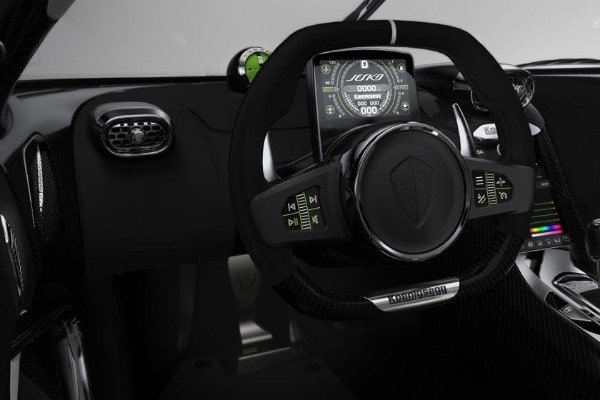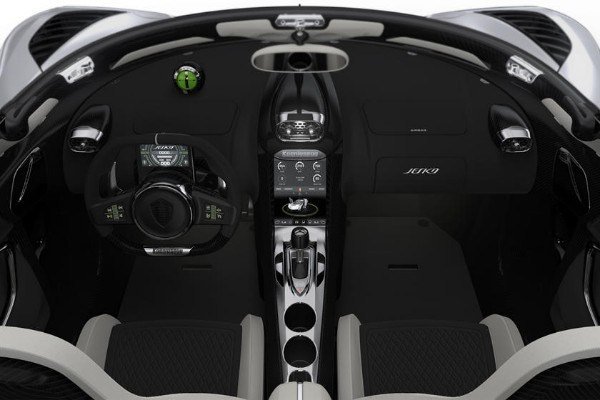 According to the automaker's website, the first 83 were sold before the Hypercar was publicly shown at Geneva Motor Show . The remaining 42 cars were sold at the show as the car was on display.
The successor to the record-breaking 1,360-horsepower Agera RS ,named after Jesko von Koenigsegg -the father of company Founder and CEO, Christian von Koenigsegg, will be Koenigsegg's highest-volume car ever.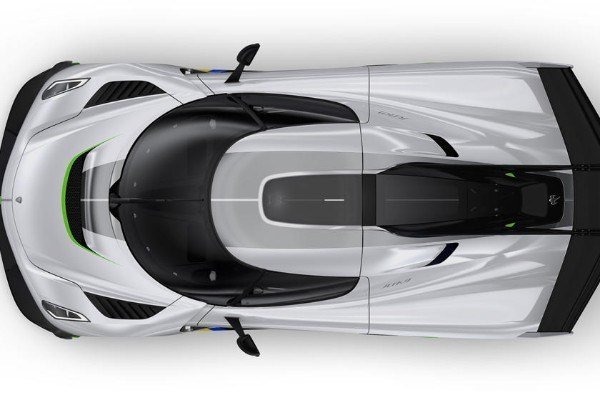 It is powered by a twin-turbo 5.0-liter V8 that produces 1,280 horsepower on petrol and 1,600 horsepower on E85 biofuel.
Customers can choose between the Track and Top Speed variants . The faster version of the Hypercar dubbed the Jesko 300 is aiming for a 300 mile-per-hour top speed.
Koenigsegg will build only 125 Jeskos Hypercars at a rate of one car a week and 40 to 50 a year beginning around the end of 2020.