Berger-Auto Market: The Bad Roads In Apapa Caused Sales There To Drop By 92%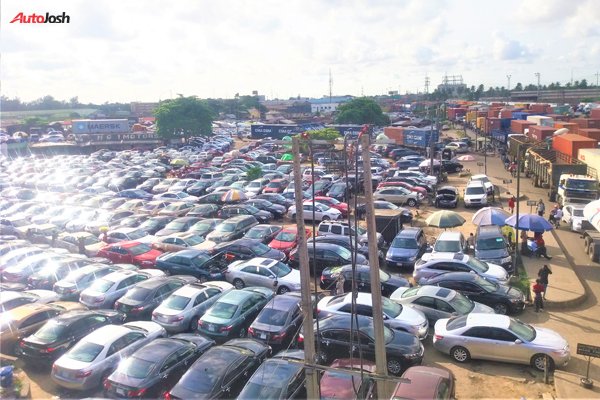 Berger Auto Market is located along the Mile 2-Apapa Expressway, in Lagos state.
This automobile market is reputed as the largest auto-market for used cars (Tokunbo) in Nigeria.
It is the destination of choice by Nigerians from different part of the country desiring to buy used cars.
This entire market place is in sections occupied by different car dealers.
The different dealers at this auto market are aggregated into a union – The United Berger Auto Dealers Association.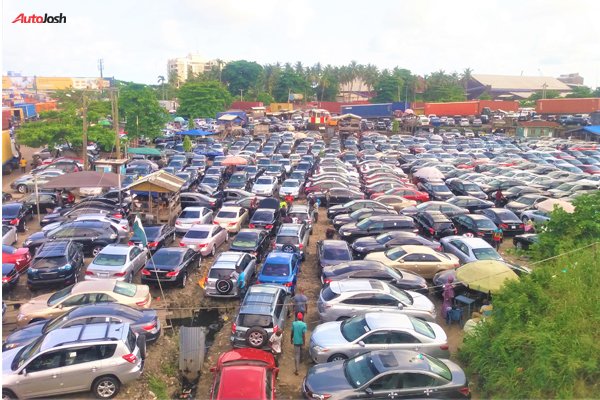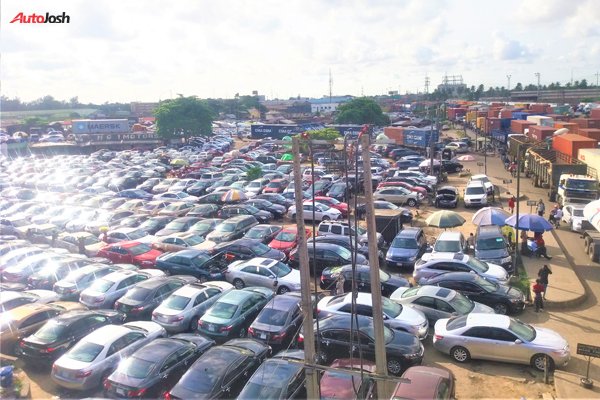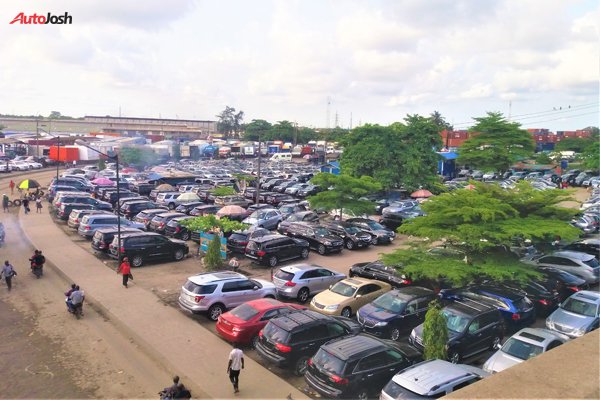 The United Berger Auto Dealers Association superintends over the activities at this expansive auto market.
Sadly, sales activities at this once active market have significantly reduced.
According to the United Berger Auto Dealers Association, sales at the market has dropped by 92 percent over the last 4 years.
The drop in sales is principally because of the economic downturn and the atrocious condition of the Oshodi-Apapa Expressway, specifically the Mile 2 –Tin Can Island section.
From information gathered from the association, prior to the severe degradation of the Apapa roads, the daily sale could be as much as 200 cars. But these days, it's sometimes a struggle to sell one car in a day.
This is so because prospective patrons find it difficult to access the location because of the bad condition of the roads, and the obstacles caused by the parked trailers on the road.
Instead, they rather patronize the several smaller car sale depots that have sprung up all around Lagos state.