In 2018/2019 You Could Buy These Cars With N2 Million Or Less…See Their Shocking Prices Now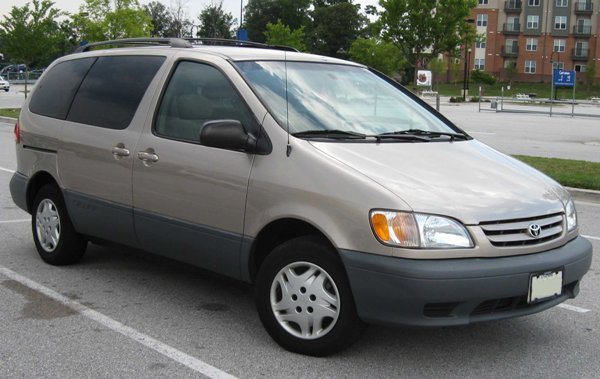 Almost every sector in Nigeria economy is bleeding profusely. The inflation keeps getting worst and the cost of things keep hitting the sky. In 2018/2019, there are quality foreign used cars you could buy with two million Naira or less; but today, it's no longer possible.
In case you're wondering what happened that gave rise to the spike in prices of cars, just go through our post on: 3 Reasons For The Rising Cost Of Cars In Nigeria.
Majority of Nigerians can't afford to buy brand new vehicles, so most people resort to foreign used cars which we've nicknamed tokunbo.
For context: In October 2018, we made a post on our blog on 10 Cars You Can Buy With N2 Million Or Less.
But today, that listing is invalid because you can't buy those cars with the initially stated prices again. The cars you can get with N2,000,000 or less now are old cars produced before the year 2000.
See the shocking prices of some cars that used to be below N2,000,000 in 2018.
1. Toyota Sienna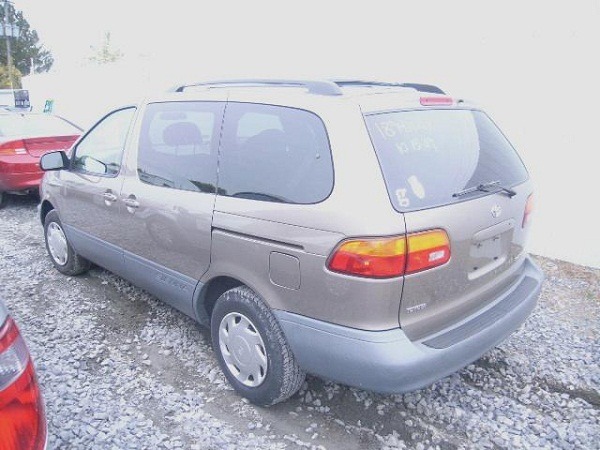 In 2019, you could buy the first generation Toyota Sienna (1998-2003) with two million Naira or less. Now, it's no longer possible. The starting price now for the tokunbo is N2,800,000. Some sell as high as N3,500,000. The price depends on the year of manufacture, trim, neatness and then mileage of the car.
2. Toyota Camry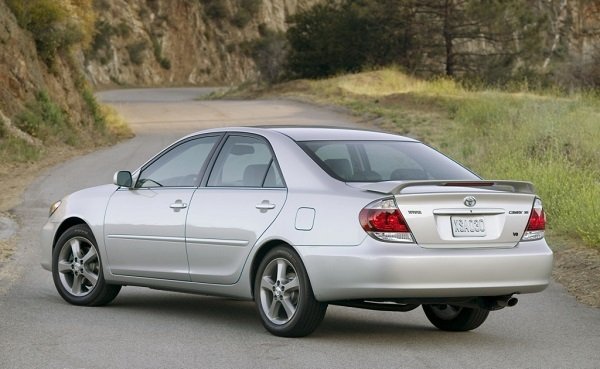 The almighty fifth generation Toyota Camry which we Nigerians nicknamed 'big daddy' is now costly considering its price before. With N1,600,000 in 2018, you can comfortably get a good one but now, it is impossible. That amount can't even get you a Nigerian used of it in good condition. To get one now, you need from N2,800,000 to N3,500,000. It has gotten that bad too.
3. Toyota Corolla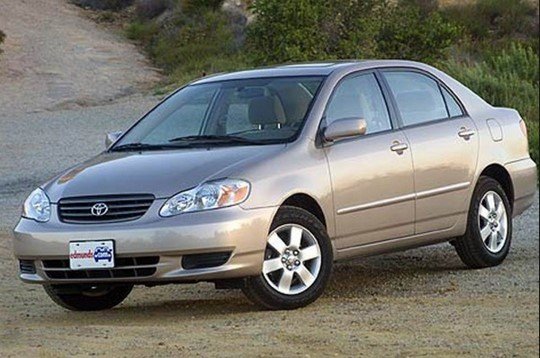 The Ninth generation Toyota Corolla fondly called uber corolla is one of the best selling Toyota product in Nigeria. That's because of the fair cost of purchase, affordability and availability of parts, good fuel economy and so on. This car has always been a run-to car for most Nigerians. Back then in 2018, with N1,700,000 you can get one. Now, you need N3,000,000 to get it. The 2007 model is as high as N3,500,000.
4. 2004 Honda Accord
The seventh generation Honda Accord back then used to be N1,400,000 for the tokunbo. Now you're looking at N2,500,000 to get you a good one.
5. 2001 Toyota RAV4
Back then, it was below N2,000,000. Now, it's N3,300,000. That's crazy!!!
6. 2004 Honda Civic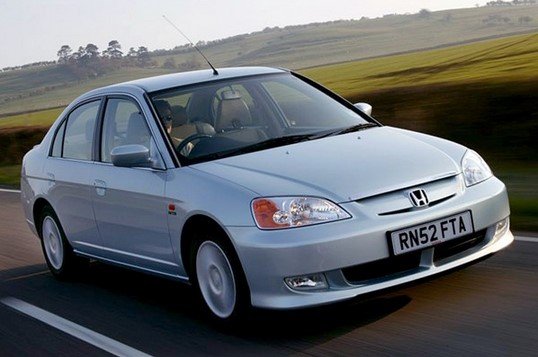 This one is now N2,800,000
See Also: