Best Foods To Eat When Traveling To Avoid Discomfort And For Safer Driving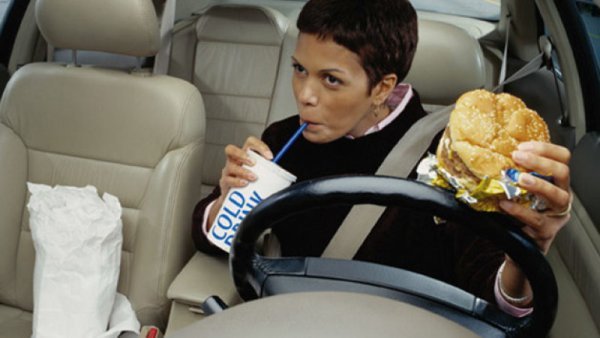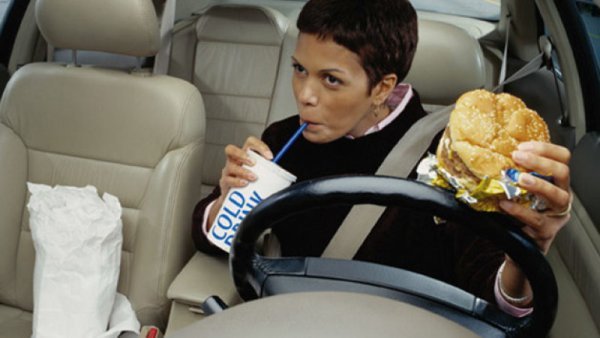 What we eat have a vital role to play in our body. The food we eat will determine how our body will react.
Cars are designed to use engine oil for engine lubrication; imagine pouring in olive oil into the engine instead of engine oil. One thing is certain – things will go wrong. Same thing applies when it comes to the human body; when you eat the wrong thing, it can go to the extent of giving you a nervous breakdown.
The rationale behind this article is to call to the attention of several road users on what they eat before they embark on their journey; most especially those embarking on long distance journey, and those using commercial vehicles. It is also the business of those behind the wheel.
What you eat a day to your journey matters too. Don't eat what will purge you. You may end up in the hands of a driver that is very impatient and can't just give you the room to ease yourself.
It is very common for one to feel the need to eat when embarking on a journey, whether long distance or short distance.
If you'll be sitting for a long time, eating something that is light and crunchy is still the best as it reduces your chances of having any form of stomach disturbances. Some of the food or snack one can take that has minimal chances of posing a problem includes plantain or potato chips, nuts, sausage rolls. These crunchy snacks will definitely serve. After all the eating, you can send it down with juice but it's advisable you choose water over every other drink.
Avoid food (especially if it is not home prepared) like rice, swallow of any kind, buggers etc. Also do well to avoid fruits because they help to soften the lining of the stomach which can lead to discomfort during travel. If you must take fruits, apple, cucumber, banana and carrot will blend.
Please, do not go and eat Ewa ti goin or pepper soup. Don't say we didn't warn you because you're more likely to have troubles with your stomach.
Uncontrolled eating during travel should be avoided because you may not have the opportunity to relieve yourself if any problem should arise.  This may be due to the distance of travel or the means of transportation being used.
Please don't forget to share this post if you found it helpful.