Bird Strike Causes $2m Plus In Damages To US Marine Corps F-35B Fighter Jet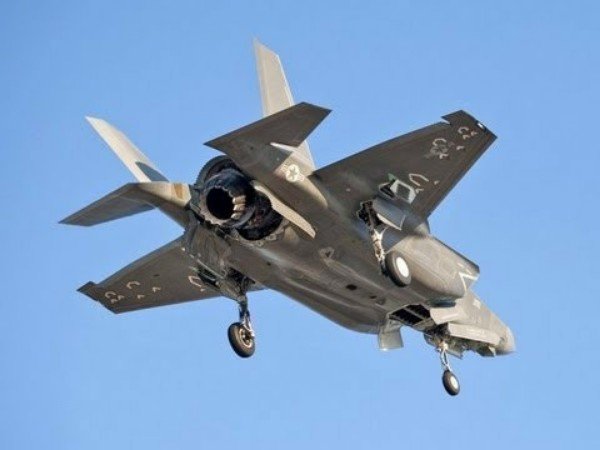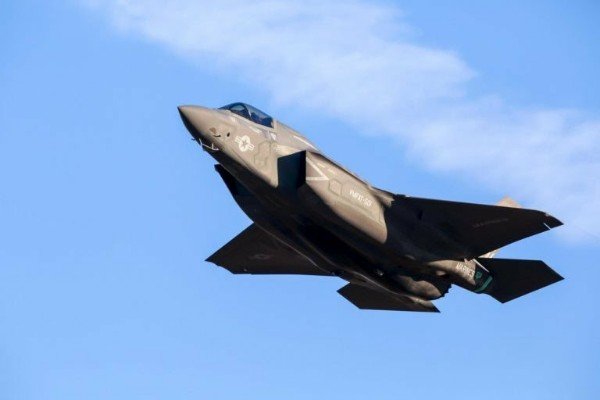 The pilot of a F-35B Joint Strike Fighter Jet was forced to abort a takeoff from the Marine Corps Air Station in Iwakuni, Japan, after a bird strike caused the World's Most Advanced Warplane to suffer millions of dollars worth of serious damage.
The incident happened on May 7 as the fifth-generation stealth fighter jet, which was assigned to the Marine Fighter Attack Squadron 121, taxied the runway.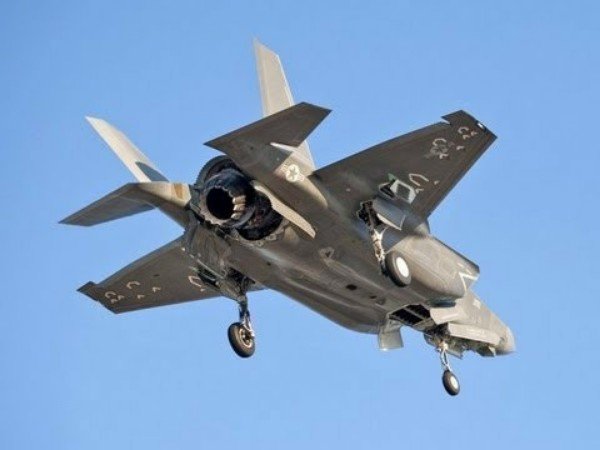 An initial assessment of the incident identified it as a Class A mishap, meaning that the $115m (₦41billion) aircraft suffered more than $2m (₦720million) in damages.
A safety investigation as well as a more comprehensive damage assessment are currently underway.
Birds sucked into an engine's intake can destroy an engine.Most bird strikes don't result in damage to the aircraft or injuries to aircrew, but a handful do cause serious damages, resulting in damages in excess of $75 million a year.