Hackers Who Stole N1.8Billion Monthly Busted; 27 Luxury Vehicles Seized (Photos)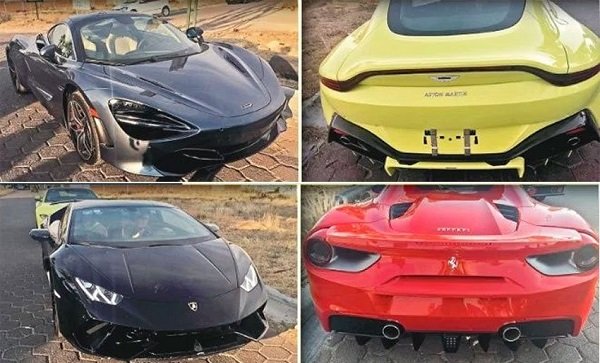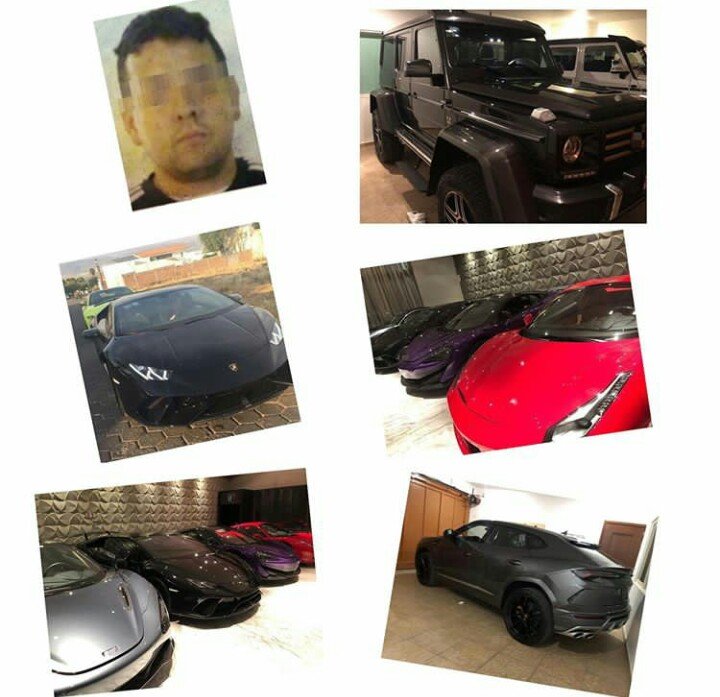 Hackers who stole $5.2million (N1.8billion) monthly have been busted in Mexico. There is this saying that 'everyday is for the thief and one day is for the owner of the house.'
Eight suspected members of a gang of financial hackers that stole hundreds of millions if not billions of pesos from Mexican banks were arrested in León, Guanajuato, this week, Mexicon news daily reports.
27 luxury vehicles, motorcycles, huge cash (US $1 million), drugs, weapons, a Federal Police uniform, computers and mobile telephones were all seized by the Mexican Federal authorities during the raid they carried out at 11 propertires in the city on Wednesday.
Their operation involved the simultaneous execution of multiple search and arrest warrants.
Authorities said that Ortiz – also known as El H-1, El Patrón and El Bandido Boss – was the chief logistics operator of the organization.
He and the other suspected gang members allegedly recruited tech experts to facilitate their criminal activities.
Below are some of the exotic cars recovered and their costs;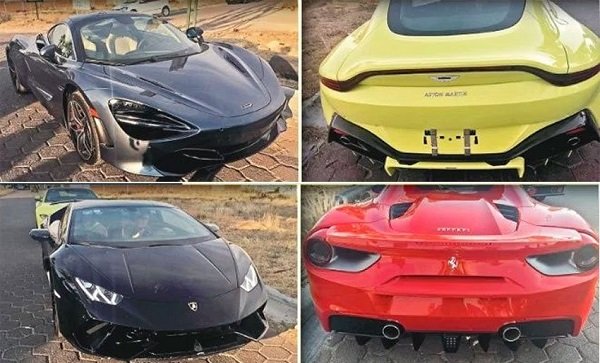 McLaren 720S ($390,000),
Aston Martinn Vantage ($220,000),
Lamborghini Urus ($296,000),
Ferrari 488 Pista ($335,000)
There is no doubt they have good taste of luxury cars.