BMW Achieved Its Highest Annual Sales Ever In 2021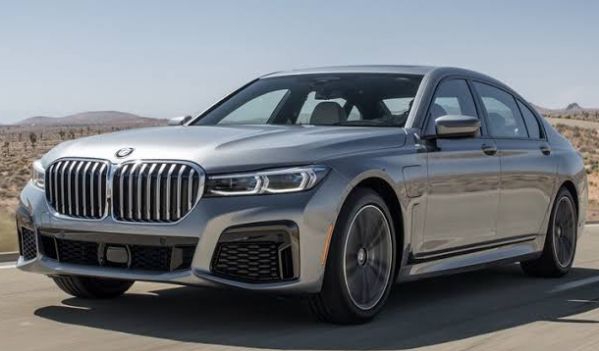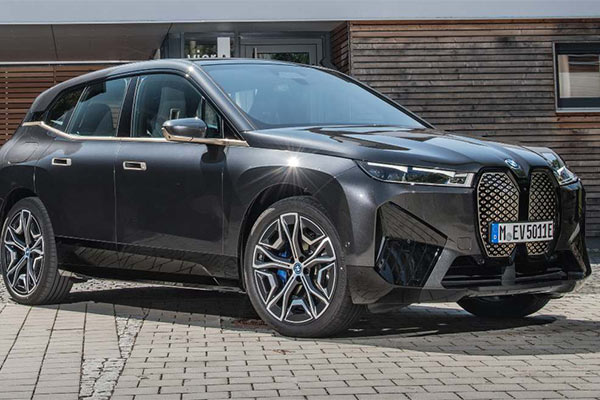 Despite supply bottlenecks and issues caused by the Covid-19 pandemic, BMW achieved its highest annual sales figures to date in 2021, with a 9.1 percent increase.
The German manufacturer sold a total of 2,213,795 units worldwide, making it the world's leading brand in the premium segment.
BMW attributes the significant growth to its recently updated product lineup, "powerful operational performance," and "clear focus" on ramping up electric vehicle production.
Sales of the company's electric models increased 70.4 percent year on year, with 328,316 EVs sold across both the BMW and Mini brands.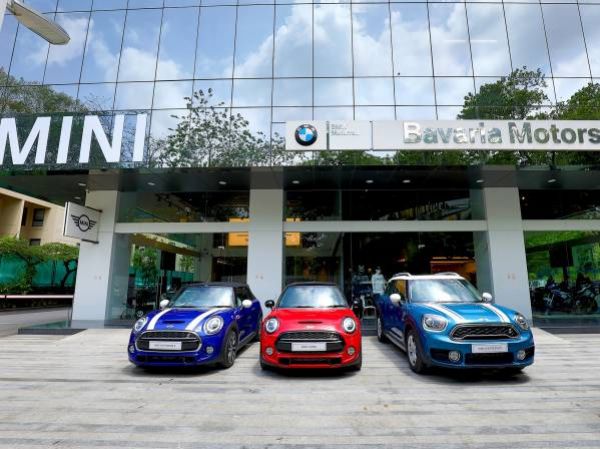 In 2021, approximately 13% of all BMW and Mini vehicles sold worldwide were electrified, with a figure of 23% in Europe.
One in every ten BMW X3s sold was an all-electric model. The i3 also saw significant growth, with sales increasing by 5.4 percent to 28,216 units sold. A third of Mini 3-Door Hatch models sold were fully electric, with the brand selling 24,851 units for a 98.2 percent increase.
In the United States, deliveries increased by 20.8 percent to 336,644, putting BMW "on par" with pre-pandemic levels in 2019. SUVs were the best-selling vehicles in the United States, accounting for 60% of total sales.
Overall, BMW outsold Mercedes-Benz for the first time in five years, according to the results. Last year, Rolls-Royce, which is owned by the BMW Group, also reported its best-ever sales in its 177-year history.