This Is Nigeria!!! Watch Boy Who Stole Phone From Another Passenger Beaten Mercilessly In Lekki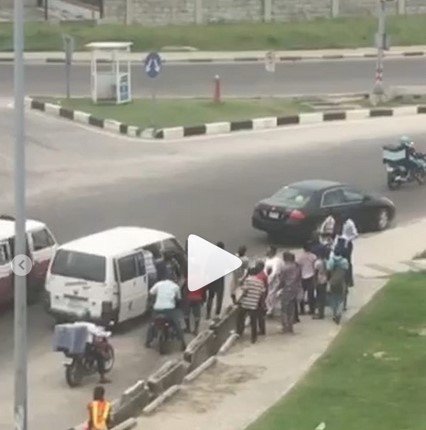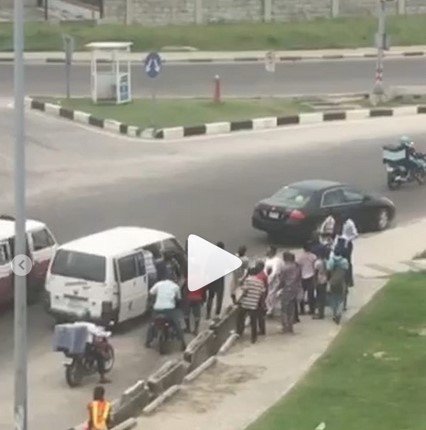 One thing I know Nigerians don't tolerate are petty thieves. They show no mercy; they would always end up beating and reducing them to the barest minimum.
Killing the victim isn't out of the picture as well.
Here is what happened in Lekki when the caught a boy that stole the phone of a fellow passenger.
Watch the videos below