Bugatti Reveals ₦1Billion Luxury Yacht To Match The Chiron (Photos)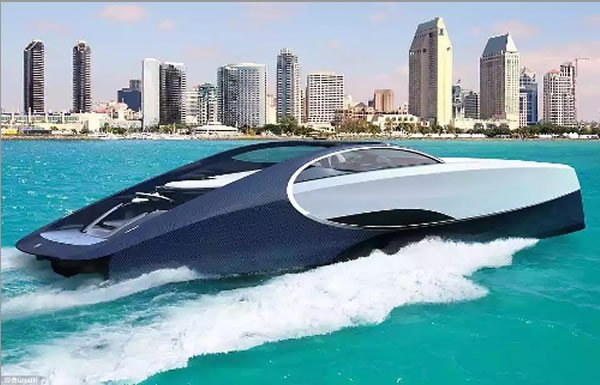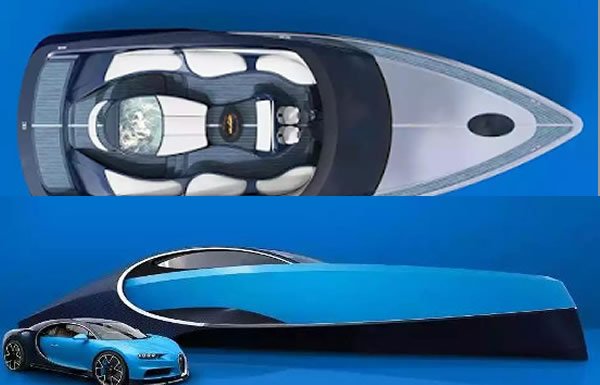 It is called "Bugatti Niniette 66". The $2.2 million yatch is fully loaded with carbon fibre, jacuzzi, champagne bar and many more luxury accessories.  The name "Niniette," was the nickname of Lidia Bugatti, daughter of the company's founder Ettore.
It has the ability to reach a top speed of 44 knots (50 mph) with speed not being the main catch of this yatch. However, the luxury is the real deal.
Niniette Vs Chiron, which would you take?
See more photos..