Largest Land Vehicles In The World (Photos)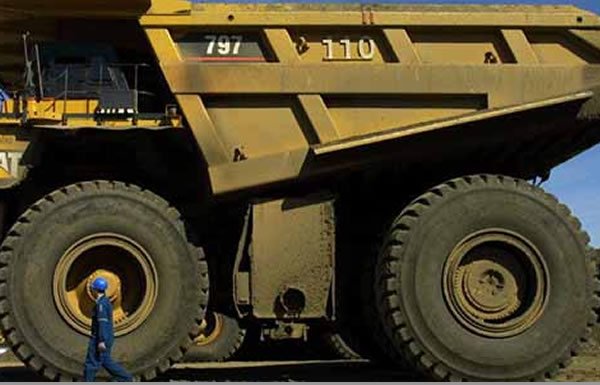 You think your Toyota Tundra truck is all that big? Wait till you see the Caterpillar 797. It is 12 times bigger – 50 feet long, 24 feet tall (51 feet raised), and 31 feet wide. It is used in the mining industry with cargo capacity is roughly 400 tons.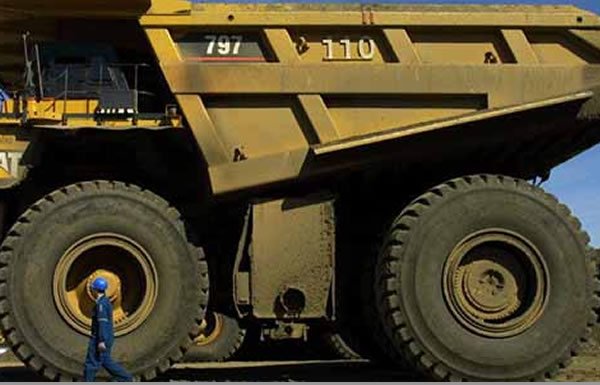 NASA's Space Shuttle Crawler Transporters
They are equipped with two 2,750 hp V16 diesel engines, but have speeds of only 2 miles per hour. They are 131 feet long, 114 feet wide, and over 20 feet tall.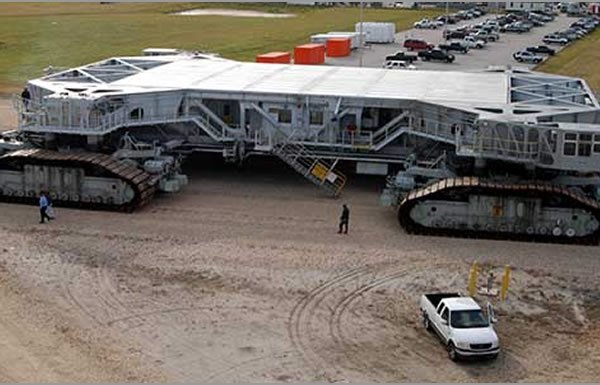 It was commissioned by the US Government during the 1950s as a backup for conventional trains in case the Russians invaded and started taking out the railways. The train was over 30 feet tall and 570 feet long.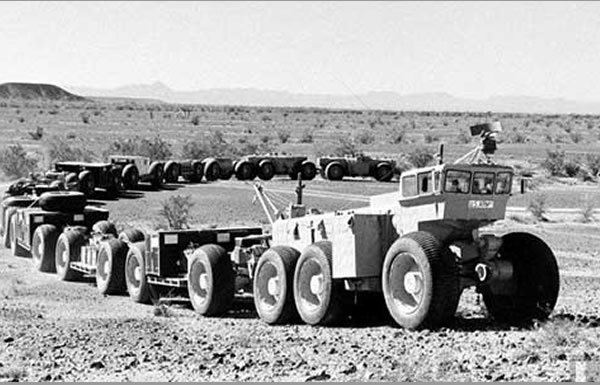 SPMT (Self-Propelled Modular Transporter)
A single isn't that impressive, but they can be clamped together infinitely, reaching unimaginable lengths and being able to carry some heavy loads, such as a 14,350-ton oil platform.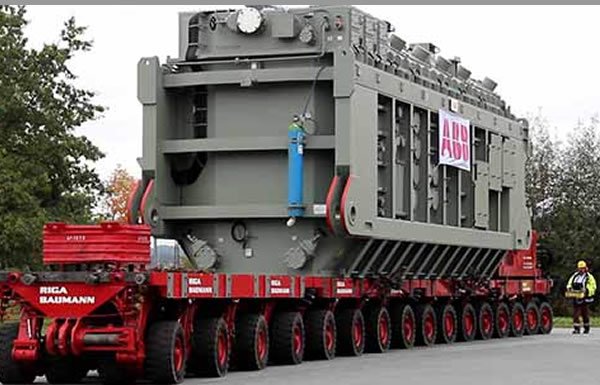 It is the largest tunnel-drilling machine ever built. It is 374 feet long with a shield diameter of 50 feet.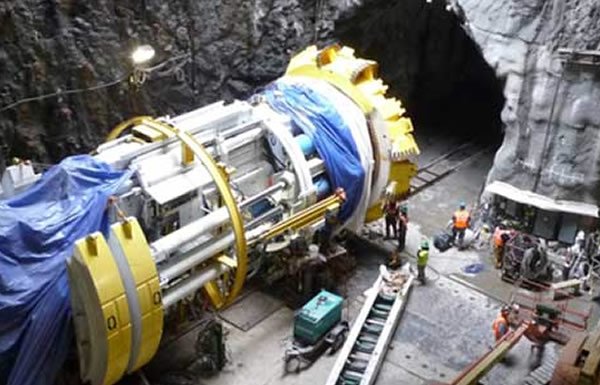 It was technically just a big cannon built by Nazi Germany during World War II. It was so big that it had to be mounted on a 1.5km-long train, creating what is essentially a siege train. Not counting the length of the train, the cannon was 24 feet wide, 38 feet tall, 155 feet long and fired 7-ton shells.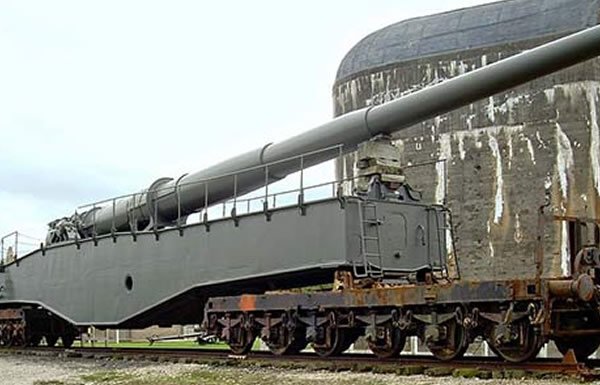 It was a coal-mining excavator built for the Central Ohio Coal company in 1969, which was in operation until 1991. This monstrosity was 151 feet wide, 222 feet tall, 487 feet long and weighed 13,500 tons.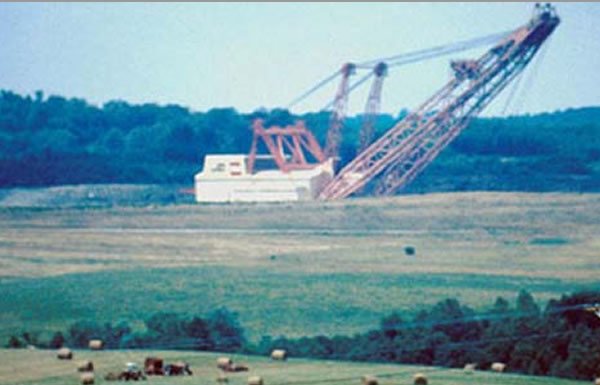 Five F60 conveyor bridges
Used for moving waste like dirt and rock from coal mines. They are 262 feet tall, 787 feet wide, 1,647 feet long, weigh 13,600 metric tons and can be moved on their own, so they can technically be considered a vehicle.
It is a giant coal-mining excavator built by German industrial company TAKRAF. At 315 feet tall, 738 feet long and weighing 31.3 million pounds, it holds the Guinness Record for the largest vehicle in the world.
It is able to move up to 8.5 million cubic feet of earth per day and requires a crew of 5 to operate, which isn't really that much for a contraption as gargantuan as this.