Meet The Dendrobium: Singapore's First Ever Electric Hypercar (Photos)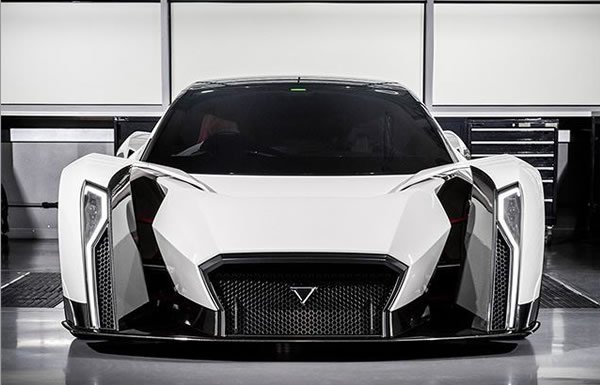 With the help of Williams F1 Engineering, Singapore has been able to reveal their first Electric Hypercar concept in Geneva.. The "Dendrobium". It has a striking design and can achieve a top speed in excess of 200mph.
Vanda Electrics
is the brain behind this car. It is a Singapore based company that specialises in battery technology.
"Dendrobium is the culmination of a dream. Our design team has had sketches of an electric hypercar on the drawing board since the mid-90s, but that vision was many years ahead of its time," said Vanda's chief executive
Larissa Tan
.
"As electric technology has advanced, we have been able to revisit this vision and now, as we launch our revolutionary global e-mobility strategy, the timing is finally right for us to take the wraps off a halo model." Like the
Aston Martin Valkyrie
and
Mercedes-AMG Project One
, the Dendrobium has a technical partner with some serious racing credentials.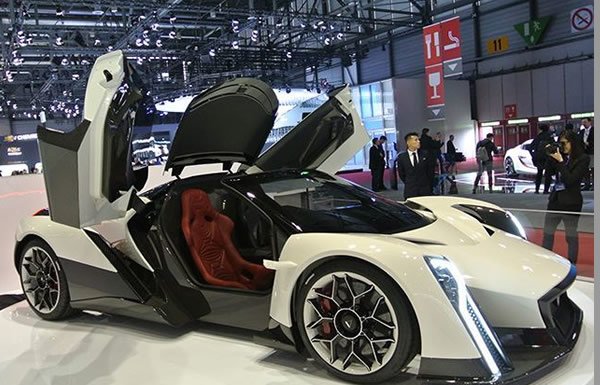 It weighs 1,750 kg and top speed is targeted at over 200 mph, with a 0-62 mph time of 2.7 seconds.
The door open like a dendrobium flower which gives easy access into the car. This is also where its name comes from.
The LED rear lights are simply amazing. What do you like the most about the Dendrobium?