This Rolls-Royce Ghost Has 1,000 Crushed Diamonds In Its Paint (Photos)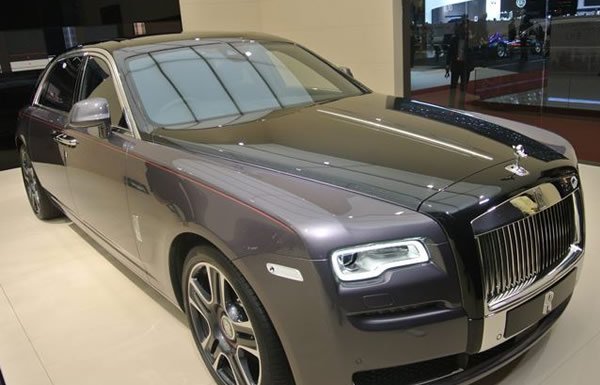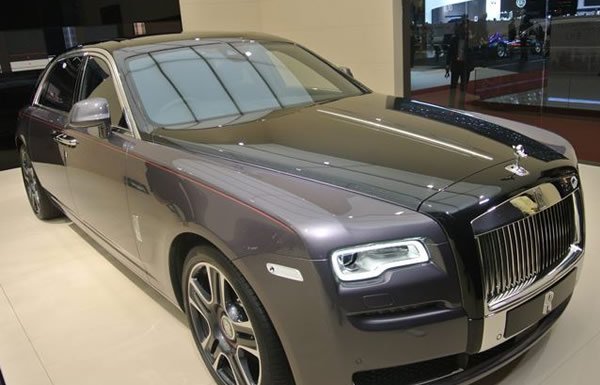 I feel for the Okada rider or Danfo driver that will scratch this type of car in Nigeria. Will their bike or bus even be able to buy just 1 of the 1,000 crushed diamonds? This is obviously the most opulent Rolls Royce Ghost.
The car is owned by an extremely wealthy collector who allowed the luxury automaker to display it at the 2017 Geneva Motor Show.
The unique finish is called "Diamond Stardust," described as "the most luxurious and lustrous exterior ever seen on a motor car." This is the most expensive paint job by RR which took specialists 2 months to execute, however, the price remains coded.
Rolls-Royce says the end result is a paint finish that "glistens like no other."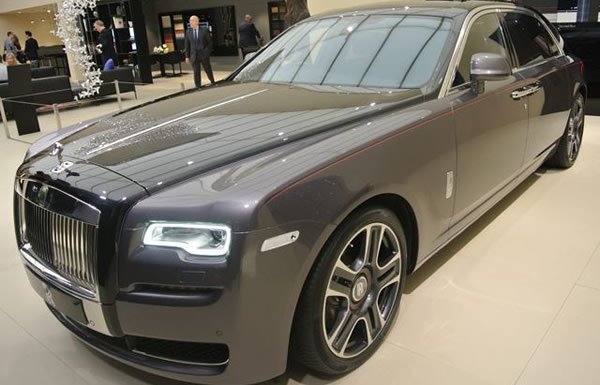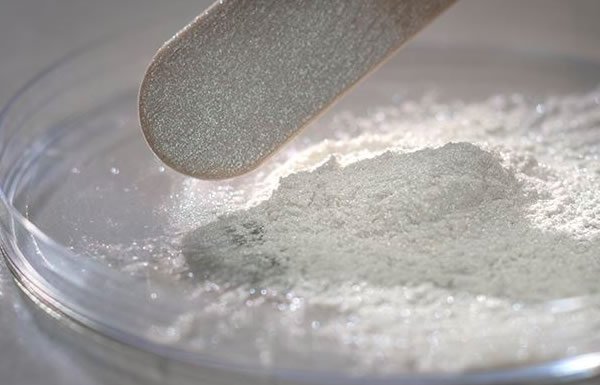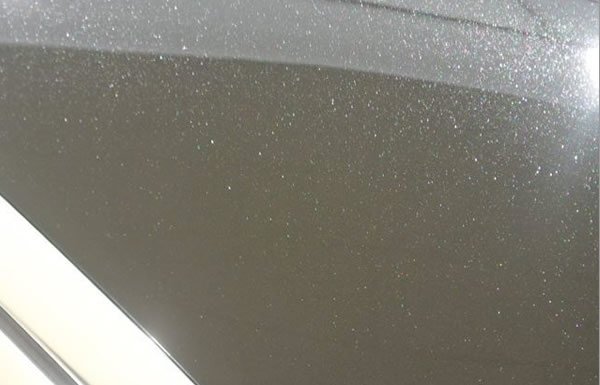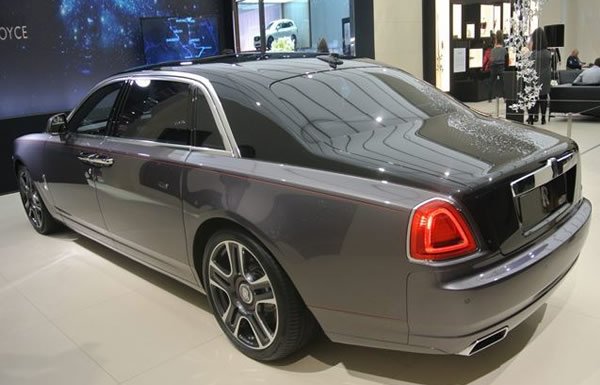 \
Credit: CNN