Bugatti Will Reveal A Limited Edition Hypercar At Monterey Car Week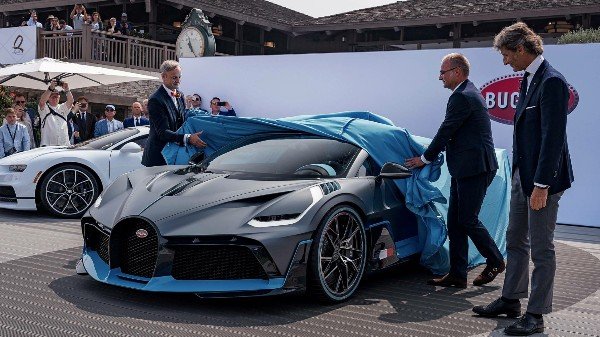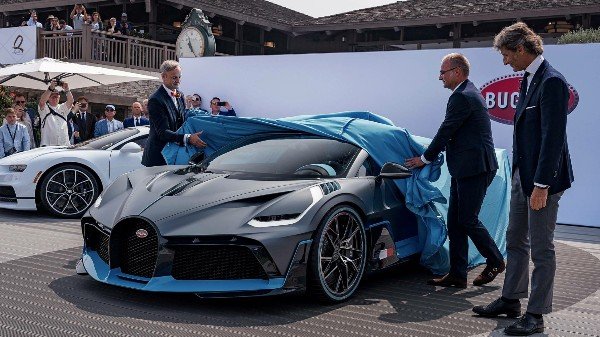 French automaker Bugatti is set to bring something new to this year Monterey Car Week in August, just like how it surprised us 10 months ago at the same event, with the unveiling of the limited-edition Chiron-based Divo.
Even at $5.8m (or N2 billion) and twice the price of Chiron, the Bugatti Divo – specifically designed to conquer bends instead of speeds – was sold out even before the launch. Just 40 were ever made.
According to SupercarBlog's interview with a Bugatti spokesperson, this year's Monterey Car Week will also see Bugatti reveal a limited edition Hypercar that is believed to be sold out.
Bugatti Spokesperson said:
"As our President, Stephan Winkelmann, has promised many times, we will have two novelties for our customers, fans and the media each year. The first one in 2019 was La Voiture Noire at Geneva International Motor Show in March, the second one will be shown at The Quail (one of several car shows held in Monterey during Car Week) in August. We won't comment on the nature of this premiere, though, ahead of the unveiling."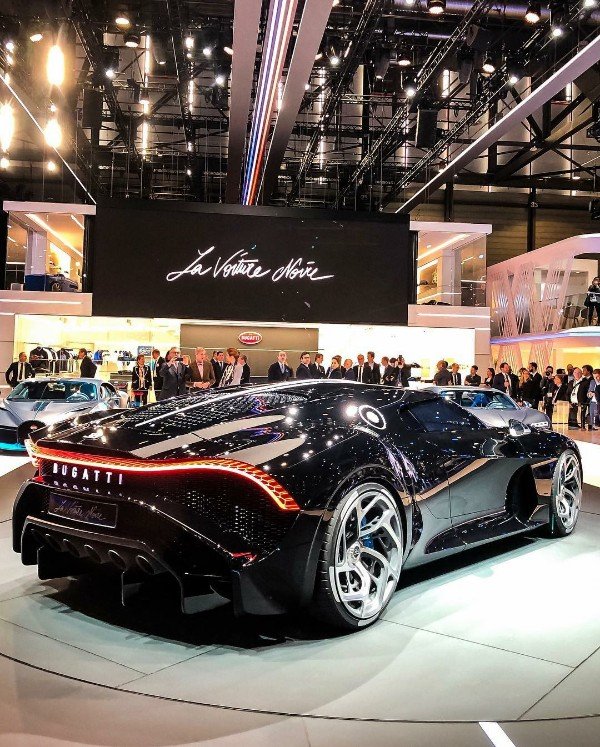 Like the spokesperson had said, the first of the two novelties, the $18m (₦6.5b) La Voiture Noire – the World's most expensive new car – has been revealed. The owner, who is rumoured to be either former Volkswagen Group, Dr. Ferdinand Piech or Juventus star, Cristiano Ronaldo, must wait another 2¹/2 years before getting behind the wheels.
Just like the Divo, the upcoming Hypercar may also be based on the Chiron. As of April 2019, Bugatti reportedly only had fewer than 100 Chirons left to order out of the original 500-vehicle planned production run.
What Do You Think?
Also See: Buy and sell cars faster on Carmart NG