First Time Ever, Porsche Parades 8 Generations Of  911 Sports Car On Thailand Roads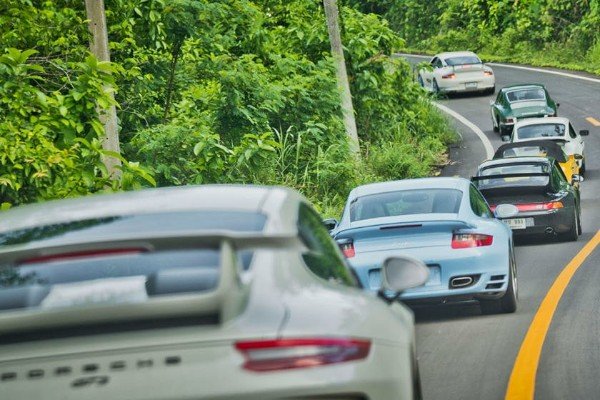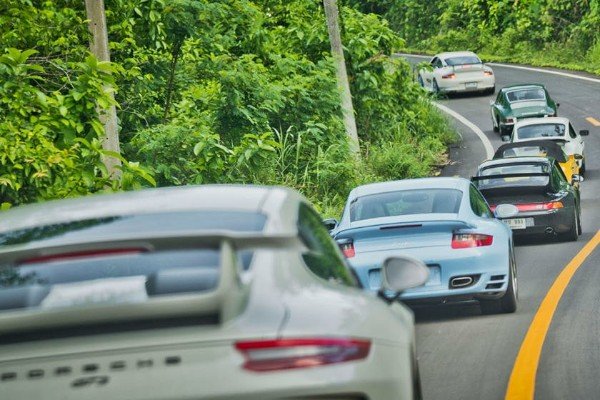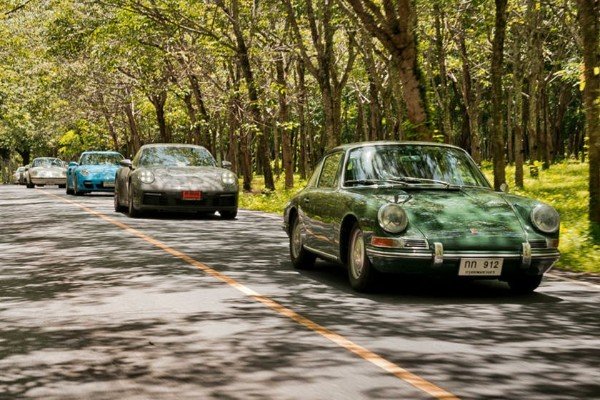 To celebrate the recent introduction of the eight-generation 911 sports car, Porsche gathered a representative from each era of timeless 911 machine for an ultimate weekend road trip — dubbed the "Soul of Porsche".
Captured in southern Thailand, these pictures and video shows one example from each of the eight iterations of the 911 made to date, hitting the same road all at once for the very first time ever .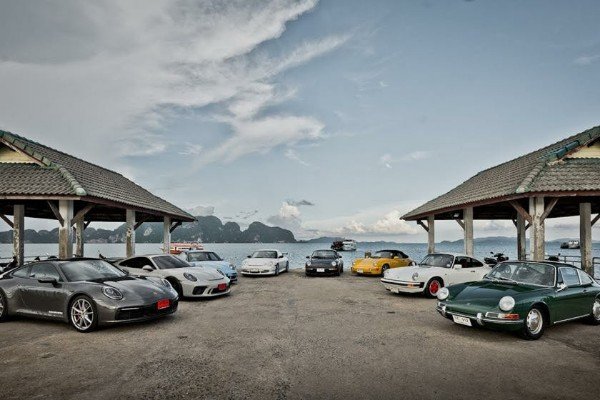 Joining the historic drive is the original 912 in green, the Carrera CS in white, a yellow 964 Speedster, a black 993 Carrera RS, a white 996 GT3 RS, a blue 997 Turbo, a chalk 993 GT3, and a brand-new dark grey 992 Carrera S.
The journey started in the southern city of Surratthani, on the Gulf of Siam, and wound across the Kra isthmus, through Krabi and on to Phuket on the Andaman coast.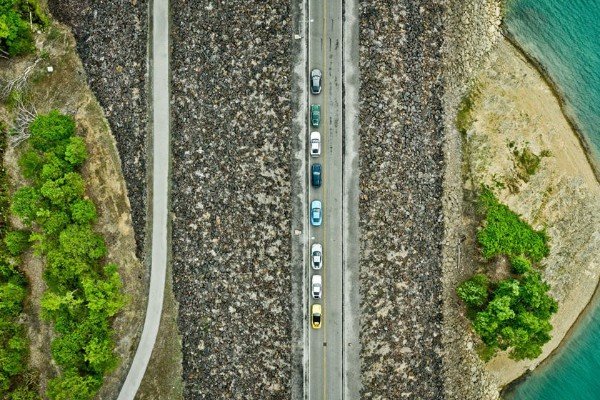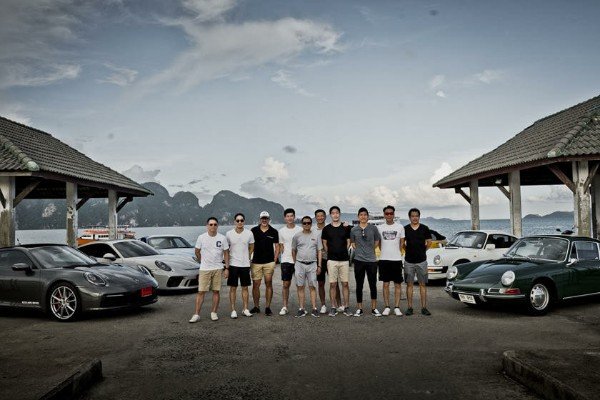 From bustling Surratthani the roads scrawl through vast plantations, dense tropical jungle, past vertiginous limestone karsts, and stands of rubber trees impenetrable to midday light, before arriving at the dramatic vistas of Phang Nga Bay — made famous by the iconic James Bond film, "The Man with the Golden Gun".
Indeed, whether it is the new 992 Carrera S, Speedster or any of the sportier Club Sport, RS or GT3 models, the soul of the 911 continue to shine through.