Bugatti's Cheapest Model, Baby II To Cost About ₦15m (Photos/ Video)
Good news, Bugatti has launched its cheapest model Baby II and it will cost about ₦15m (before shipping). The only drawback is that it's a model that was sold between 1927 to 1936 and it will be limited to 500 units. Jointly developed with The Little Car Company, the model draws inspiration from the original Baby. It was a scaled-down version of the Type 35 model. The car was built by Ettore Bugatti to celebrate the fourth birthday of his youngest son, Roland.
The car is a single-seater roofless and doorless vehicle that is now powered by a lithium battery. It produces 1.34 hp (1 kW / 1.36 PS) and enables the car to hit a top speed of 12 mph (20 km/h).  The car was originally meant for an 8-year-old but this particular model can fit a 14-year-old or an average height person. It was initially to be a one-off car but it became popular and full-scale production began.
Like its modern counterparts, the Baby II has different customization to suit interested buyers. Customers can pick from an extensive selection of interior and exterior colours, including those used on the Chiron. There's even an online configurator to select any customization of choice. Just to add that the Baby II instrumentals in the interior have all been electrified. This makes it way better than the original 1930s model.
For those who can't afford the super expensive Veyron or Chiron, this may just be a lifeline. As its a limited production, expect prices to jump up in the near future. Although it's not super fast but the feeling of driving an original Bugatti will be felt.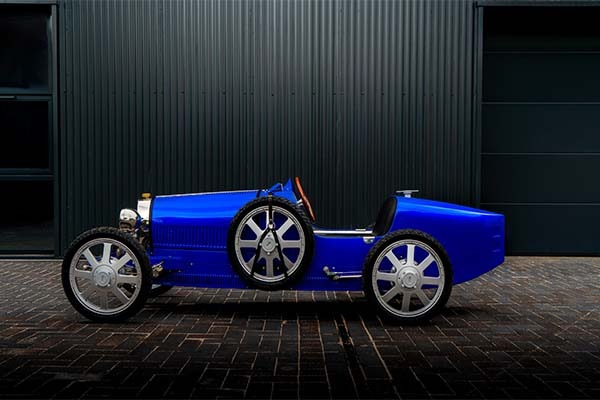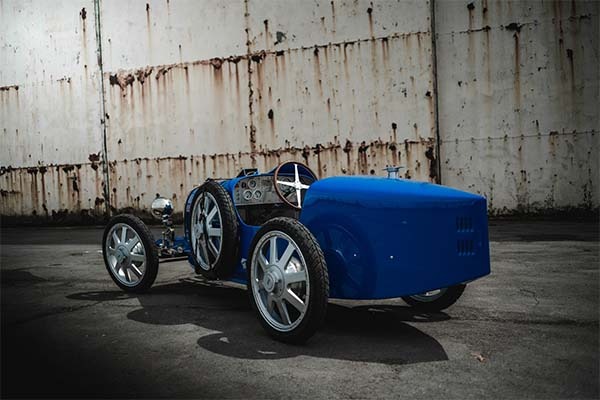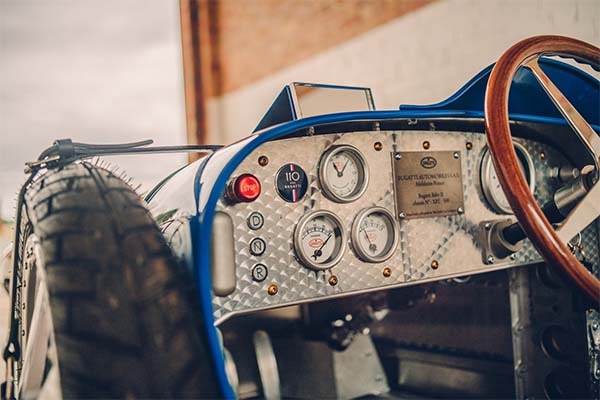 Video