Buhari Orders Increased Surveillance, Patrol On Abuja-Kaduna Road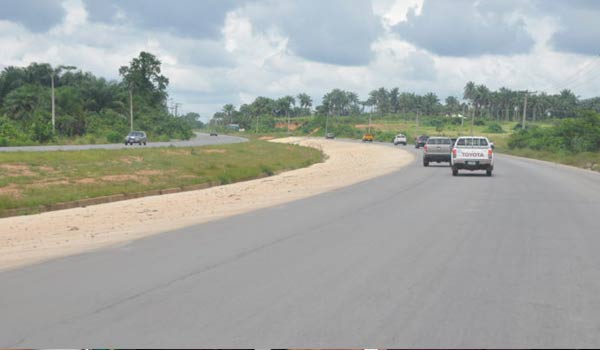 Security services have been ordered to increase surveillance and patrol efforts along the Abuja-Kaduna Road by President Muhammadu Buhari (retd.).
Rauf Aregbesola, Minister of Interior, told State House Correspondents about it following the National Security Council meeting at the Presidential Villa in Abuja on Thursday.

According to him, "The police and other security agencies had been mobilised to intensify surveillance, patrol and pursuit of criminals. And it's not only about Abuja-Kaduna.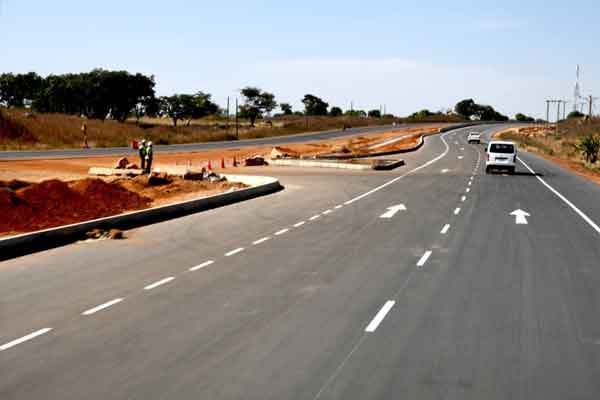 "Yes, Abuja-Kaduna belt was discussed specifically, but we appreciate the fact that we are in the season of festivity. So, all agencies are committed to providing security for Nigeria and the maintenance of law and order.
"They have been ordered to improve their activities, intensify surveillance and minimise, if not eliminate, any threat to law and order anywhere in Nigeria."
The minister said the Police is the lead agency on internal security. Therefore, maintenance of Law and Order will start with the police and then extend to all the other security agencies.
Aregbesola 
went 
on 
to 
say 
that 
all 
security 
services 
had 
been 
given 
explicit 
directions.