5G: Nigerians Should Expect Self-Driving Car Facilities, Says NCC
With the implementation of fifth-generation technology in Nigeria, Nigerians can expect terabytes per second for smart cities, self-driving cars.
This is according to Prof. Umar Danbatta, Executive Vice Chairman, the Nigerian Communications Commission (NCC).
Other things to expect are powerful telemedicine, and other applications.
Prof. Umar Danbatta hinted at this while replying to questions at a StreamYard webinar on Monday titled "Unlocking 5G Potential in Africa."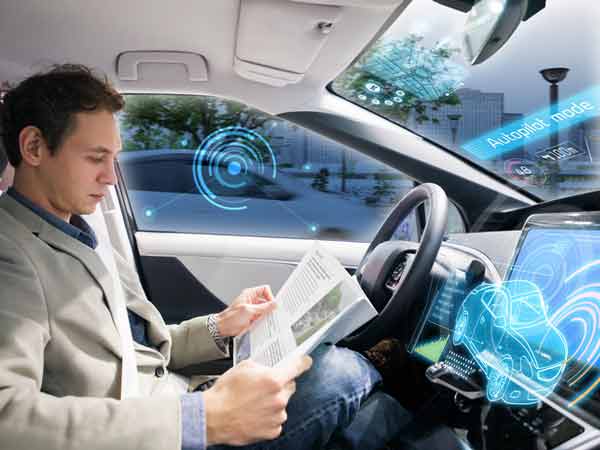 This was said in a press release issued on Wednesday, captioned 'We are doing training, sensitizing stakeholders, and partnering to implement 5G effectively – Danbatta.'
Danbatta emphasized Nigeria's readiness to deploy 5G and outlined some of the actions the commission has taken to implement the technology in the country.
"Danbatta indicated that Nigeria continued to receive visits from countries wishing to benchmark their operations, just as Nigeria has also visited other countries to explore how 5G and related technologies can be deployed effectively because 5G technologies are not only valuable, but also significant due to their derivable social and economic benefits," according to the statement.
The EVC reviewed the improvements that 5G implementation could bring to the country.
"The EVC explained how to harness the promise of 5G using a triangulated architecture centered on Enhanced Mobile Broadband, Massive Machine Type Communication, and Ultra-Reliable Low Latency Communications," according to the statement.