World's First Self-driving Race Car Completes Hillclimb Without A Driver In It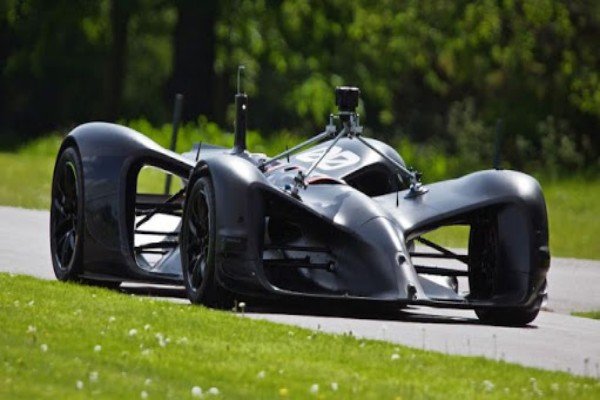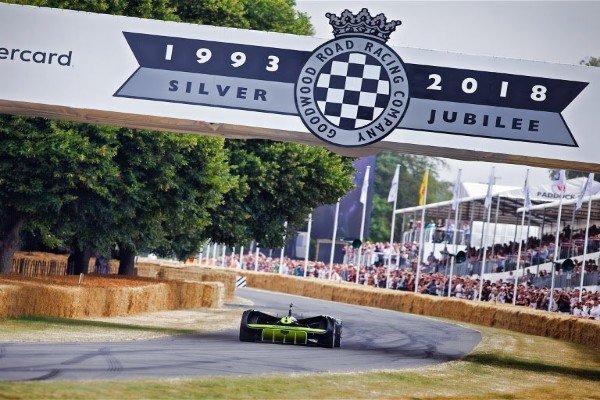 Robocar race car successfully completed the first official autonomous hillclimb in front of 55,000 spectators at the 2018 Goodwood Festival of Speed.
The autonomous race car successfully drove itself along the 1.16-mile course without a human driver using artificial intelligence (AI) that includes 5 liDar emitters, 2 radar emitters, 18 ultrasonic sensors, 6 cameras and 2 optical speed sensors.
The car was able to achieve a speed limited to 120km/h (75mph) along the drivable surfaces using cameras and LiDar sensors that that allows it to see a 360-degree vision of the environment .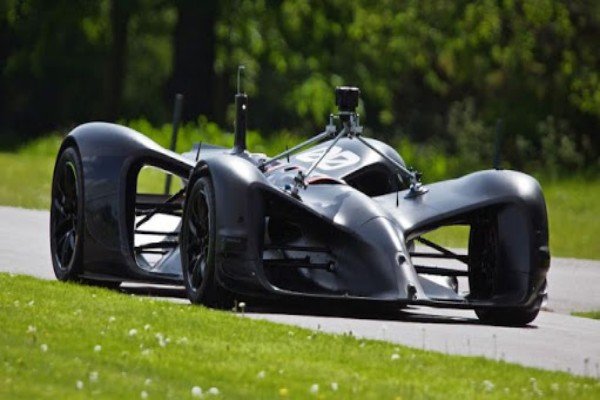 Duke of Richmond and Founder of the Festival of Speed said:
"It is an enormous achievement for a race car to complete the very first run of the hill using only artificial intelligence,"
"Roborace has worked incredibly hard in order to pull this off and we are excited for the public to see them in action over the Festival weekend."
Roborace is the world's first competition for human plus machine teams using both self-driving cars (in the case of Machine Vs Machine) and manually-controlled cars (Human Vs Human) .