Self-Driving Cars: Companies, Not Consumers, Should Be Held Liable If Autonomous Vehicles Crash – Watchdog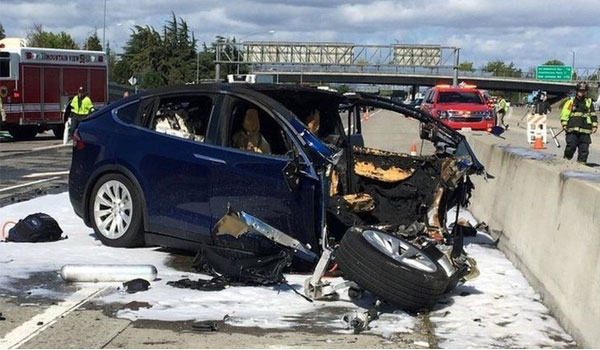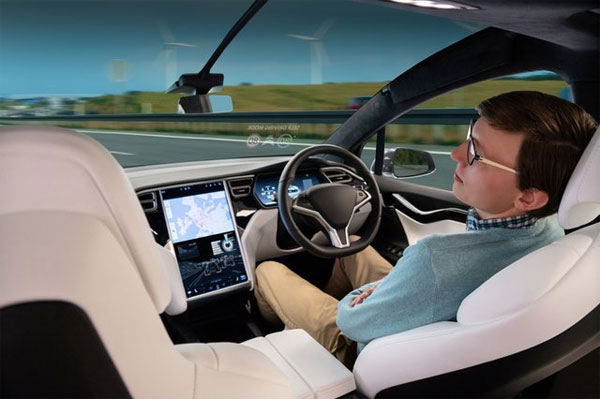 Legal watchdogs have urged that passengers in a self-driving car should not be held liable if it crashes.
The Law Commissions of England and Wales, as well as the Law Commission of Scotland, want legal rights for self-driving car owners if something goes wrong with the automation.
This could include things like speeding or failing to stop at a red light.
According to the commissions, whoever is in the driver's seat should still be accountable for items like insurance and youngsters wearing seatbelts.
A travel revolution is underway
The watchdogs want the organization or firm that was granted technology approval to be in charge of the driving aspects of self-driving automobiles.
Britain has a "unique opportunity to foster public acceptance of driverless vehicles," according to Public Law Commissioner Nicholas Paines QC.
The suggestions, according to Scottish Law Commissioner David Bartos, are aimed at "ensuring safety and responsibility while fostering innovation and development."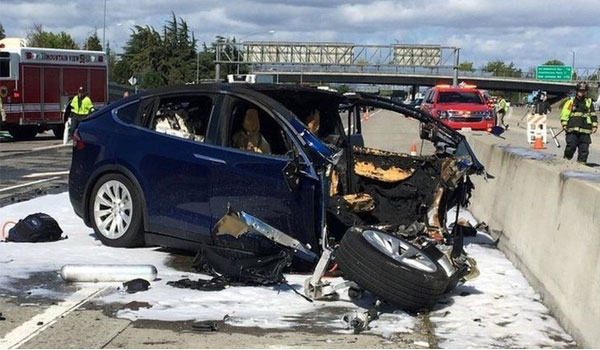 Trudy Harrison, the UK's transport minister, claimed that self-driving vehicles "had the potential to revolutionise travel, making routine journeys safer, easier, and greener."
"This government has been encouraging development and deployment of these technologies to understand their benefits. she stated.
"However, we must ensure we have the right regulations in place, based upon safety and accountability, in order to build public confidence."
Although certain vehicles with autonomous features are in development, fully self-driving automobiles are not yet authorized on UK roads.
The Department of Transportation stated in April 2021 that hands-free driving in vehicles equipped with lane-keeping technology will be permitted on congested highways at speeds up to 37 mph.
The shift to self-driving vehicles, according to Matthew Avery, chief research strategy officer at road safety organization Thatcham Research, which was consulted for the paper, is "risky."
"In the next 12 months, we're likely to see the first iterations of self-driving features on cars in the UK," he said.
"It's significant that the Law Commission report highlights the driver's legal obligations and how they must understand that their vehicle is not yet fully self-driving."
The UK, Welsh and Scottish governments can decide if they want to implement the Commissions' advice.