Anambra Route: Air Peace Deploys Two New Air Route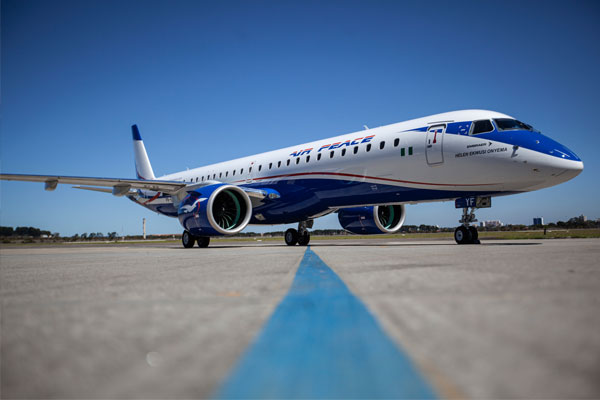 On the Anambra route, Air Peace, Nigeria's largest airline, has announced the deployment of its brand new Embraer 195-E2 and Boeing 737 aircraft.
Stanley Olisa, the airline's spokesperson, confirmed the news in a statement released in Lagos on Wednesday.
According to the Nigerian News Agency (NAN), the news came after the Nigerian Civil Aviation Authority (NCCA) recently approved the Anambra Airport's operation of B737-700 and comparable aircraft.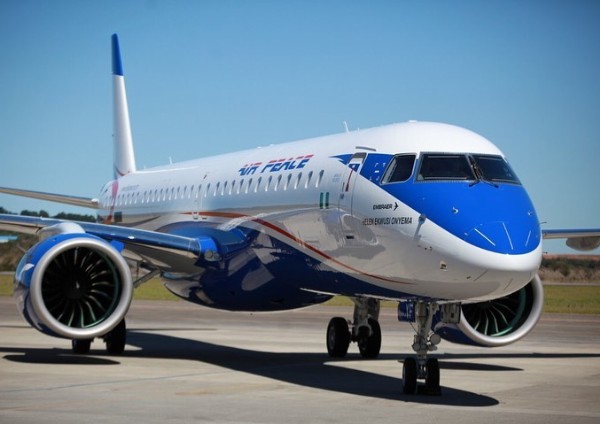 The airline has also boosted flight frequencies on select internal routes, notably Anambra, according to Olisa.
He said the airline's brand new Embraer 195-E2 and Boeing 737 aircraft, which have larger passenger capacity, will be deployed on the route, and that the frequency of flights to Anambra had been increased to daily.
"This new development means more flight availability for passengers flying the route, which is reflective of the airline's resolve to ease the burden of air travel in the country.