GM To Spend $6.6 Billion On EV Plant So As To Dethrone Tesla In Sale Of Electric Car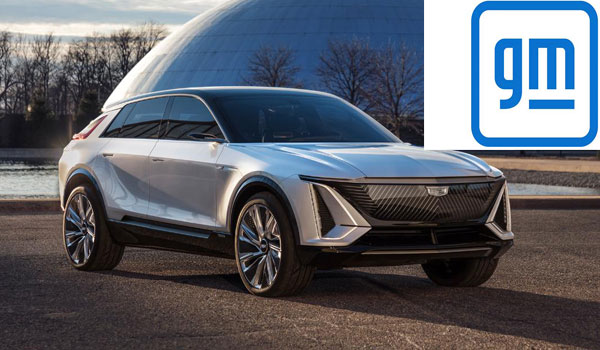 GM announced that it will invest $6.6 billion in its home state of Michigan between now and 2024 to increase electric pickup truck production and construct a new EV battery cell plant.
The new investment is part of GM's plan to expand its North American production capacity to 1 million electric vehicles by 2025, according to the automaker.
GM has projected it will overtake Tesla as the top U.S.-based seller of electric vehicles by mid-decade. The expenditures are part of a $35 billion commitment by the corporation to invest in electric vehicles by 2025.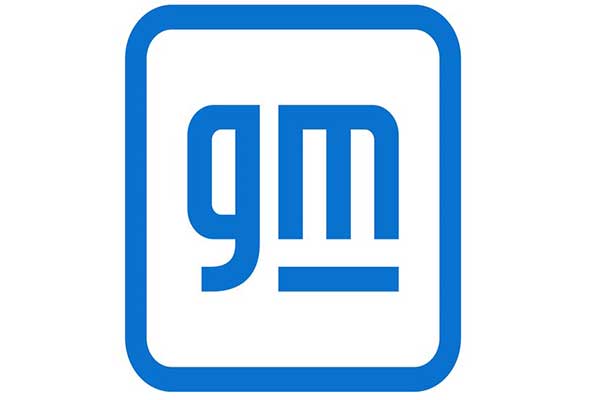 "By the middle of the decade, we will have the products, battery cell capacity, and vehicle assembly capability to be the EV leader," GM CEO Mary Barra said in a statement.
In just three years, GM has a lot of catching up to do. Tesla delivered 936,172 electric vehicles worldwide in 2021, according to the company, which does not provide exact sales figures for the United States. Last year, GM's Chevrolet brand sold fewer than 25,000 electric vehicles in the United States, trailing Tesla and Ford, which sold 27,140 Mustang Mach-E EVs.
Tesla's U.S. manufacturing capacity is expected to expand from around 580,000 units to around 1 million vehicles later this year, according to industry forecaster LMC Automotive, after its second domestic plant in Texas is fully operational.
Trucks that run on electricity
$2.6 billion for a new battery plant in Lansing, Mich., through a joint venture with LG Energy Solution, and $4 billion to transform its Orion Assembly plant in suburban Detroit to make electric vehicles starting in 2024, including forthcoming models of the Chevrolet Silverado and GMC Sierra.