Ford Self-driving Cars Are Now Delivering Domino Pizzas Across Miami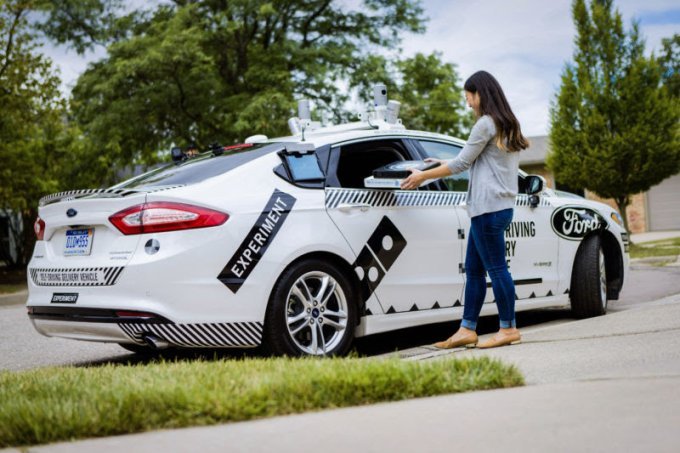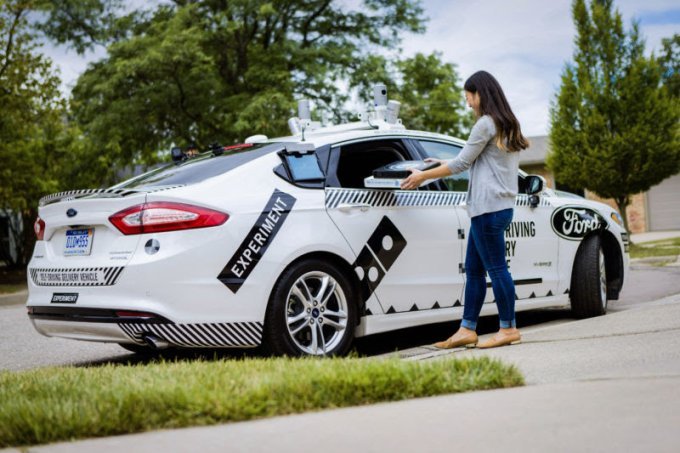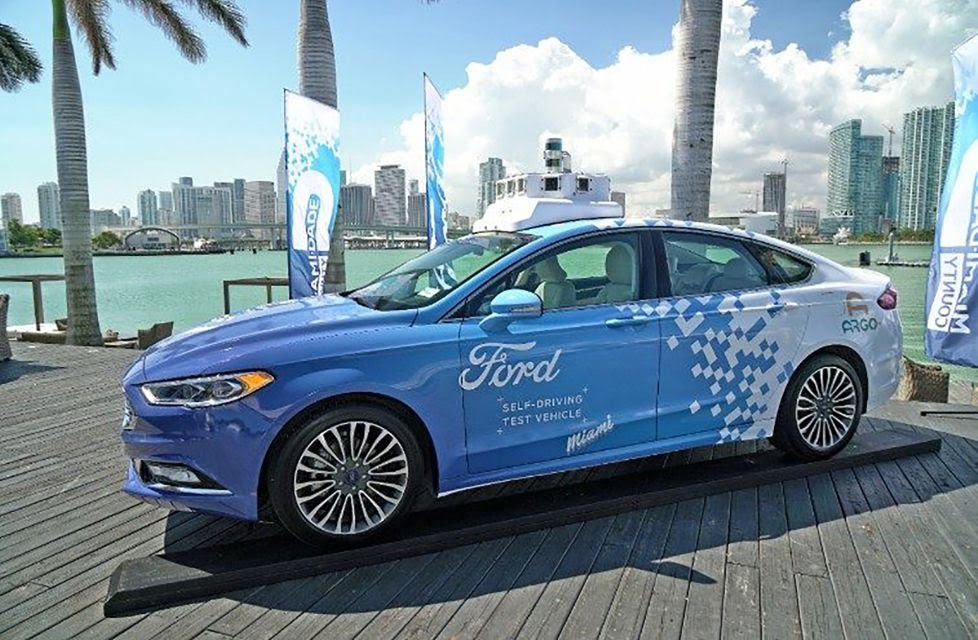 Self-driving cars, once strictly the domain of science fiction, are already being commercialized.
A year on from its $1 billion investment in artificial intelligence company Argo A.I., Ford has started testing its self-driving technology on the sunny streets of Miami.
The automaker is keen to test a range of business models with its autonomous kit, starting with delivery partnerships with Domino's Pizza and Postmates, before digging deeper into its ridesharing ambitions that could involve the launch of a fully autonomous vehicle in 2021.
It turns out Ford wasn't kidding when it announced last summer that it would be teaming up with Domino's to trial a self-driving pizza delivery service, because the automaker on Wednesday said its self-driving cars are already on the streets of Miami and Miami Beach delivering pizzas, and more cities are to follow.
Randomly selected customers are offered the chance to have their pizzas delivered by one of the cars, and if they choose to participate they'll receive text-message instructions as the car approaches on how to retrieve their pizza pie.
A unique code will unlock the storage compartment, which is heated so that the pizza stays warm. But the pizza is no longer brought to your door,someone has to go out and fetch it.
An engineer is still behind the wheel at all times to take over in case of an emergency,but ford will launch its non driver assisted self-driving cars without a steering wheel or pedals in 2021.