N16.6 Billion Sukuk Bond Spent By the FG On South-East Roads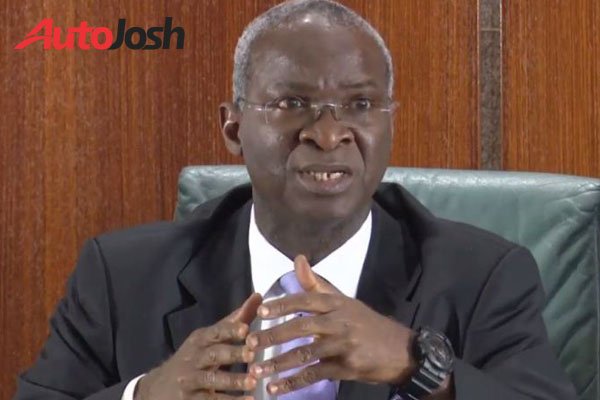 N16.6 billion have been invested by the federal government in the rehabilitation of some key road rehabilitation projects in the South East geopolitical zone.
The N16.6biilion is part of the N100 billion released by the federal government in October 2017. The fund was released for the activation of 25 important economic road construction and rehabilitation projects across the country.
The N100 billion is the proceed from the Sukuk bond.
According to the Director of Highways, South East, Federal Ministry of Works, Mr Adetokunbo Sogbesan, the investment is aimed at improving road infrastructure in the zone, adding that four different road sections were covered by the fund. He listed the sections to include the Enugu–Onitsha expressway, Enugu–Lokpanta, Lokpanta–Abia Tower and Abia Tower–Aba section of the Enugu–Port Harcourt expressway.
Sogbesan also expressed satisfaction by the job done so far by a contractor, Reynolds Construction Company Ltd (RCC), at the 9th Mile–Enugu section of the Enugu– Onitsha Expressway.
He also said the project, which covered a distance of 58km, is from Amansea in Anambra to Enugu. "Forty kilometres of the road is in Anambra while 18km is in Enugu section of the road.
According to Sogbesan, the contractors have achieved about 35 per cent completion of the project. He also said that with the quality of job being done by the contractors, the road would make its expected lifespan of between 20 years and 30 years.
Sogbesan, however, expressed worries about the heavy traffic flow on the road. He said, "I pray we get more funding so as to deliver this project at the right time. This project will improve transportation infrastructure. The micro-economy impact of this road will go a long way to help Nigerians".
Also See: Buy and sell cars faster on Carmart NG