Bulletproof Alfa Romeo Giulia Joins Italian Police, The First Of 1,770 Units That Will Join The Force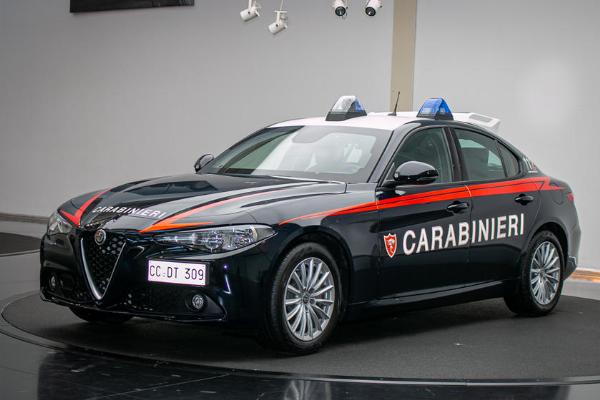 Bulletproof Alfa Romeo Giulia joins Italian police car fleet, the crime-fighting sedan is the first of 1,770 units that will join the force.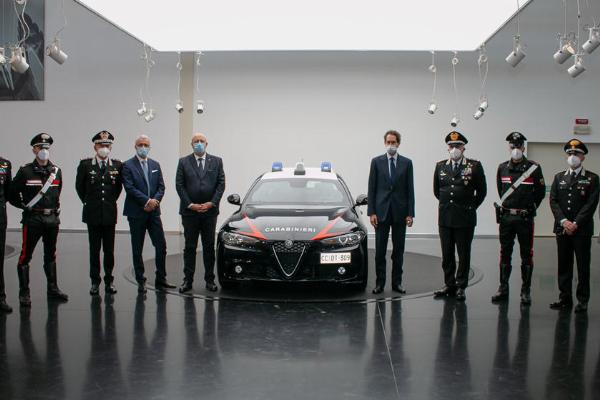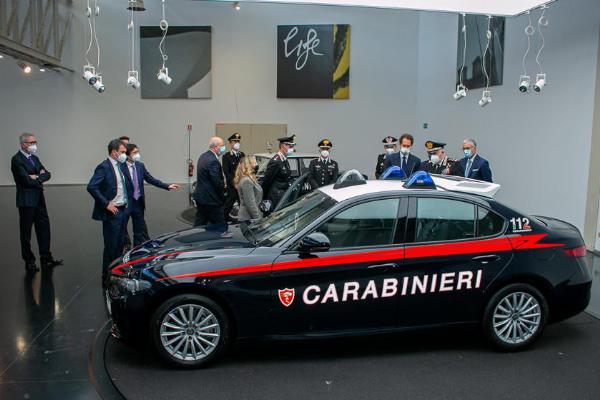 Italian automaker Alfa Romeo has delivered the first bulletproof Alfa Romeo Giulia four-door sports sedan to the Carabinieri Italian military police force.
Present at the event is John Elkann, the President of the Stellantis Group and Teo Luzi, Commander General of the Carabinieri. Alfa Romeo's CEO Jean-Philippe Imparato, and other Stellantis and Carabinieri exeuctives were also in attendance.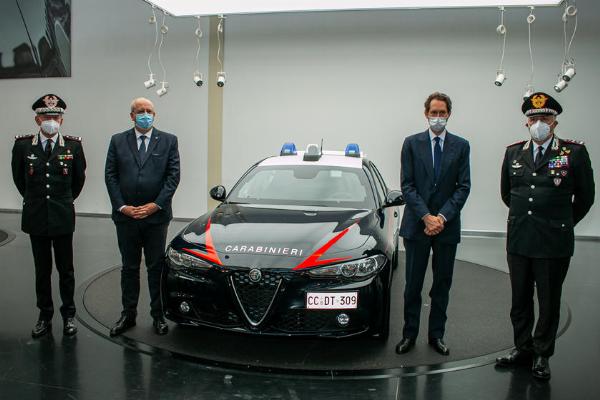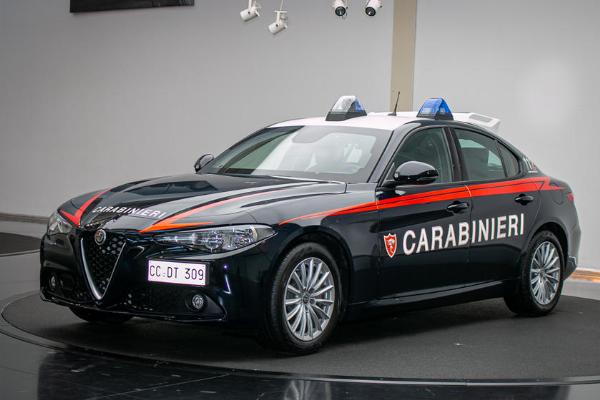 During the event held at the automaker's headquarters in Turin, an original 1960s Alfa Romeo Giulia Carabinieri car was also on display.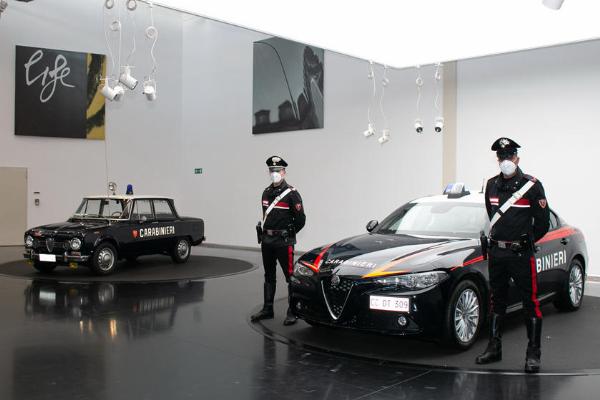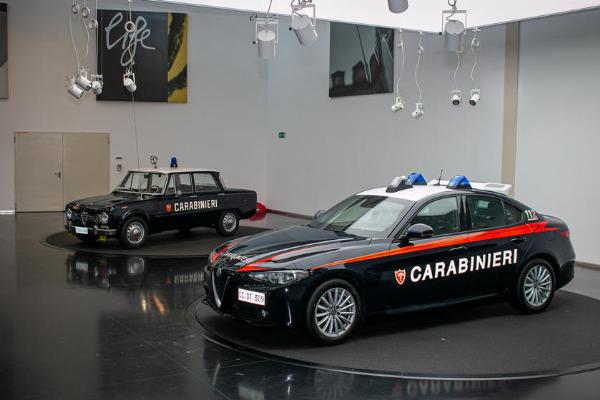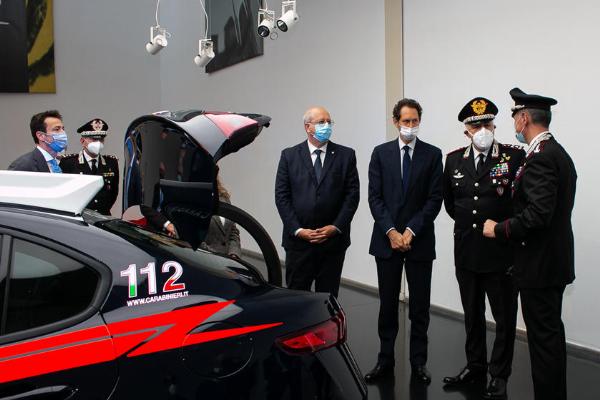 Based on the recently updated 2021 model, the Carabinieri Alfa Romeo Giulia is the first of 1,770 units that will be joining the police force.
It is fitted with bulletproof windshield, side windows and shatterproof rear window, to protect the Giulia from attacks. It also has armored front doors with B4-armored protection and protection for the fuel tank.
On the outside, it is fitted with flashing emergency lights and finished in a custom Carabineri livery with a dark blue exterior and a contrasting white roof and red accents.
Inside the crime-fighting Alfa Romeo Giulia are holders for police weapons and batons, a bulletproof vest, a radio, and a detainee cell.
Powering the police car is powered by a 2.0-liter turbocharged four-cylinder engine delivering 200 hp to help it keep criminals in its sights.
The first Alfa Romeo to join Italy's military police force was the 1900 M "Matta" in 1951. This was followed by the 1900 sedan, also known as the Gazelle, in 1952.