Would You Buy This 1958 Porsche 550A Spyder For N1.9Billion? (Photos)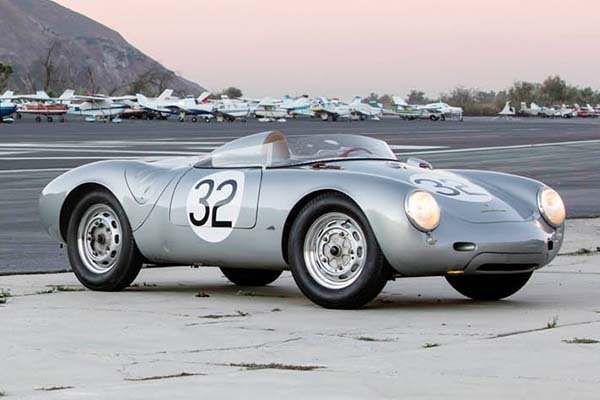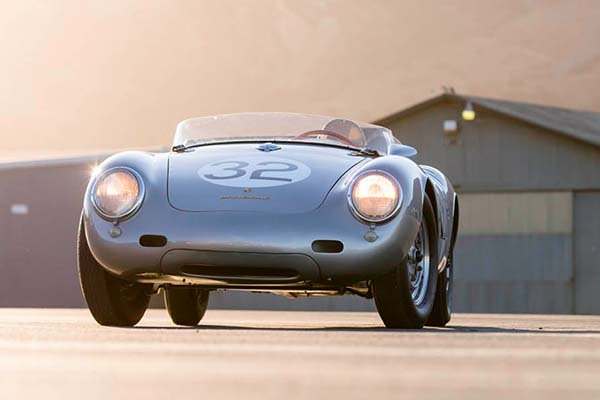 For avoidance of doubt, the N1.9billion price tag on this 1958 Porsche 550A Spyder is not a typo. In fact, several Porsche cars appreciate in value as they age and this is one of them. 
It even gets better when the car has a history like this one that has won races in its class with its small 1.5 liter four cylinder engine. Another critical factor is, only 40 of this slay car was produced making it largely sought after. Hence, it was sold at a just concluded auction for $5.17 million.
Would you buy this car if you had the money or what would you buy instead?