10 Things You Should Know Before Buying A Used Car Engine (Ladipo, Lagos)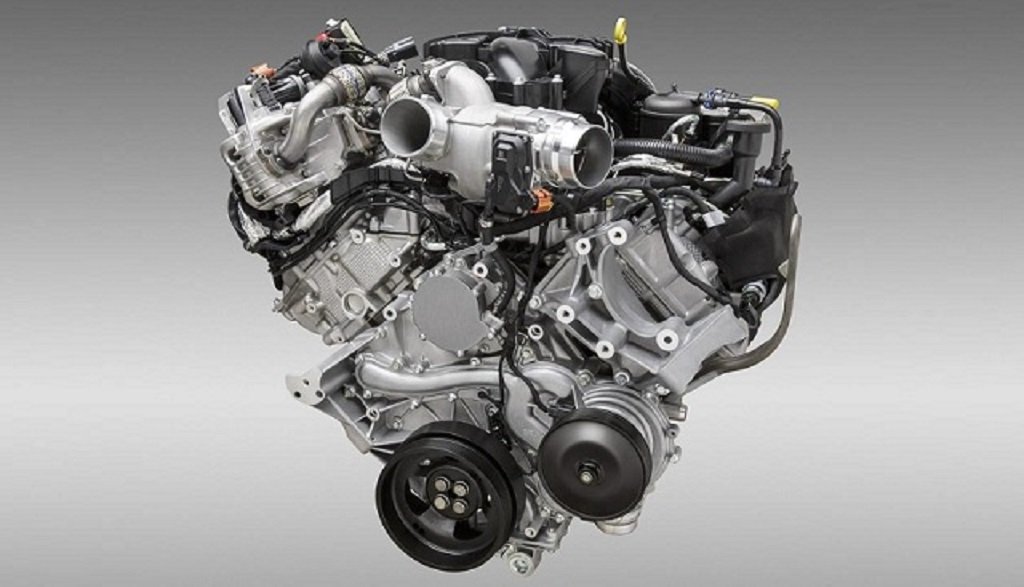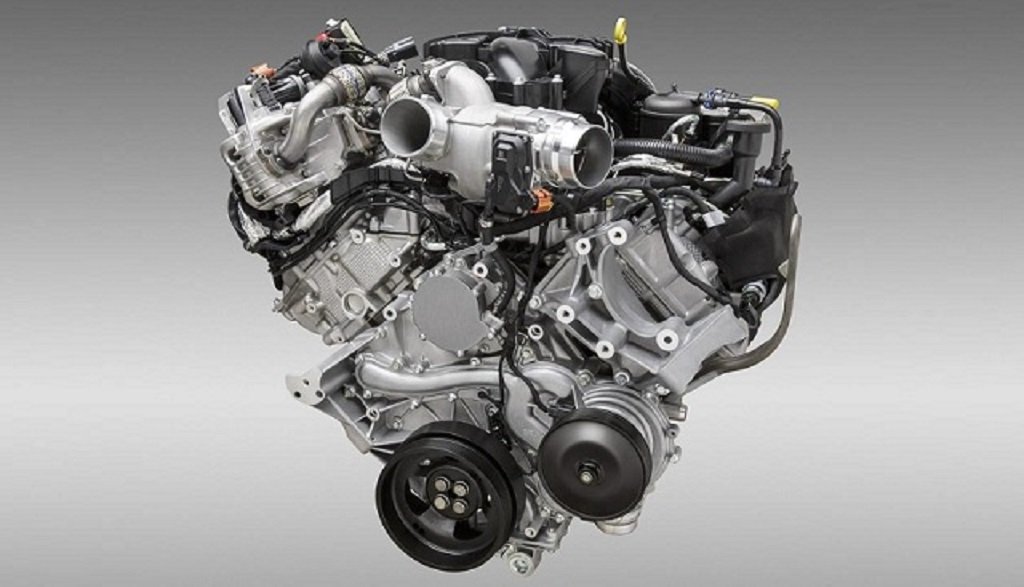 INTRODUCTION
I have decided to pen this short piece of Info about buying used car engines, in order to intimate car users what to look out for, and how to go about it.
Engines are the "hearts" of cars. Without them, even if you've got a nice, new car, I'd say, "you've got a scrap", that could fetch you some bucks, if its taken to a smelter for its iron, and other components.
But come to imagine this: you've got a car that you're currently using, and due to some problems, the engine has just suffered some kinda SEIZURE, and if you've got the cash, I mean, hard cash, you'd preferred buying a NEW BRAND engine.
But maybe due to some needs competing for your resources, you've decided to buy a used engine.
HAVE THESE INFORMATION HANDY. THEY'D HELP.
1. GIVE RIGHT ENGINE SPECIFICATIONS.
This is very important, because, for instance, if you've a 3.3L 3MZ-FE 05 sienna engine, and you'd want an engine for that ride, YOU'VE GOT TO BE SPECIFIC ABOUT YOUR DEMANDS(SPECIFICATIONS).
Not specifying correctly, would cost you much in terms of resources (money, time, etc).
For instance, some vehicles have a VVTi incorporated on their camshaft, while others don't. These are technical issues that your mechanic would be able to sort out when placing orders.
If you have no idea about your engine specification, you can source that online, your mechanic, or a dealership.
See Related Post: 5 Common Signs Your Car Needs Engine Repair
2. LOOK FOR THE MARKET.
Looking for the markets for used engines, are almost everywhere. You could actually order for almost everything you need online these days(check out eBay, etc).
The disadvantage of ordering used engines is that the state of the engine is hard to tell, and if there are issues, the cost of returning back to the country of purchase, would almost double the purchase price.
Buying such engines would be a 50/50 thing.
You've got to have a reliable company to ship it down to wherever you're.
Sourcing it from junkyards, and other places.
In the USA, and other European countries, you have a lot of registered and regulated junkyards where used car parts are sold.
In Nigeria, Ladipo, located in Lagos state, has been the foremost spare parts market in the country. Customers from neighboring countries, transact businesses daily worth billions of naira in this market.
3. MAKE THE TRIP.
As a customer that wants the best for your car, you've got to make the trip to the market, say, to Lagos, a day before you actually get to the market, if you're coming from outside Lagos state. That would keep you in a better mental orientation, during your MARKET SURVEYS.
If this part of the purchase would be hectic to you, its always advisable to assign the task to your mechanic, or a trusted third party.
MARKET SURVEYS, involves going round sections where such engines are sold; inquiring and having physical inspections of them from the clients.
I'd use the Ladipo market as a case study.
***Open your eyes well!!! if you're in that market for such purchase.****
The guys that operate there are PERFECTLY SMART PEOPLE!
Here's what you encounter:
Warehouse business people. They have what you might be looking for. Their engines/gearboxes are very cheap, as compared to the retail guys.
You could actually purchase their used engine/gearboxes cheaper, but the "dangerous" thing there is that you'd never be given a GUARANTEE. Anything happens after you've bought the engine, after you have mounted it in your car, you are OYO.
Anything you buy there aren't rested
What the importer is interested in is to get his/her money and zoom.
∆. Retail business people. These guys buy almost all the used engines in bulk. They pain less, and gain tremendously. They bear all the risks, that the importer isn't willing to bear, and the retailer would often transfer some bit of that risks to you the buyer too.
The advantage you have with these guys buying engines and other accessories is that they've already tested some of the engines.
They can also help you engage the services of trolley pushers; and even people that can help bench test the engine before purchase. Notice, that would cost you some money to bench test a used engine.
4. DON'T GO WITH CASH.
Always use your ATM, or have facility for online funds transfer.
Beware of impostors called "baranda". They would surround you like pests, and tell you we've got what you're looking for. If you aren't careful, your purse would go missing, or at the end of the day, you'd be stressed up, and may even buy a bad engine.
WHAT DO YOU LOOK OUT FOR WHEN BUYING A USED ENGINE-CHECKLIST
These are some of the checklists I have personally implemented while inspecting used engines.
1. Rotate the engine.
Before making any payments, ensure that the engine is turned, 360°, and not 180°. This would enable you determine if the engine's internal components like crankshaft, camshafts, etc are in good condition.
In some situations, engines that have had engine damages would not easily turn. That's a red line for the purchase.
2. Compare your engine's specification with the engines being inspected at the market.
Check the engine wiring harnesses, and sensors for any differentiations.
3. If its a V configured engine, remove a spark plug, from each of the banks, and inspect them.
Spark plugs tells you a lot more about an engines internal state.
If it's a 4cylinder engine, same thing applies.
*oil fouled plugs tells you the piston oil rings are weak, and engine would smoke when its used, or loss some compression pressures.
*whitish cake kind of deposits on plugs, indicates signs engine must have undergone excess heat and overheating
4. Inspect the sump (bottom plate) for any structural damage (I.e if broken, don't buy such an engine).
Shine your eyes well!!! o! There are Nigerian used engines that are being sold as what we in Nigeria, call, "direct Tokunbo".
NB: There isn't a perfect way to know if an engine is perfect, unless its ripped apart, and internal components inspected.
No parts Seller would allow that.
5. Open the oil fill cap, and flash through it with touch light. That gives you some view about the condition of the valve train in the cylinder head.
6. Loosened the oil filter/sump bolt, to check the nature of engine oil. If milky, you've got an overheated engine. Run away from it.
Darkened, and gunk filled interior suggests a poorly maintained engine, while a clear golden colour, depicts a nicely maintained engine.
CONCLUSION
Buying used engines, has got some technicalities and tricks involved.
It would be economically wise, to always have the correct engine specifications and the skills needed, before buying an engine.
It is better to engage the services of a professional to inspect an engine, than going it alone.
See Related Post: 5 Common Signs Your Car Needs Engine Repair
Credit: Igono Joseph