Car Rental Company, Hertz, File For Bankruptcy, To Sell 30,000 Cars Monthly From 770,000 Fleet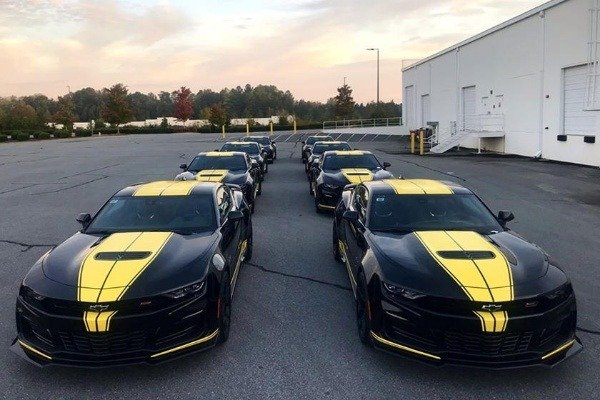 Rental car company Hertz just put dozens of identical yellow 2019 Corvettes and Camaros up for sale after filing for bankruptcy.
Hertz, the second-largest car rental company in the US, has roughly $19 billion of debt. 
102 year old company plan to raise $5 billion by selling 30,000 cars monthly from its 770,000 fleet.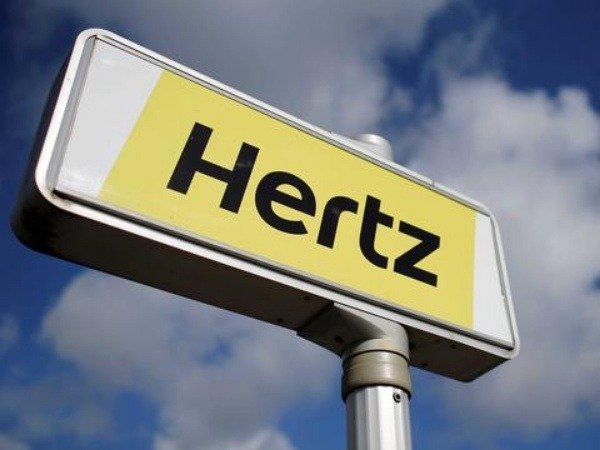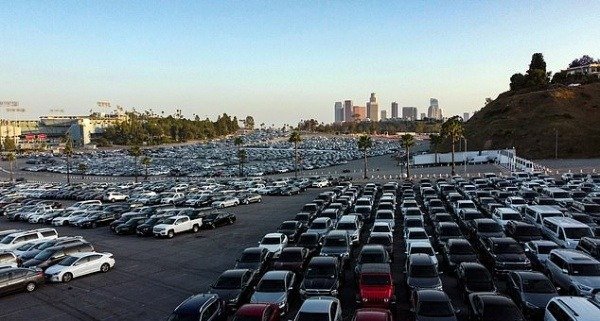 Before the Covid-19 pandemic, rental car companies account for 10% or more of US new car sales — an estimated 1.7 million to 1.9 million cars purchases last year.
But now, things are not normal for the sector, just the way it is for countless of industries, including already struggling auto industry.
The latest company to be consumed by the COVID-19 pandemic is rental car company, Hertz, who filed for Chapter 11 bankruptcy protection last week.
The Chapter 11 filing does not necessarily mean the company will go out of business.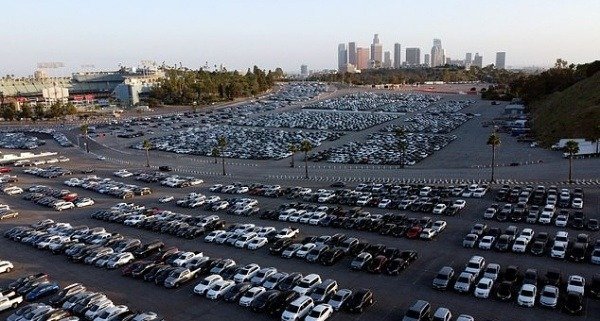 Before Friday's announcement, Hertz had taken measures to save money by laying off some 12,000 employees.
According to reports, Hertz, the second-largest car rental company in the US, has roughly $19 billion of debt.
This staggering amount is made up of '$4.3billion in corporate bonds and loans and $14.4 billion in vehicle-backed debt held at special financing subsidiaries'.
In an attempt to appease creditors, Hertz has proposed selling more than 30,000 cars a month through the end of the year in an effort to raise around $5billion.
The company boast around 770, 000 vehicles in its fleet.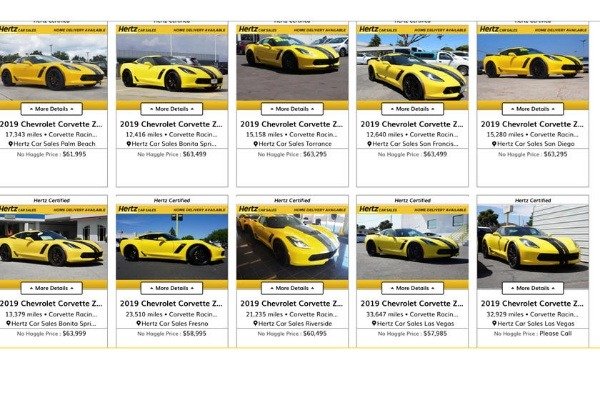 While Hertz attempts to sort out its finances, its black-and-yellow Hertz 2019 Chevrolet Corvette Z06s has been spotted for sale online.
The special edition cars are both available on Hertz's car sales website, as well as on the popular car-buying website Autotrader.
A Hertz spokesperson confirmed that these cars are the Hertz 100th Anniversary Edition Corvettes.
The cars, which where 100 in number, were made exclusively for Hertz in 2018 to celebrate the company's centennial anniversary.
The special cars were available to rent at airport locations in Atlanta; Boston; Chicago; Dallas; Fort Lauderdale; Florida; Fort Myers; Florida; Las Vegas; Los Angeles; Miami; New York; Orlando; San Diego; San Francisco; and Tampa, Florida.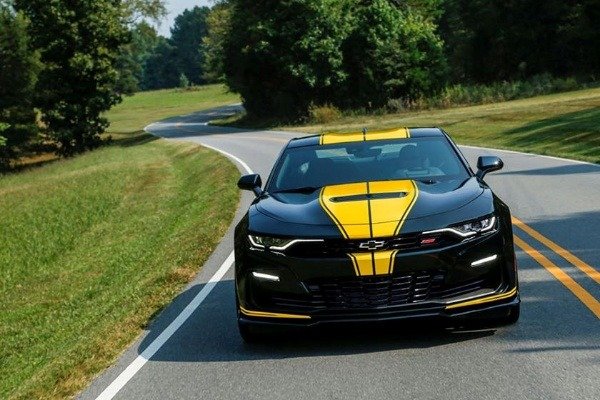 Each of the Corvette Z06 came with Hertz custom interior badging. They also have yellow paint and black stripes to match Hertz's black-and-yellow corporate color scheme.
The Z06 100th Anniversary Edition Corvettes were built from the seventh generation of Corvette, called the C7.
Powering it is a supercharged V8 engine that produces the power of 650 horses and 650 pound-feet of torque.
Mileage limitations of the Hertz cars, according to Roadshow, were 75 a day, or 525 per week. Each mile over that incurred charges of an extra 75 cents.
The Hertz Z06s for sale are located all over US. They all average out to about 20,000 miles driven and priced at about $60,000.
Rental car company, Hertz, is also selling off some of its 750-HP Camaro ZL1 Coupes.