Cars Seized From Ex-Gambian President Yahya Jammeh, Including Rolls-Royces, Limos, Abandoned In A Warehouse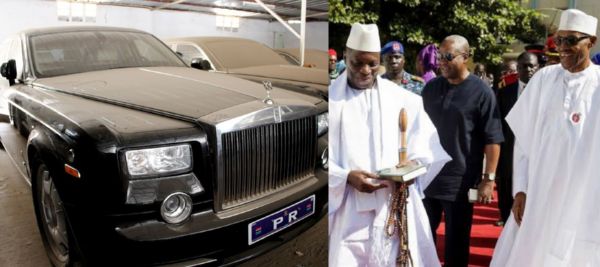 A peek at the incredible collection of luxury cars seized from exiled ex-Gambian president Yahya Jammeh, including custom limousines.
Yahya Jammeh, who ruled Gambia for 21 years, sought exile in Equatorial Guinea in Jan. 2017 after losing the Dec. 2016 presidential election.
The luxury cars were part of the properties seized from Yahya Jammeh, including Mansions and three aircrafts.
The exotic cars, including Hummer limousines and Rolls-Royce Phantom are currently lying abandoned in a warehouse in Gambia.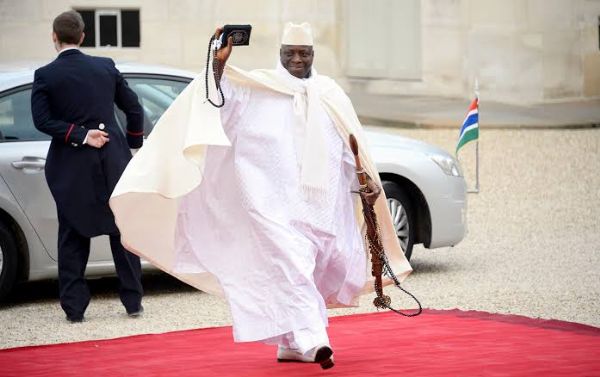 Ex-Gambian Yahya Abdul-Aziz Jammeh (Yahya Jammeh) is currently the most wanted man in a country he ruled for over two decades, firstly as the chairman of the Armed Forces Provisional Ruling Council (AFPRC) from 1994 to 1996 and then as President of the Gambia from 1996 to 2017.
Yahya Jammeh sought exile in neighbouring Equatorial Guinea in January 2017 after losing the December 2016 presidential election to current president of Gambia, Adama Barrow.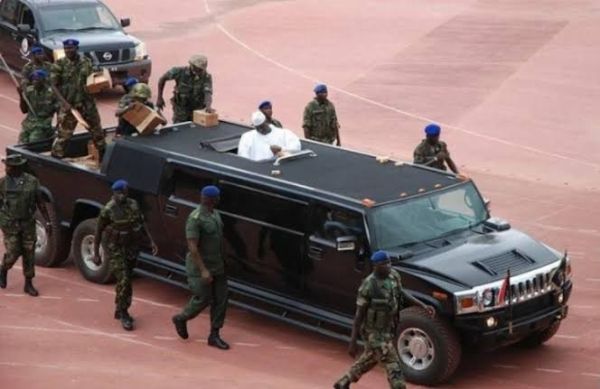 The 56 year old former president's 22-year rule in Gambia was marked by widespread abuses, including forced disappearances, extrajudicial killings, and arbitrary detention.
In addition to these, Yahya Jammeh was reported to have misappropriated the government's funds, forcing the current government to seize his properties, including mansions, three aircrafts and multimillion dollar worth of luxury cars.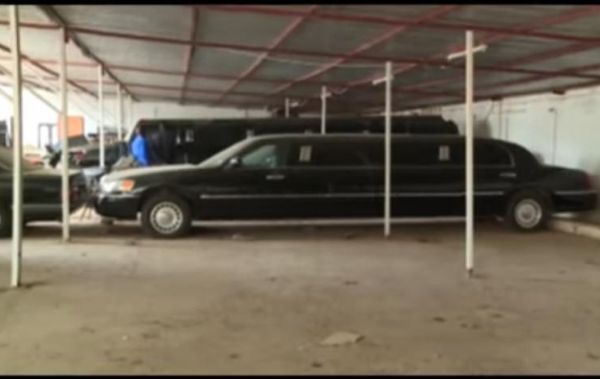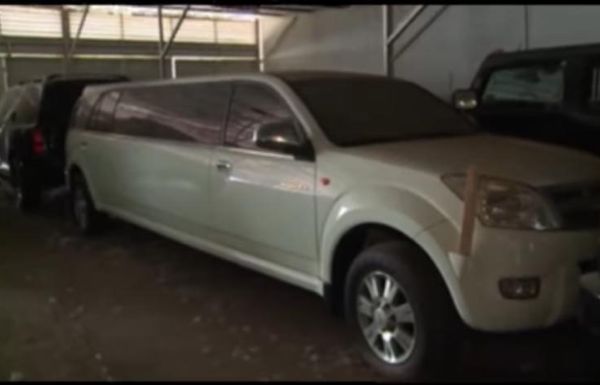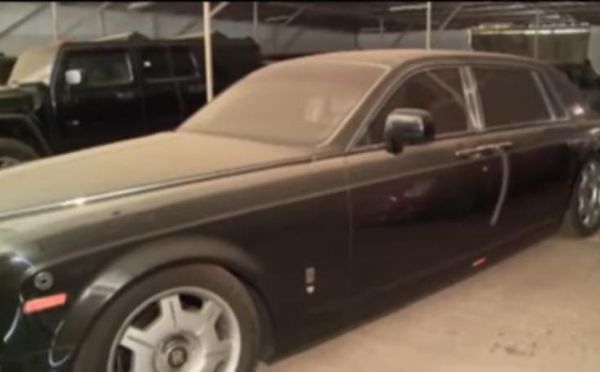 To have a view of what luxury cars were seized from the ex-leader, YouTube channel Billion TV recently shared a clip, where it took fans around the warehouse where these incredible collections were stored.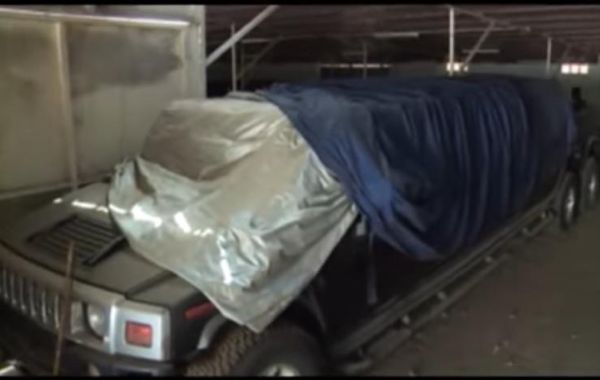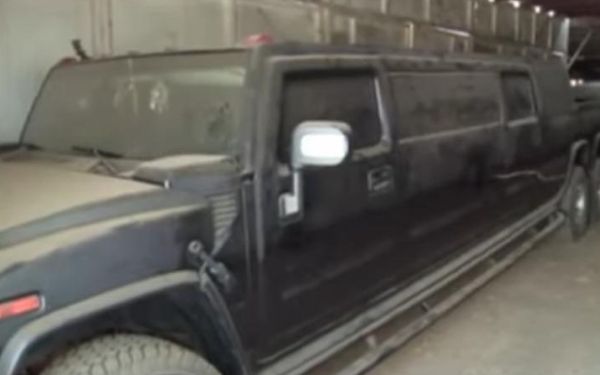 Video
Luxury cars spotted in the clip included 2 examples of Hummer H2 SUT limousines, Hummer H2 SUV, Mini Cooper, a Range Rover and a Rolls-Royce Phantom luxury sedan finish in white.
Others are two examples of Great Wall Hover limousines, a black Rolls-Royce Phantom, Mercedes-Benz S-Class (W126), Mercedes-Benz S-Class (W221), Mercedes-Benz S-Class (W220) and two units of Lincoln Town Car limousines.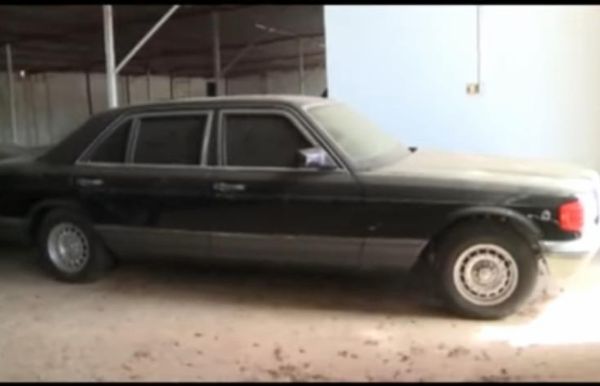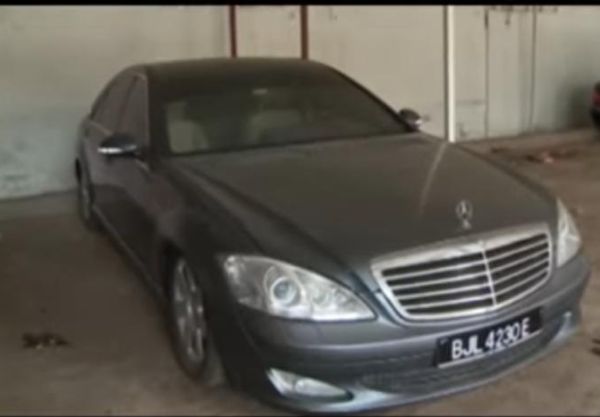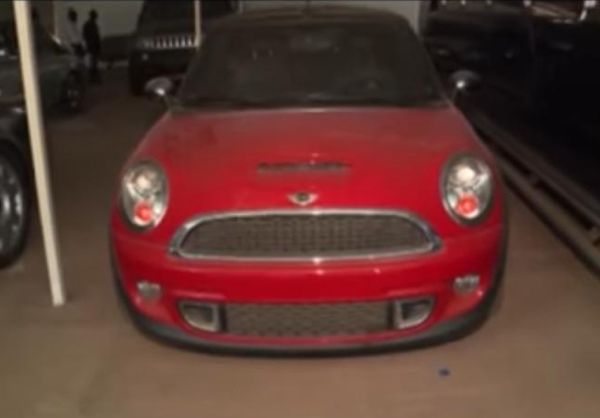 In this particular footage, about fourteen seized luxury cars were counted, but in realty, the garage houses five Rolls-Royces, one Bentley, BMWs, pickup trucks, Hummer SUV and limousines, Mercedes mentioned above and a Mini Cooper.
The collection — which were reported to be armour-plated to keep the Yahya Jammeh safe from would be attackers — is a testament that ex-president has tastes for good cars.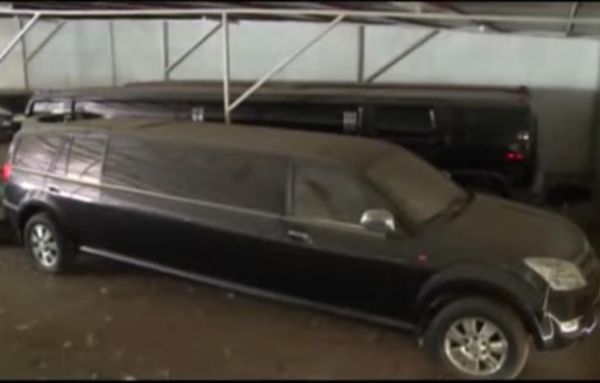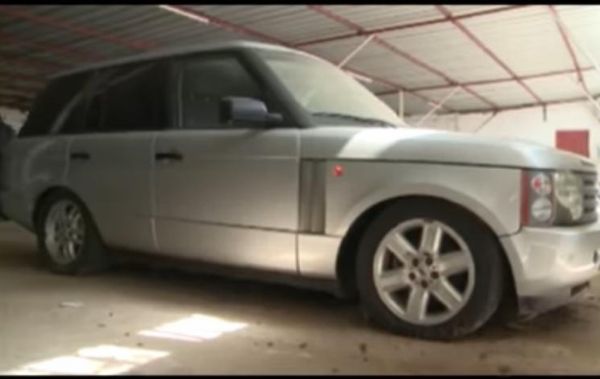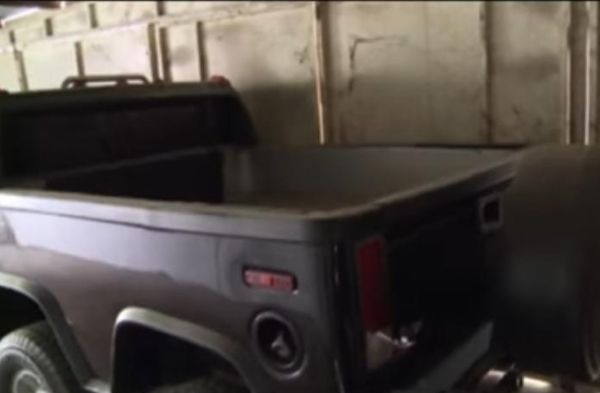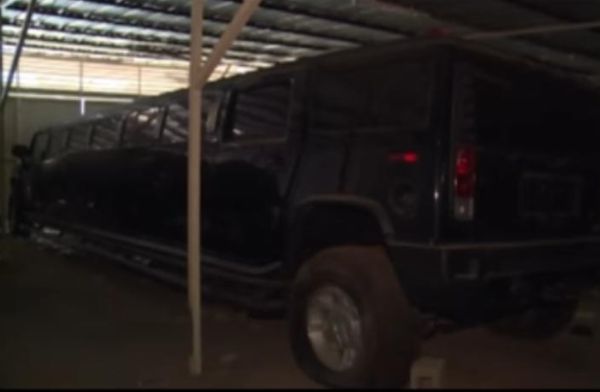 And these might just be the ones the present administration headed by Adama Barrow was able to lay its hands on as others might be lying hidden in a well furnished garage to keep them away from prying eyes.
Back in 2018, the government was looking to sell the seized assets to raise millions of dollars for health and education projects in the dirt-poor nation. One of the presidential jets was recently sold off.