Charging EV Now As Fast As Buying Fuel After Xpeng Launched Charger That Adds 200km In 5 Mins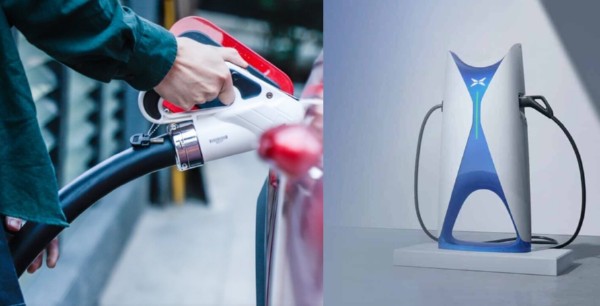 Following GAC, Xpeng has released a 480kW supercharger that tops up about 200km drive range in just 5 minutes.
Currently, Xpeng Motors has the largest charging network of all Chinese EV startups.
These includes 439 branded supercharging stations and 1,648 free charging stations.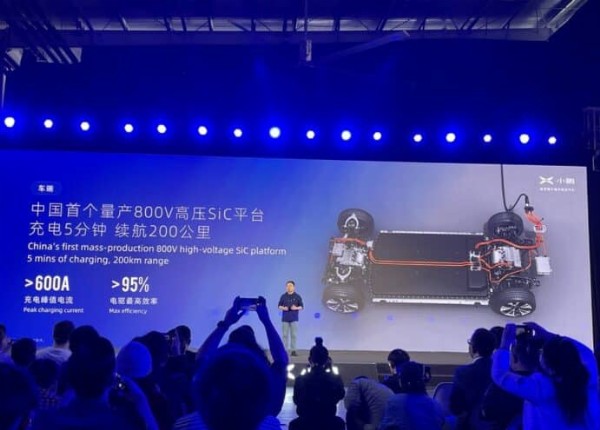 Charging is gradually becoming as fast as buying fuel from the filing station after Chinese electric vehicle manufacturer, XPeng Motors (XPeng) announced the introduction of China's first 800 V high-voltage mass-production SiC platform at the recently held its annual "1024 Tech Day".
Specially designed to further boosts efficiency and fast charging, the new platform will allow XPeng EVs to replenish up to 200 km (124 miles) of range within just 5 minutes or a 10-80% charging time of just 12 minutes.
"The evolving smart mobility ecosystem depends on highly efficient and full-coverage power infrastructure. To deliver this goal, XPeng will introduce China's first 800V high-voltage mass-production SiC platform, with new-generation "X-Power" superchargers able to charge for a range of up to 200 km in just 5 minutes.
"To maximize the utility of the 800V SiC platform, XPeng will also roll out lightweight 480 kW high-voltage supercharging piles with IP67 protection, and safety monitoring, delivering a superior safe and convenient charging experience for customers. Supporting this supercharging network, XPeng will also launch power storage facilities in both piles and mobile vehicles."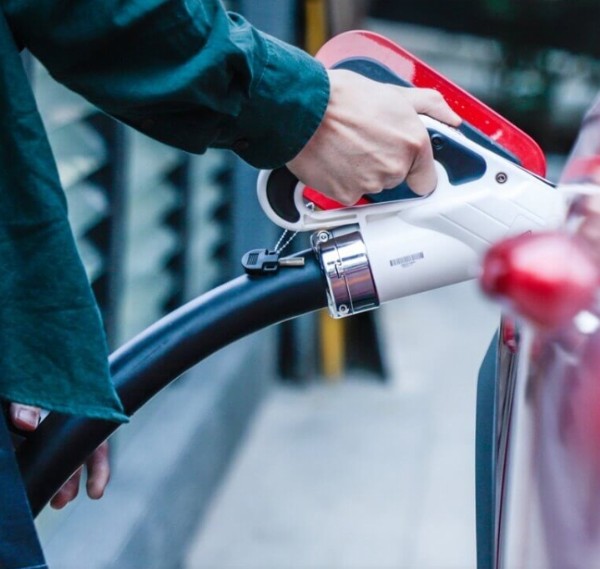 Xpeng, one of Tesla's closest rivals in China, has also recorded record growths in world's largest auto market this year. The automaker said it delivered more than 30,00 vehicles in the first half of 2021, a year-over-year increase of 459%.
Currently, Xpeng automobile has the largest charging network of all Chinese EV startups, including 439 branded supercharging stations across China and 1,648 free charging stations
Earlier this month, GAC Aion and Voyah also unveiled a similar tech, that can give you a drive range of about 400km (248.548 miles) in about 8 to 10 minutes.
EV automakers keeps devicing many state-of-the-art techs to solve the mileage anxiety. But, while some brands have chosen to increase the battery capacity — which usually means longer charging time — others have deviced high-voltage platform tech, which is currently one of the promising solutions to solve this anxiety.