Charly Boy Sustains Facial Injury In Scooter Accident, Says He Rode Bikes For 50-yrs Without Scratch
Charly Boy sustains facial injury in scooter accident, days after thanking God for riding Power Bikes for 50 years without a single scratch.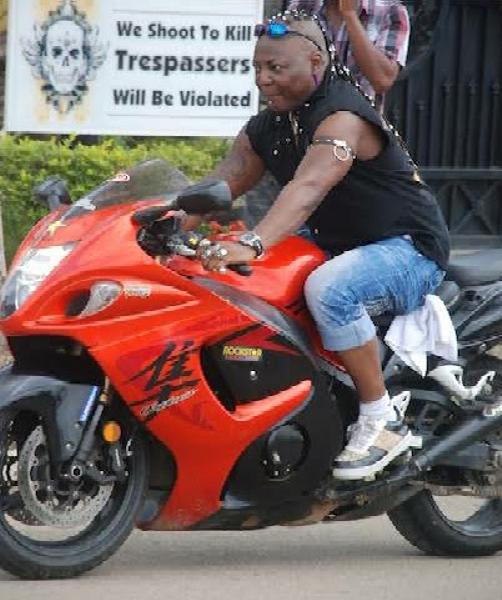 Nigeria's most controversial entertainer, Charles Chukwuemeka Oputa, popularly known as Charly Boy, has sustained facial injuries during a scooter accident.
Charly Boy made this known on his instagram page on Tuesday. He also shared pictures of his injured face after the accident.
Charly Boy captioned his posts with :
"See as I go fall on top my scooter scatter my face. Thank God I'm healing very well. All those wey sorry for me God bless una. All those wey yab me, dey call me Agbaya, biko allow me catch my cruise jare!"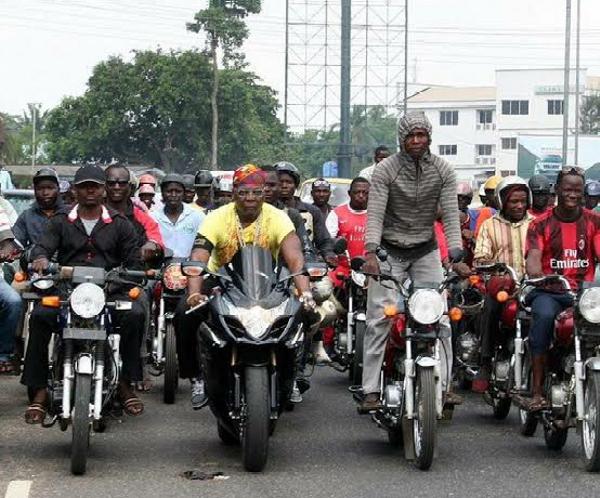 The 70-year-old grandfather also took to his Twitter to lament how he had ridden power bikes for nearly five decades without a single accident.
"After I don ride power bikes for 45yrs no scratch. Na on top scooter I come just fall. This life no balance o" (sic)
Charly Boy is known for his love for customised power bikes. Just last month, he tweeted he was done riding bikes, thanking God for riding bikes for 50 years without a scratch.
"I am done with Power Bikes for the past 3years now.
"50 years of riding, no scratch, no accident. Lord, I thank you."
Also See: Buy and sell cars faster on Carmart NG