Aston Martin Lagonda Concept Comes In A Surprise Package (Photos)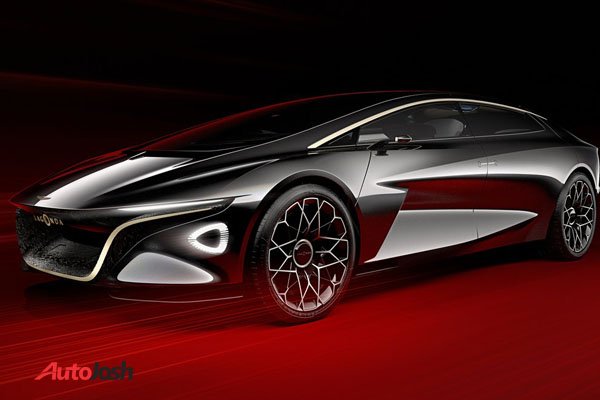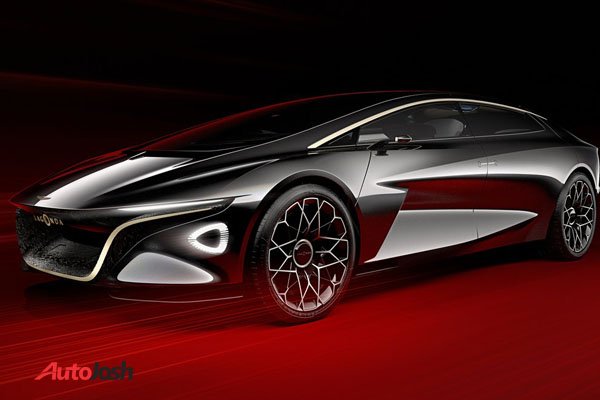 British automaker, Aston Martin, does not bother producing an automobile except it inspires awe.
In keeping with that tradition, it has released a car that is set to reshape the automotive sector.
Behold, the jaw-dropping Lagonda Vision Concept by Aston Martin.
The Lagonda Vision Concept combines ultra-luxury, automation and electrification in its engineering.
This means, the car can drive itself, it can be powered by electricity and it provides ultra-luxurious comfort. Needless to say that it was produced with the ultra-wealthy in mind.
Its Level 4 self-driving capability means the vehicle can drive itself for extended periods.
This machine was also designed to be roomy. It has sufficient space to accommodate four adults, each of two meters height or more, to stretch out in luxurious comfort. This was made possible by the use of space normally taken up by an internal combustion engine, transmission and driveshaft.
The Lagonda Vision Concept doesn't have a bonnet because one is not required.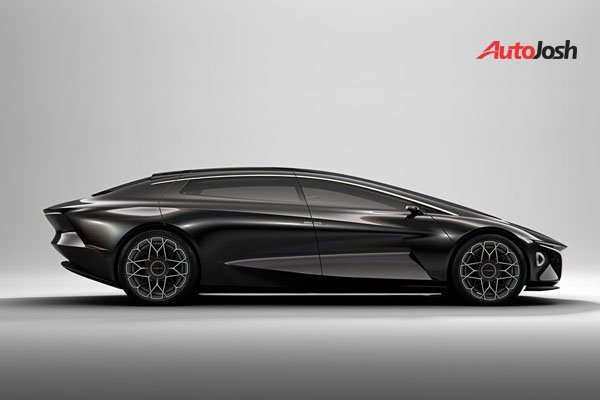 The Lagonda was designed around a flat battery pack consisting of solid-state batteries with 400 miles of range. These batteries can be charged using wireless inductive charging and require as little as 15 minutes for a recharge.
The steering wheel of the Lagonda Vision Concept can freely move from the left side of the car to the right, according to need.
In self-driving mode it can also retract entirely allowing front seat passengers to rotate through 180 degrees to engage in face to face conversation with those in the back.
The Lagonda Vision Concept by Aston Martin aspires to being the world's first zero emissions luxury brand.
So, whether it is driven by a computer or by a chauffeur, this car was crafted to offer a pleasurable and comfortable driving experience.