Checkout How This Audi R8 Was Transformed In Nigeria (Photos)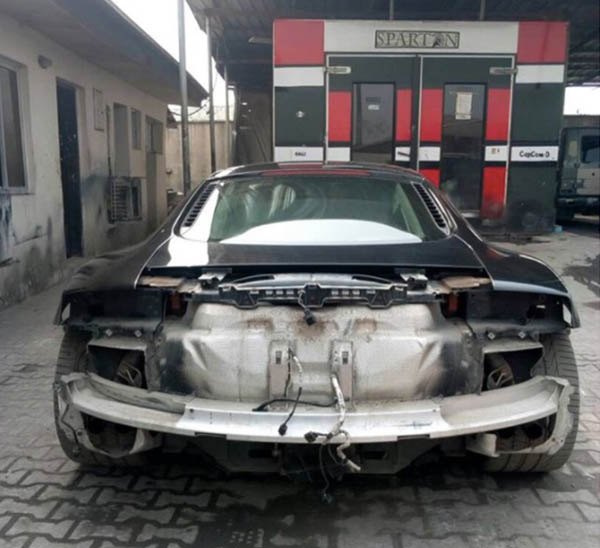 The Audi R8 is lined up next for a legend make over. Gloss white wrap and other accessories pending.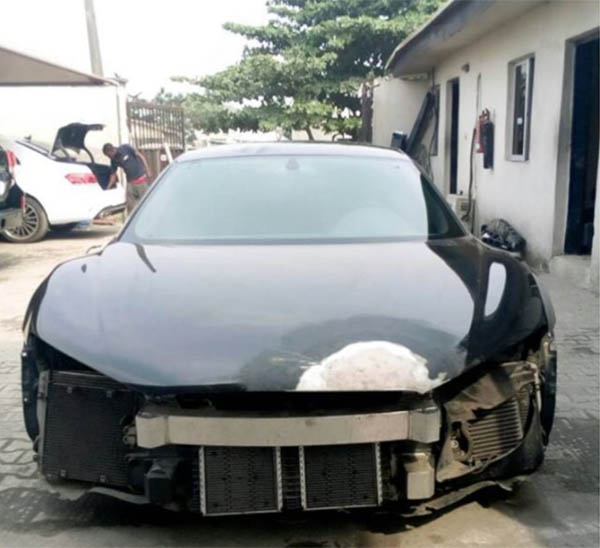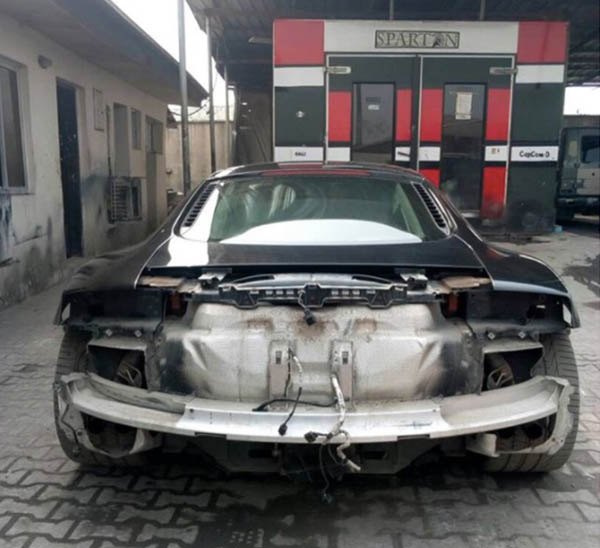 Progress on the Audi R8 Wrap ✅ Wait for it 😊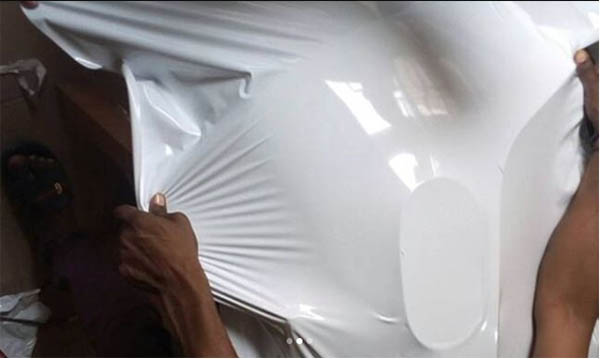 Audi R8 beautifully wrapped white with a touch of khaz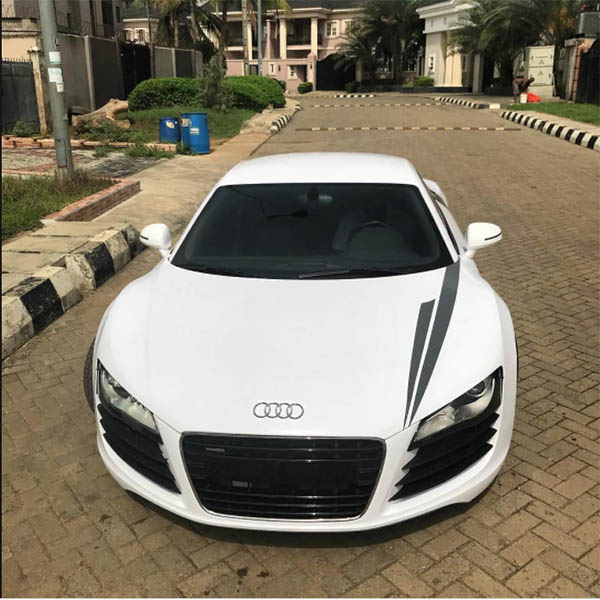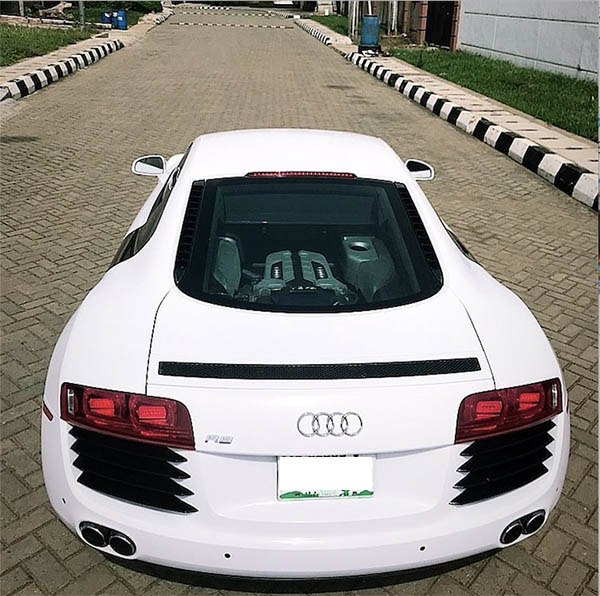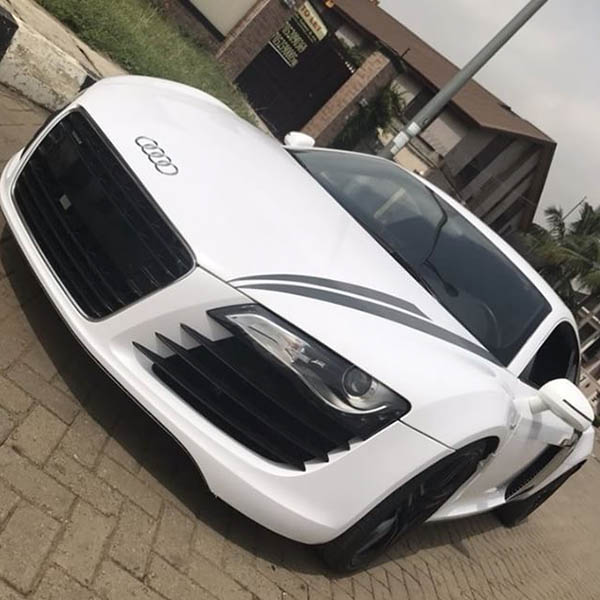 Video: Clear the Road 😍😍
What do you think?
Photos and video credit: Khaz_customs