Checkpoints Along Apapa/Tincan Axis Are Being Reduced by LASG And NPA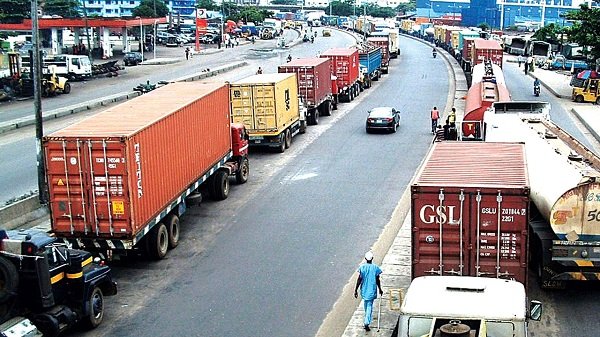 The Lagos State Government announced that it has achieved an agreement with the Nigerian Port Authority to streamline checks along the Apapa/Tincan axis in order to reduce traffic and illicit extortion.
Oluwatoyin Fayinka, the Special Adviser to the Governor on Transportation, made the announcement at a stakeholders' meeting with transport unions in Lagos on Monday.
Through special mobile courts formed to address the concerns, Fayinka said the state government would enforce zero tolerance on illegal extortions and criminal activities along the corridor.
He explained that by streamlining the corridor, illegal extortion points would be eliminated, as the entities in charge of traffic flow management along the axis would be clearly identified.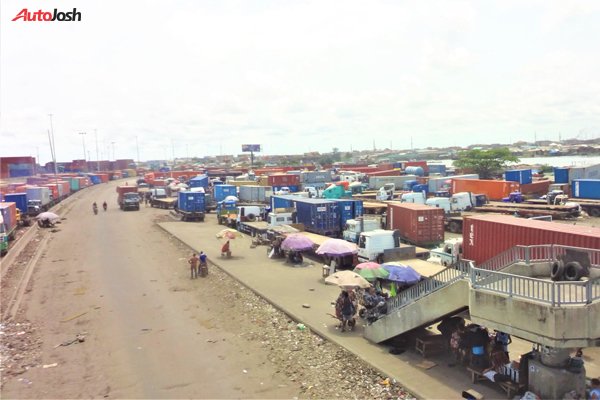 Fayinka said that the traffic manager responsible was assigned to prevent any illegal activity that could hinder the smooth port operations for all stakeholders.
He said, "Trucks will no longer be stopped for ETO at Ijora Badia (LPC axis), Mile 2 Under and Over the bridge, UBA (TCIPC corridor)," adding that Truck movement would not be interfered with at NAGAFF, Area B, RRS Marine Bridge, 7up, Fidelity Roundabout, Etisalat Roundabout (LPC axis) and RRS (TCIPC corridor).
He further stated that some checkpoints will be manned solely by the NPA, while others would be shared by the NPA and the Lagos State Government.
"In the same vein, the Lagos State Traffic Management Authority, Rapid Response Squad and the Nigerian Police Force will manage some points independently without interference from the other agencies, while military checkpoints will no longer exist along the Port Corridors," Fayinka said.
The Transport Special Adviser, on the other hand, issued a warning to unions and hoodlums extorting motorists along Tincan, stressing that such actions would no longer be permitted on the corridors since they were obstructing traffic flow.
As a result, Fayinka urged all stakeholders to collaborate with the new strategy and coordinate their efforts in order to enhance traffic flow along the port access routes, which would boost economic activity.