Chelsea's N53m A Week N'golo Kante Drives A N9.6m Mini Cooper S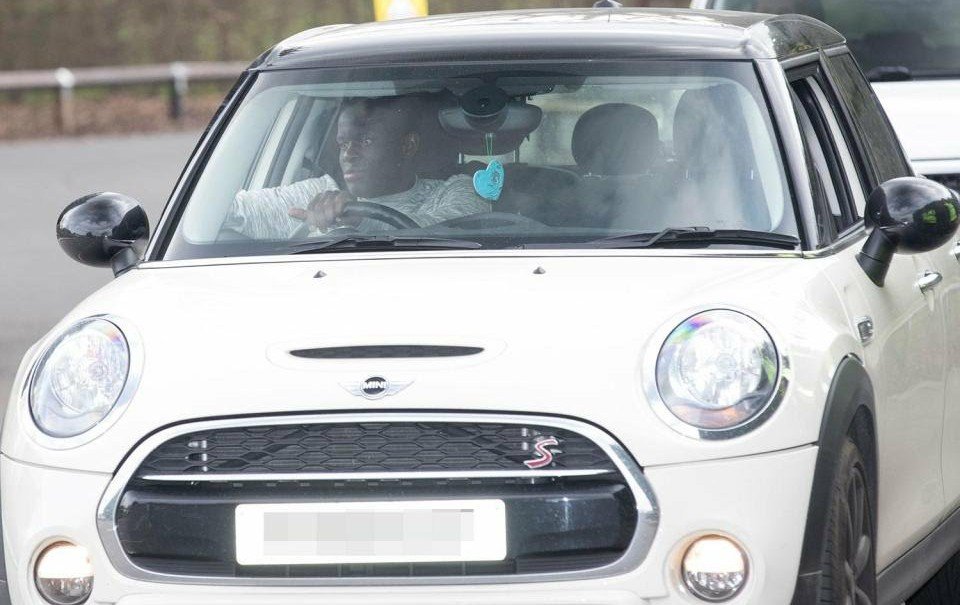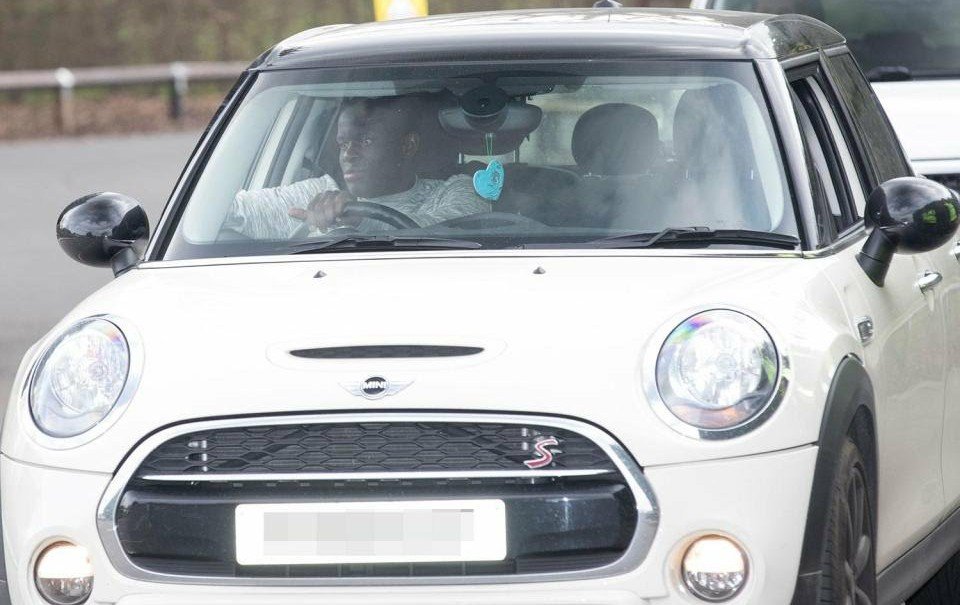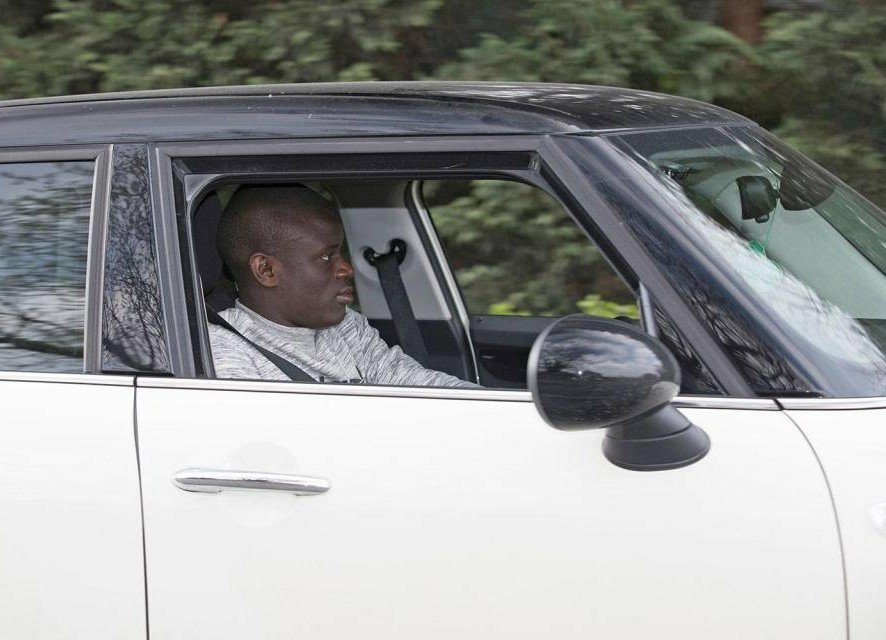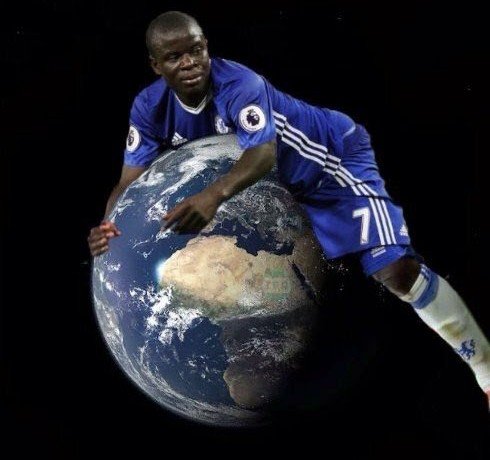 27 year old N'golo Kante moved to Chelsea after helping Leicester win the title in 2015-16 season. He won his second Premier League crown the following season under Antonio Conte.
His amazing performances and ability to be everywhere on the pitch made some to joke that 70% of the earth is covered by water and the rest by N'Golo Kante.
But despite having one of the biggest engines on the pitch and earning £110,000(N53m naira) a week ,he drives just a modest car.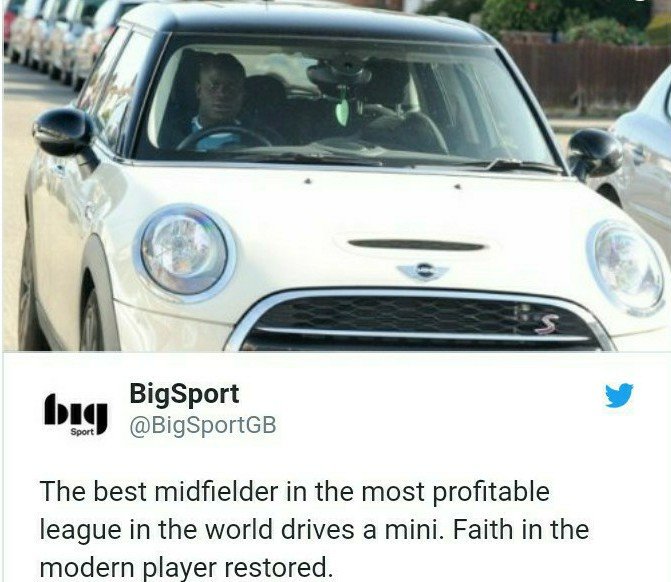 Kante bought a second-hand Mini Cooper S (brand new cost £20,000 or N9.6m naira) when he was at Leicester City in 2015 after being forced to buy a car when he first moved to England.
Kante said: "I've never been someone who loves a car and when I was young I didn't have the ambition of a car or something like that."
"But my Mini, for the beginning, was good to learn to drive on the left. I got it in Leicester and I still have it now. But it's good."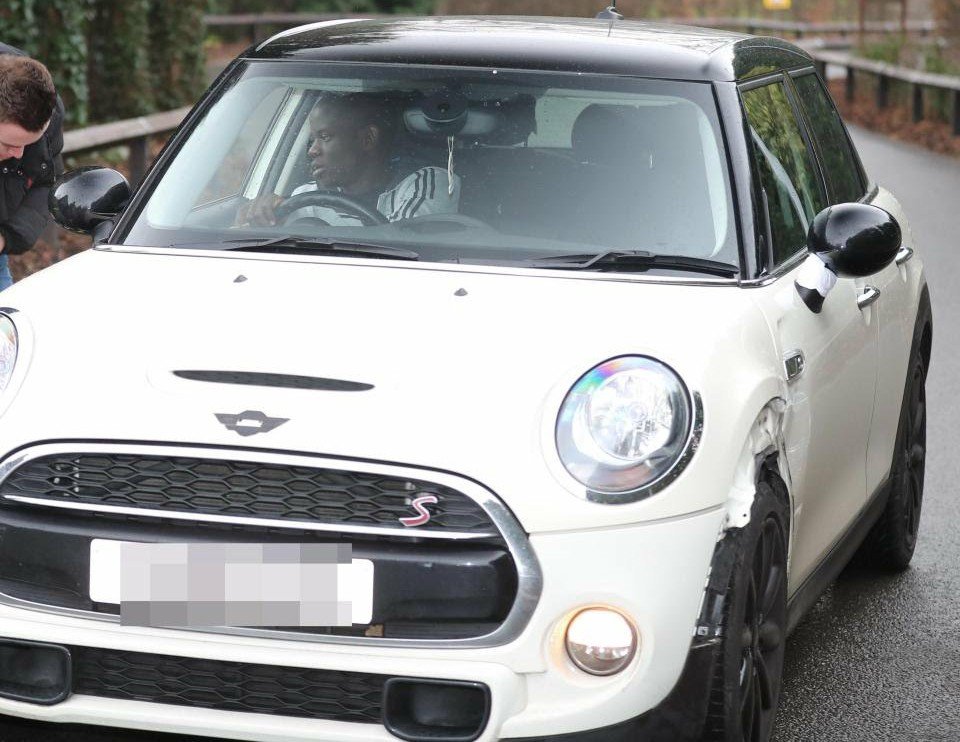 After crashing his beloved Mini on his way to play in the Chelsea's goalless draw with Arsenal in the Carabao Cup, he turned up for training in the very same car despite earning a weekly wage enough to buy 5 brand new Mini Coopers every week.
The front-left wheel arch remained damaged while the mirror was reattached with a tape.
The fact that his teammates and other footballers boasts of multi-million dollars luxury makes like the Rolls Royce's, Bugatti's, Mercedes Benz's, Lamborghini's and Ferrari's in their garages doesn't seem to disturb him.
N'golo Kante has no plans to upgrade his Mini Cooper to a super car. He remained humble on the pitch and in real life.
What do you think of his ride?