China Has 37,900km Of High-speed Railways, The World's Longest, Spain Is 2nd With 3,330km
China's 37,900km of high-speed railways (HSR) is the longest in the world.
The country's high-speed rail symbolizes rapid modernization and increasing prosperity.
China plans to double the high-speed rail network to about 70,000 km by 2035.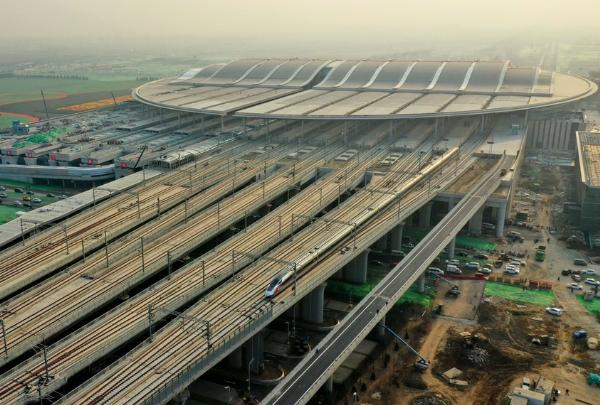 At the beginning of the 21st century China had no bullet trains or high-speed railways, with low speed trains making journeys such as Shanghai-Beijing a test of travel endurance.
Today, the world's most populous nation has the world's largest network of high-speed railways. Advancement in rail systems which will take some first world countries to achieve in decades is being achieved in just a few years by China.
From its first high speed line in 2008, China, with a total length of 141,400 kilometers railways, now boasts of 37,900 kilometers (about 23,500 miles) high-speed railways (HSR).
High-speed rail (HSR) is the fastest ground-based commercial transportation. The Shanghai Maglev Train, opened in 2004, is the fastest commercial passenger maglev in operation, at 430 km/h.
By 2020, 75% of Chinese major mega cities with a population of 500,000 people or more had access to these high-speed lines with a design speed of 200–350 km/h (120–220 mph).
In comparison, Spain, which has Europe's most extensive high-speed network and second place in the global league table after China, has just over 2,000 miles (3,300km) of dedicated lines.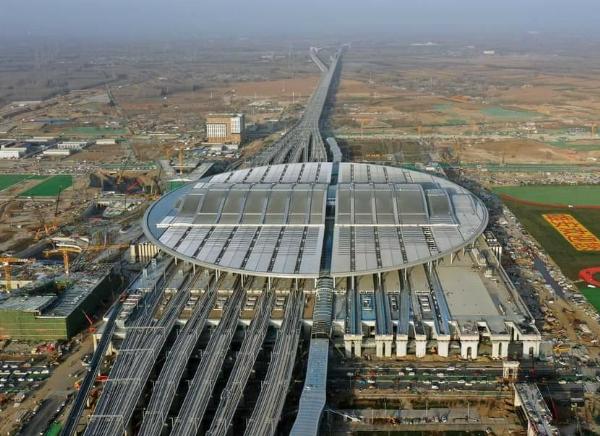 In contrast, the UK currently has just 107 kilometers while the United States has only one rail route that qualifies for high-speed status — the 735-km Amtrak's North East Corridor.
Last year, the country invested over 15 billion U.S. dollars in rail fixed asset, according to a statement on the website of the China Railway Corporation.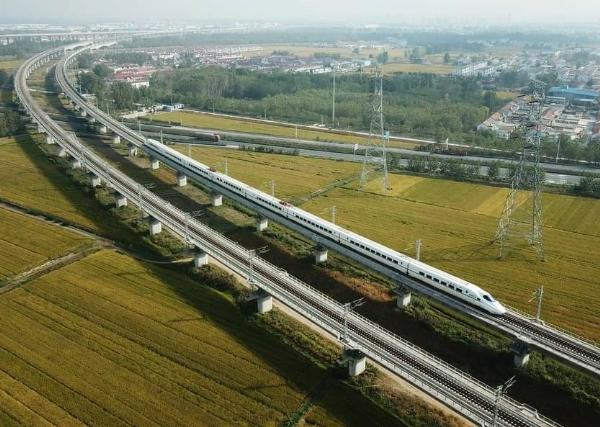 Today, China's high-speed railway symbolizes the country's economic power, rapid modernization, growing technology prowess and increasing prosperity.
The high speed network has not only helps to integrate the vast national market, but reflects the "coordinated development" across regions.
China is also among the first in the world to introduce new technology such as autonomous (driverless) train operation. It plans to double the network to about 70,000 km by 2035.