Chinese Airline Suspends Pilot And Male Attendant For Fighting Mid-air Over Toilet Use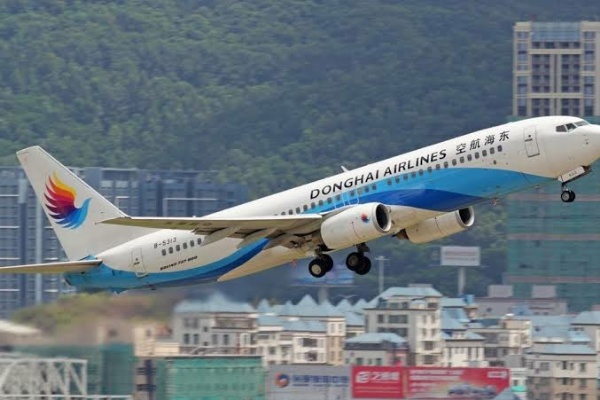 China's Donghai Airline suspends pilot and male attendant after the pair fought each other mid-flight over a toilet incident.
The mid-flight fight left the attendant with a broken arm and the pilot with a broken tooth.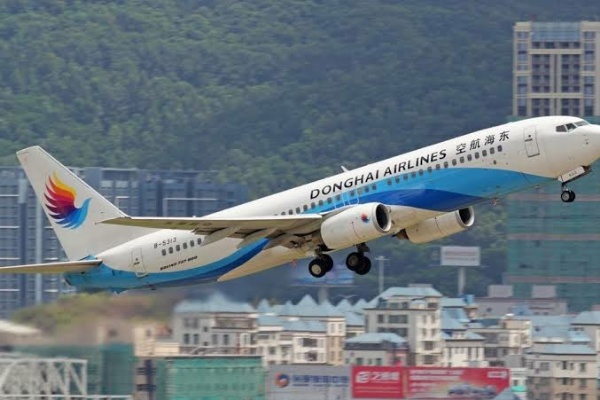 Chinese carrier Donghai Airline has suspended a male pilot and a male flight attendant after the pair assaulted each other during a flight from Nantong to Xian on February 20.
The fight between the two staffs reportedly started from a toilet argument 50 minutes from landing on the flight DZ6297.
According to reports, the unnamed pilot, who was in the bathroom, asked a first class cabin passenger who wished to use the toilet to wait at his seat, but the passenger ignored him.
While leaving the toilet, the pilot saw that the passenger was still standing at the door. This led the pilot to rebuke the attendant who oversaw the first-class cabin for not doing his job well.
The toilet argument, which saw the pilot to accuse the attendant for "not doing his job properly", soon turned into a physical fight.
During the mid-flight fight between the pair, the attendant reportedly broke his arm while the pilot lost a tooth.
Part of the statement released by the airline reads:
"The company attached high importance to the argument among the crew members during flight and conducted a strict internal verification.
Those staff members involved have been suspended from their job to ensure flight safety"