Corrupt Former Head Of China Car Company Jailed For Ties With VW and Toyota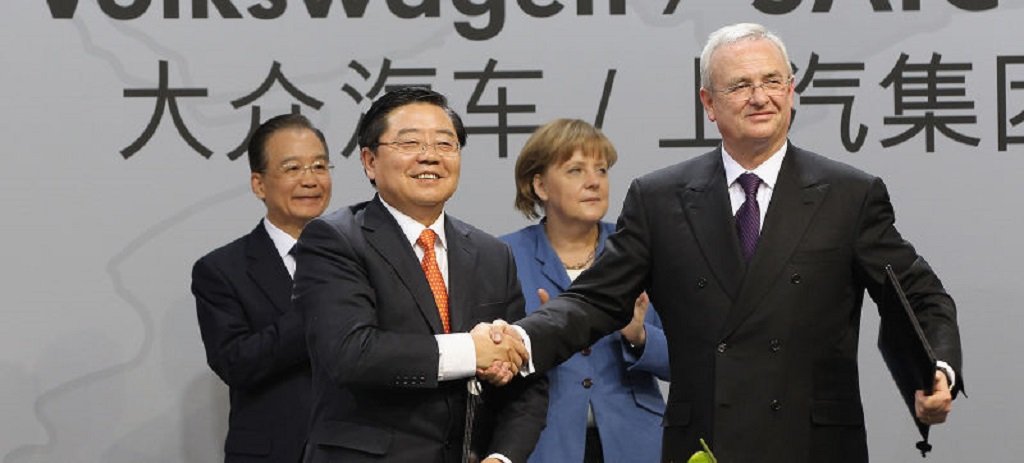 Former FAW chairman and party secretary Xu Jianyi has been jailed by the Chinese authorities on account of corruption charges for eleven (11) and a half years. Xu Jianyi, ran China's second-largest car company with ties to both Volkswagen and Toyota.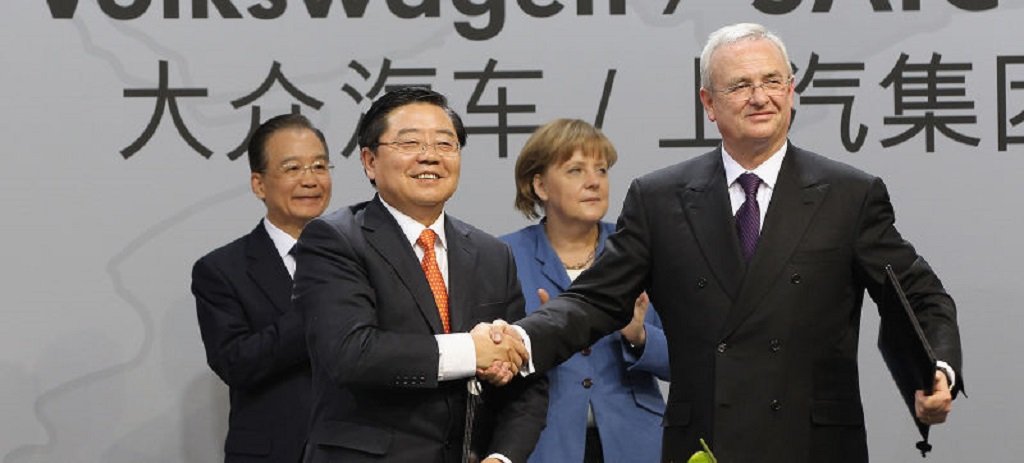 The Chinese government in 2011 conducted their investigation on managers appointed to FAW's joint ventures with both Volkswagen group and Toyota Motor Corp after company insiders complained about the rampant corruption. Xu was said to have taken a bribe worth $1.8 million altogether.
Jianyi Xu, 62, began his automotive career in 1975, when he joined FAW. He spent his entire career there, aside from a four-year stint with the government of Jilin, where FAW is headquartered. He was named chairman of China's second-biggest domestic automaker, in 2010.