Chris Harris Criticizes Design Of Rolls-Royce Cullinan, Says ₦350m SUV Looks Like Chinese Knockoff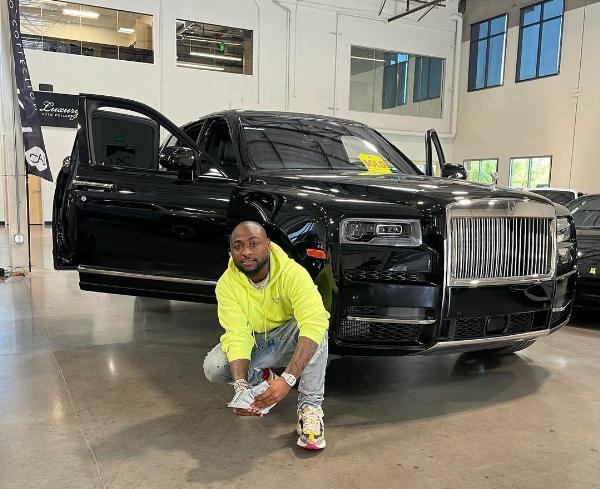 Top Gear Host Chris Harris harshly criticizes the design of Rolls-Royce Cullinan, says ₦350m SUV looks like Chinese knockoff.
He also disliked the designs of BMW X6, and said Cayenne would make Ferdinand Porsche, turn in his grave.
His favorite SUVs include Jeep Wrangler, Mercedes G-Class SUV, and SWB Land Rover Defender.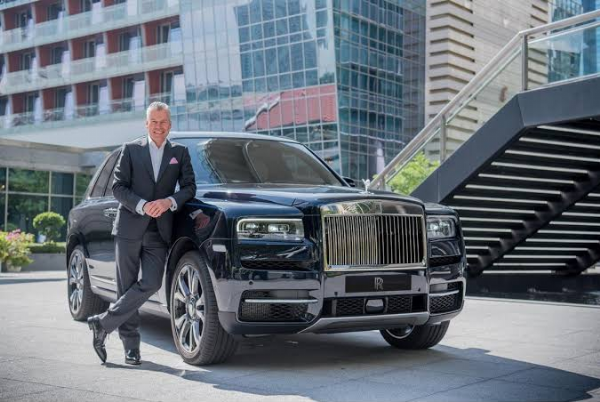 Chris Harris, who has practically driven almost every sports car, supercar and SUV in the market today, has revealed his favorite and least favorite crossovers and SUVs in a new Top Gear YouTube video.
Among his favourite is the Ford Bronco, the Jeep Wrangler and the boxy Mercedes-Benz G-Class SUV, which he owns. Harris also likes the new Land Rover Defender, but prefers the short-wheelbase version.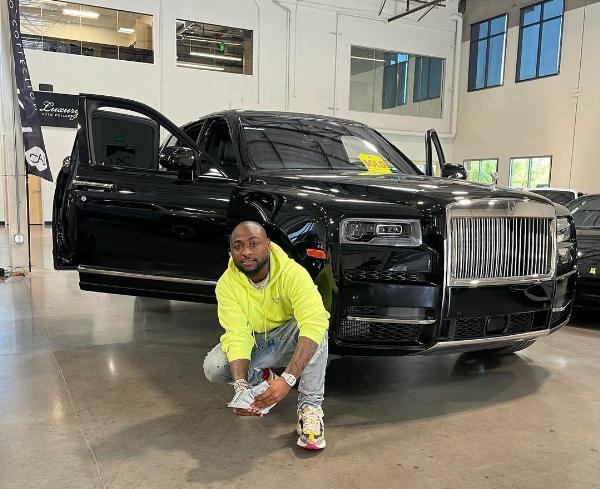 But Harris is not shy to talk about his dislike for the BMW X6, one of the first swooped-roofed crossovers to hit the market. According to Harris, the BMW X6M is a "pox on humanity".
On the Rolls's first-ever SUV, Harris says the Rolls-Royce Cullinan looks like a Chinese knockoff of what a Rolls-Royce SUV is supposed to look like : "It's just awful," he adds.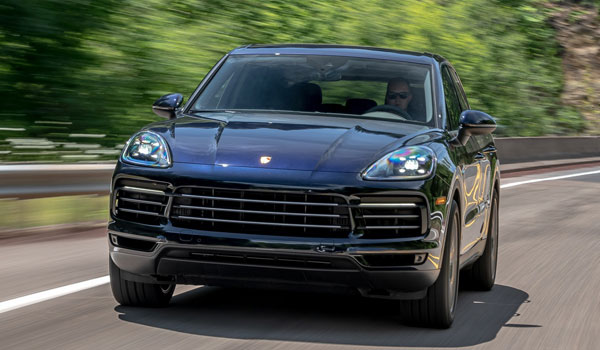 He also said the new Porsche Cayenne would make founder of the Porsche AG, Ferdinand Porsche, turn in his grave.
All-electric SUVs were not spared as Harris thinks the GMC Hummer EV and its rivals, the Rivian R1T and the Ford F-150 Lightning, "are awful."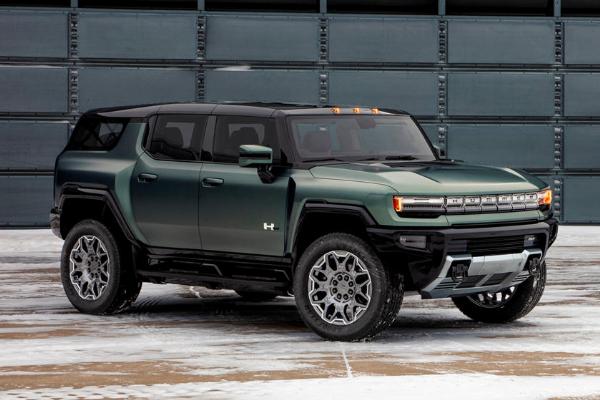 "Everyone who says (about gas-powered trucks), 'Oh they are big wasteful things' well you can turn around and say 'well, they're electric'.
But of course, they're still too big and too heavy, and they have too much friction in their tires.
So that energy is being produced somewhere… you're still having to produce twice as much energy… I think they're awful."
What Do You Think About Harris' Opinion About The SUVs He Disliked, Especially The Rolls-Royce Cullinan?