ICRC Insists On Vehicle Safety At The MMIA Airport Car Park
The Infrastructure Concession Regulatory Commission (ICRC) has stated that all vehicles parked in the Murtala Muhammed International Airport's multi-level car park must be safe and secure, and that they cannot be left at the risk of their owners.
The ICRC's position was formed following an on-the-spot inspection of the facility, which was prompted by recent media reports about the dangers of the Lagos International Airport's multi-level car park, which is run by a concessionaire, Seymour Aviation Limited.
The team, led by ICRC Acting Director General Mr Michael Ohiani, said the visit was part of the agency's responsibilities, which include ensuring regulatory compliance in all PPP transactions.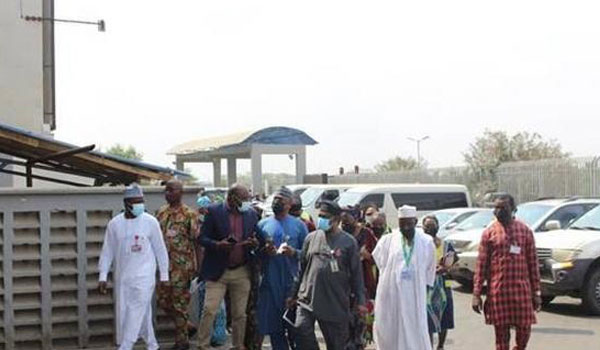 However, a visit to the facility revealed that only one incident had been reported, in which case the victim of the vandalism of his Lexus GX 460 was compensated and the missing vehicle accessories were replaced.
Ohiani, who was given a tour of the Seymour Aviation Limited-managed facility, stressed that because car parking services were the primary amenity provided by the managers for a fee, vehicles could not be said to be 'Parked at Owners' Risk,' as the service provider claimed.
"If I park my car here and pay, it's not at my risk; if I come here and park and don't pay, it's a different story."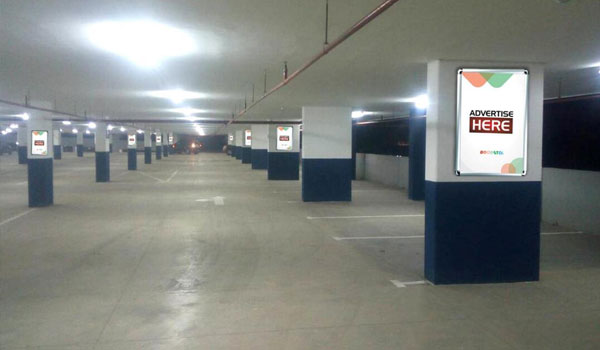 "It gives me great pleasure to learn that you have an active insurance policy," the DG continued.
The Commission took advantage of the opportunity to advise the concessionaire on a new feature in the car parking service model in which car owners are assigned specific slots on a specific floor after making a payment.
"If you are given slot A and that slot has a security issue, it is easier to determine that a specific vehicle in slot A was supposed to park there because your contact information and details have already been captured."