Lagos Inspects Mobile Blood Bank Vehicle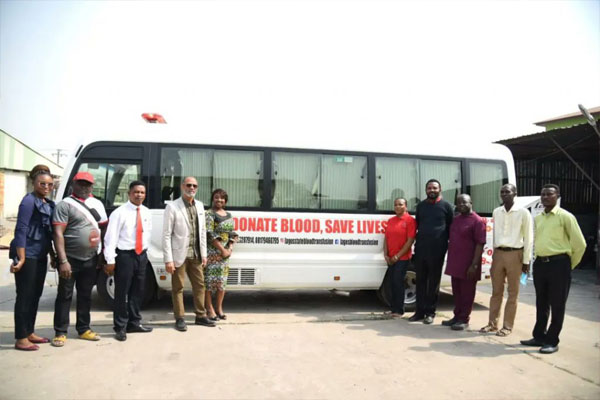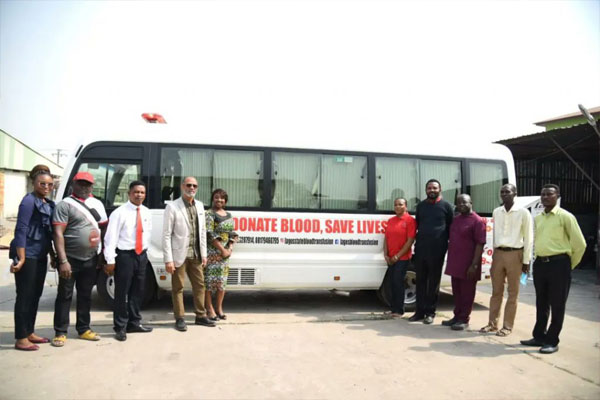 Prof. Akin Abayomi, the Lagos state commissioner for health, inspected the Lagos State Blood Transfusion Service  (BTS) mobile blood bank vehicle today, Thursday, January 20, 2022.
The Executive Director Lagos BTS, Dr. Bodunrin Oshikomaiya and members of her team were present for the inspection.
The mobile blood bank vehicle has compartments for registration, blood donor procedures, post donation/relaxation, and blood storage, to name a few.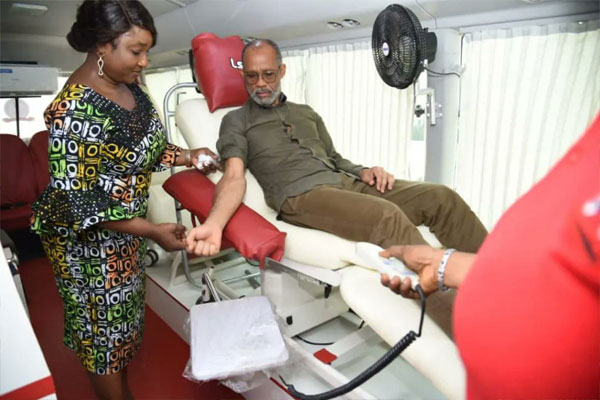 There are also two electrical donor chairs, an inverter, a television, a DVD player, four fans, an air conditioner, a cabinet, a blood bank, and a tap and sink in the vehicle.
The Lagos State Ministry of Health is committed to ensuring that the blood mobile vehicle is fully equipped to enhance blood donation without inhibitions and inconveniences to blood donors.