Chris Ubosi of Beat FM gets N60m 2016 Lexus LX570 as birthday gift.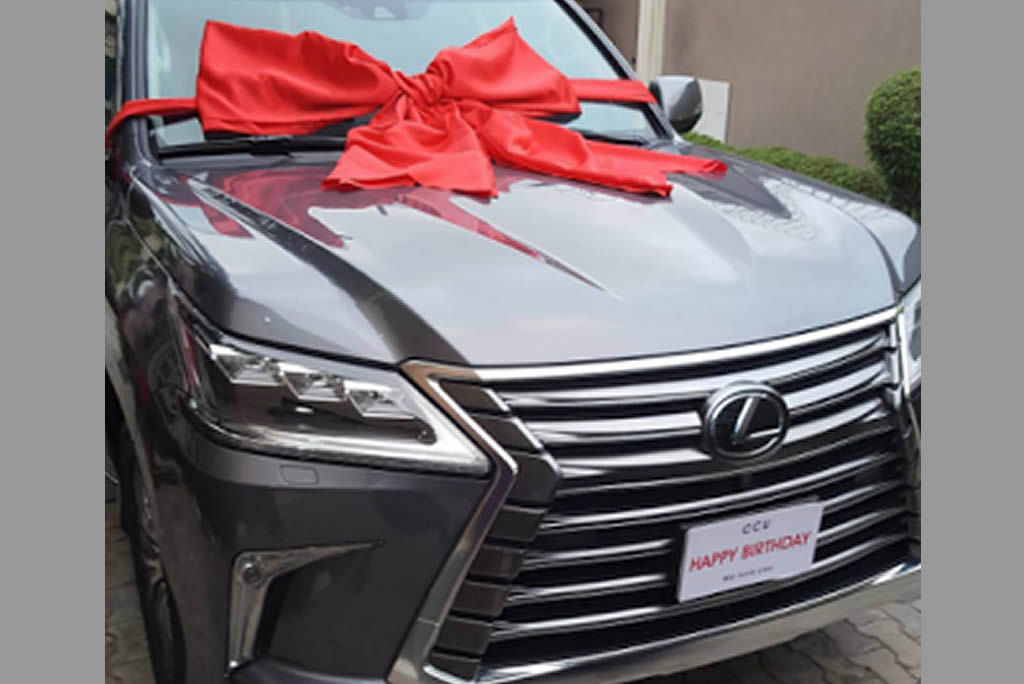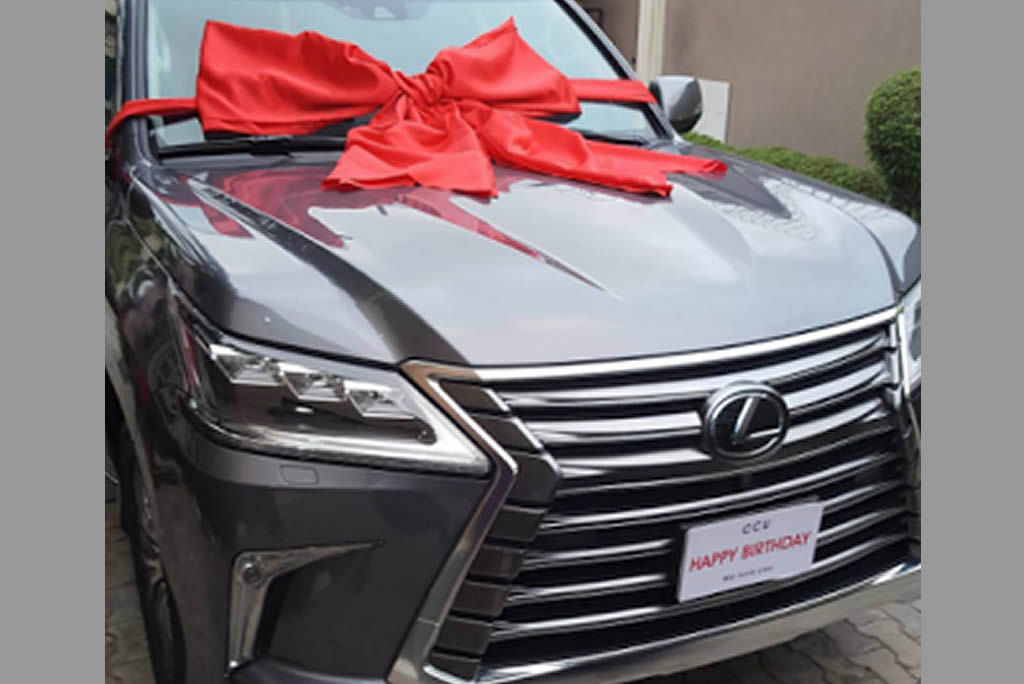 Chris Ubosi is the chairman of Beat FM and Classic FM, he turns 50 today. He said he woke up to find a surprise birthday gift. The surprise gift is a 2016 Lexus LX570 which cost about N60 million.
He shows off the ride on social media and wrote "I should turn 50 everyday. Headed to church, open my door and see this Thank you, Thank you.#grateful #blessed".