Are LASTMA officials afraid of rich men in Lagos?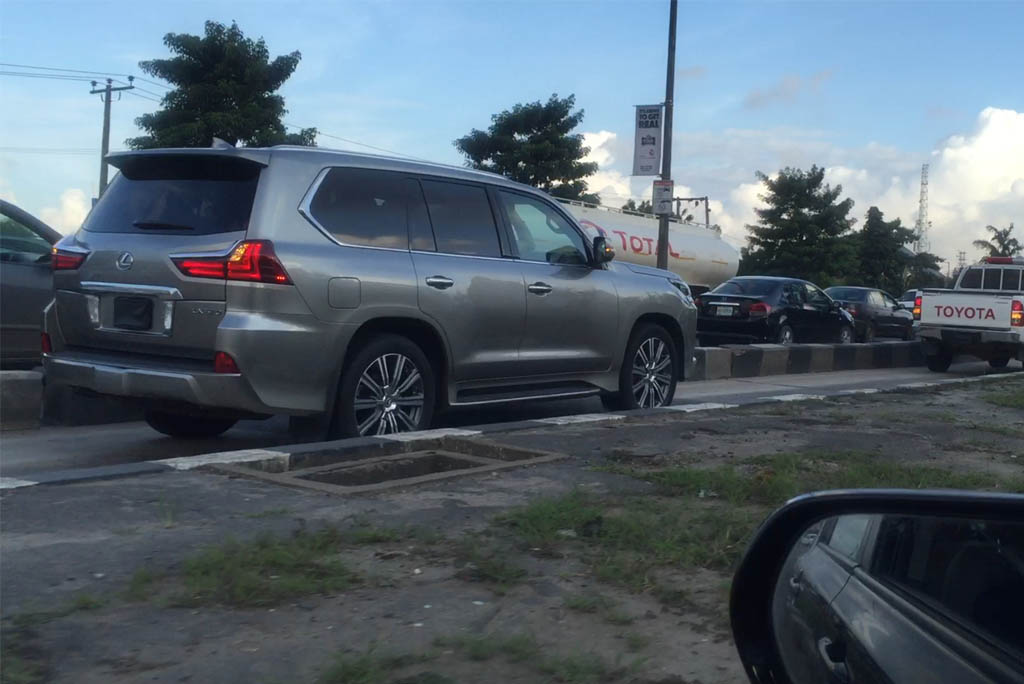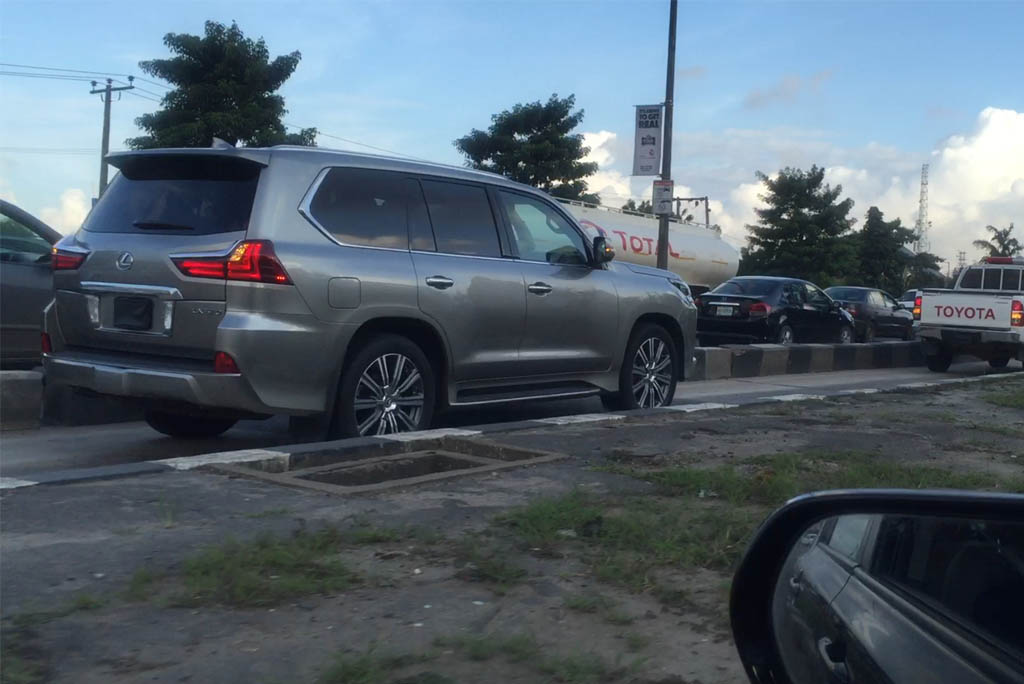 Either these LASTMA officials are afraid or they did not see the SUV. This 2016 Lexus LX570 which cost N50 Million in Nigeria was seen cruising on BRT lane on Ikorodu Road. Probably due to fear, most of all the LASTMA officials on the long stretch of the road pretended like they didn't see the vehicle as it approached them.
However, would their reaction have been the same if it were a jalopy car?
Share your opinion and experience in the comment section. Also tell us what you think about the SUV.
Video..