Is Apple About To Release A Driverless Car ?-We Think So
How would you love an ICar ?,find out reasons why we think Apple is working on a driverless car.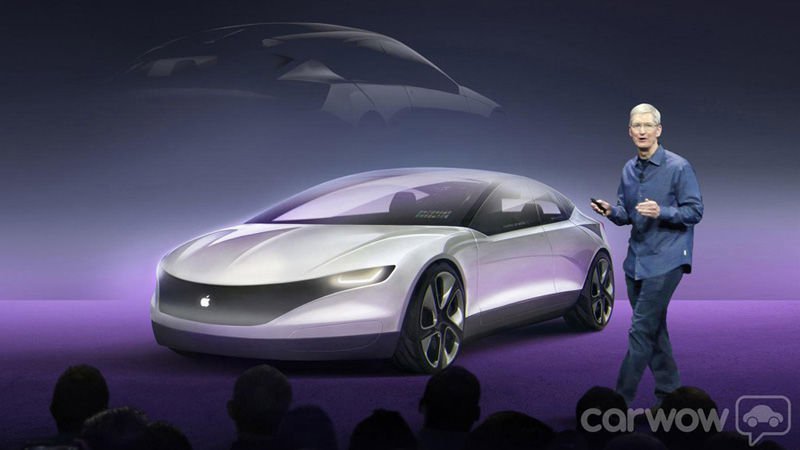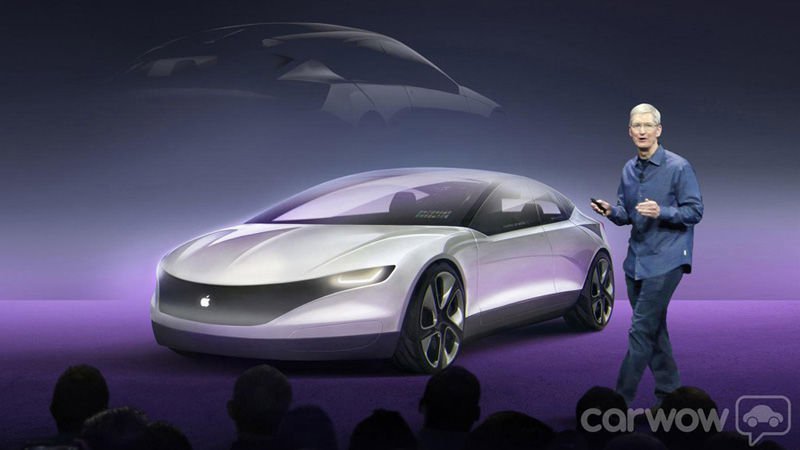 I would be lying if I told you I don't miss Steve Jobs .Especially his common saying "the people who are crazy enough to think that they can change the world, are the ones who do".
Is the new CEO and his team positively crazy enough and motivated enough to actually create something marvelously challenging to the already existing big manufacturers of self-driving cars?,for example Tesla?.
We have seen the IMac,Ipod,Iphone,Ipad etc ,several birdies are singing a sweet melody with  "ICar" in its lyrics.
While the reality of the ICar is still mere speculation ,that Apple is building a self-driven car ,coupled with the fact that there is no official announcement from Apple .There are pointers and hard evidences that show that they might be really up to something.
Reasons
1.Some weeks back Apple went into talks with McLaren to buy a stake in its company.
2.Apple is currently in association with a subsidiary of  BlackBerry and guess what ?,they are building a driverless car OS(Operating System)
3.In October Apple halted its development of an electric car (Project Titan)to focus on "a bigger automobile project", are you thinking what I am thinking ?.
4.Apple's budget for R & D(Research and Development),recently rose to $10 billion about 500 percent increase from what it was in 2012, are they building a space ship or what,its getting clearer what they are up to.
5.And not to long ago Apple sent a letter  to US transport regulators practically begging them to ease the rules and regulations restricting the testing  of self-driving cars.What more evidence do you need ?.
In Conclusion
This is a good news for all Apple lovers ,wouldn't it be cool to have an Apple Tv,Iwatch,IPhone,IPod,IPad and ICar what more "I's" could you ask for ?.
But unfortunately its bad news for other driverless car evangelists and predators like Google and Tesla,because we all know when Apple comes into the market,they come like a power hungry Lion charging forward to take over a pride.
What are your thoughts?, would Apple do well in this market ?,would you gladly buy one?.
Kindly comment and share.