Clearing Of Abandoned Vehicles From Lagos Roads Starts On July 1st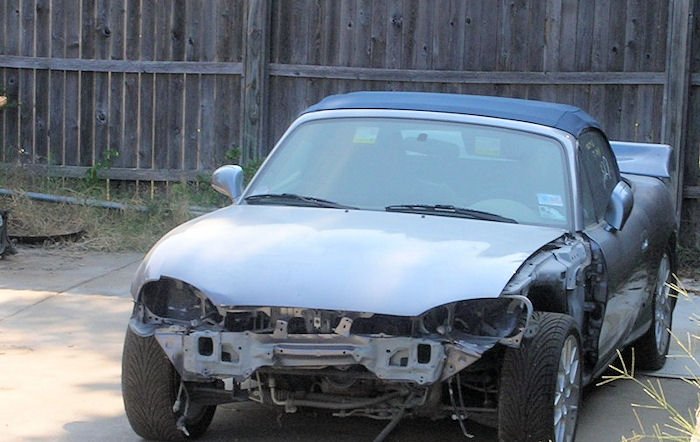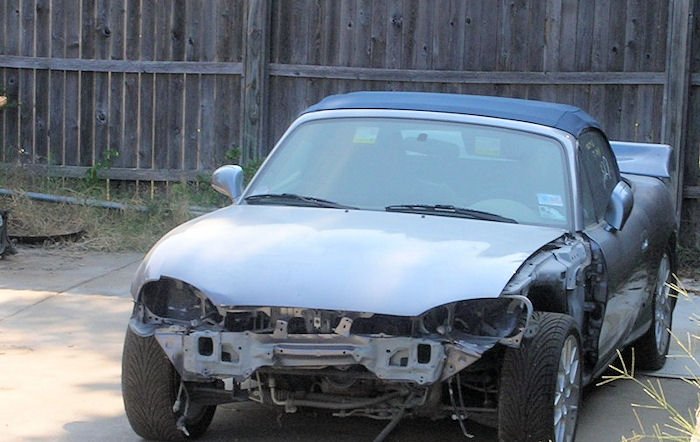 The Lagos State Government has appointed vehicle scrap collection task force agents in line with Section 56 sub-section (1) of the Lagos State Harmonized Environmental Law 2017.
This exercise will begin on the first of July. This is considered one of the many efforts of the government to make Lagos more pleasant to reside and tour.
In adherence to orders given by the Government, the agents will first administer warning by pasting removal notices on vehicles that are abandoned and deemed to be removed, this notice grants a 7-day removal period for the owners of the vehicles.
See Related Post: Unbelievable: N200million Lamborghini Countach abandoned in Lagos
After the 7 days, the vehicles that weren't removed will be towed or carried to a depot, here in Lagos. Another grace of 30 days is given for the owners to claim their vehicles.
If the vehicles aren't claimed, they will then undergo proper disposal methods immediately.
It is strongly advised for owners of abandoned vehicles on roadsides to adhere to instructions before the task-force does what is necessary.