2017 Audi Q7 – Complete luxury
Meet the 2017 Audi Q7. Audi has been credited for being the first to introduce some unique automobile features, which include: LED (Light-Emitting Diodes) and Laser Headlights. This trend has been repeated by the introduction the first Four Wheel Steering System in the 2017 Audi Q7.
This system allows the steering to control the front and rear wheels simultaneously, to enable the Q7 make sharper turns and difficult maneuvers. Let's make it simple, the 2017 Audi Q7 will enter tight corners and parking lots like a forklift truck would.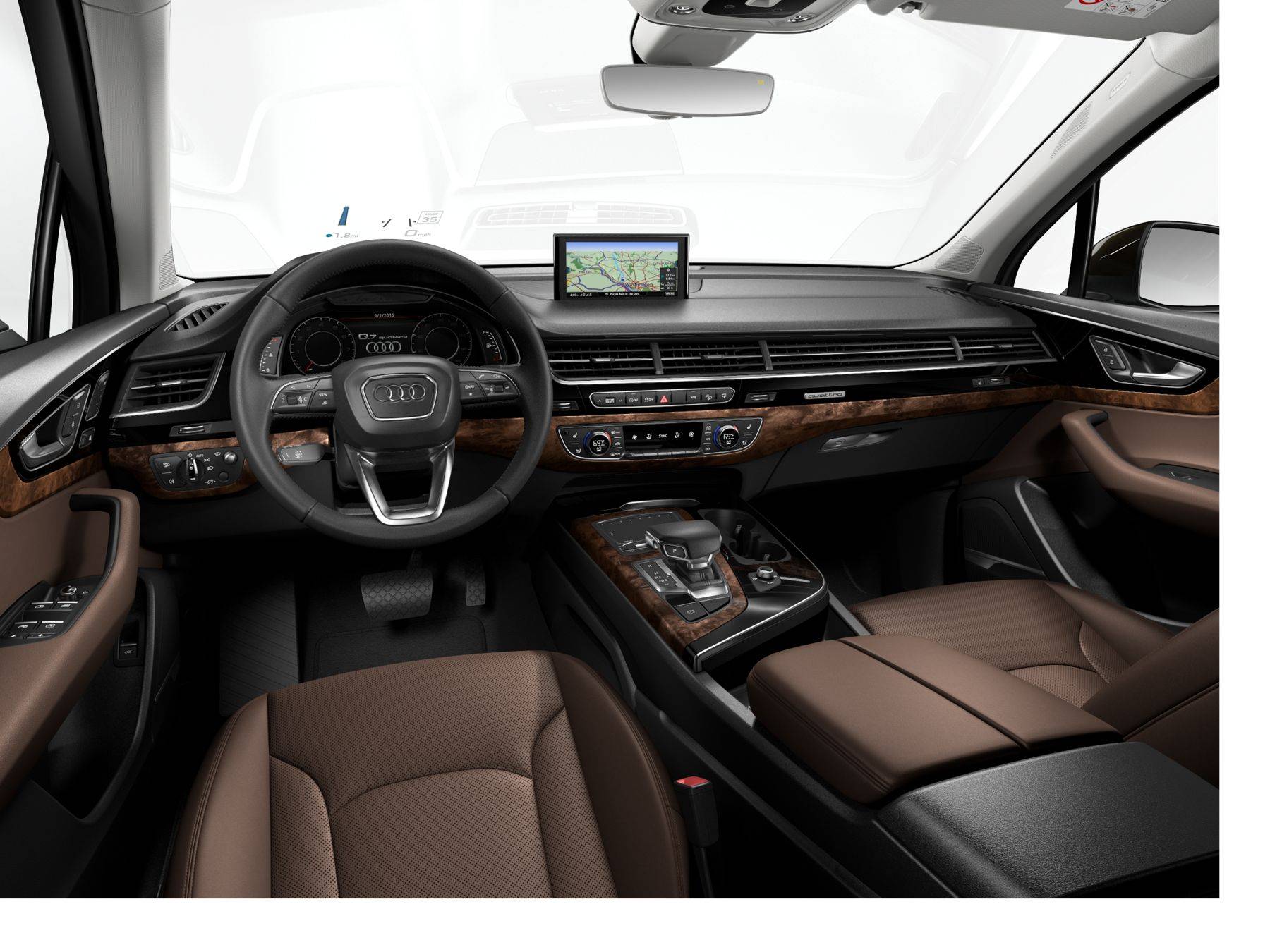 Some other features of the 2017 Audi Q7 include:
Standard features:
Four zone automatic climate control
One-touch power windows
Panoramic sunroof
Rear side window shades
Ambient LED interior lighting
MMI with handwriting recognition
Smart phone integration: Apple CarPlay and Android Auto
12.3" LCD virtual cockpit
Foot activated trunk release
Top view camera system
Heads up display
Optional features:
Air suspension
Night vision camera
Bang and Olufsen sound system
Rear seat entertainment system
Adaptive cruise control with engine stop/start.
You can also opt for its sport model lineup (SQ7) if you want to exhibit some more attitude and style.
What do you think about the 2017 Audi Q7?