10 Computerised Vehicle Inspection Centers In Lagos And Their Addresses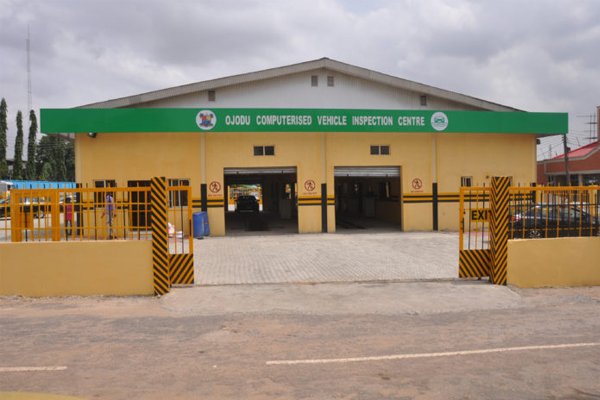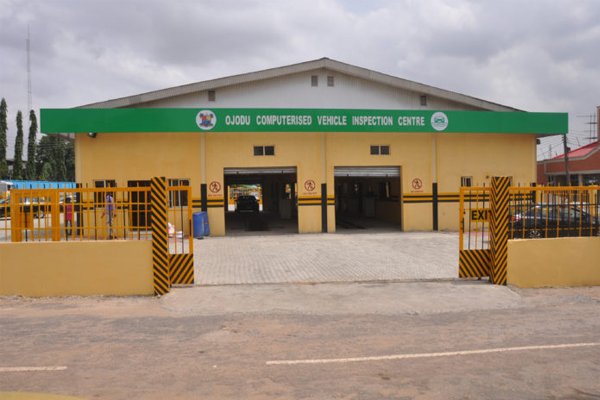 In line with the procedure for ascertaining the Road Worthiness of Vehicles in Nigeria and Worldwide, the Lagos State Government Vehicle Inspection Service (VIS) commenced operations of Computerized Vehicle Inspection Centers across Lagos State on 1st August, 2017.
For a start, Corporate Organisations, Associations, Unions and other Commercial Vehicle Owners whose vehicle documentations have expired are advised to bring their vehicles physically for computerized inspections. Private individuals are also encouraged to use the service
As of today, there are now 10 Computerised Vehicle Inspection Centers in Lagos State. See the addresses of the 10 centers below..
VIS Testing Ground, Ogunnusi Road Berger.
PWD Test Centre
Works Yard, Old Secretariat, Ikeja.
Gbagada Test Centre
NCIE Gbagada (Beside Flour Mills)
Agric-Isawo Test Centre
Beside Rehabilitation Vocational Centre, Oremeji Taylor Close, Off Isawo/Owutu Road, Ikorodu West.
 Odogunyan Test Centre
VIO Testing Ground, Olopomeji, Odogunyan Ikorodu.
Ayobo Test Centre
VIS Office, Falola Street, Majiyagbe Layout, Church Busstop, Ipaja.
Oko-Oba Test Centre
VIS Testing Ground, No1, Palm View Estate, Suco Bus stop, Opposite RRS Command, Oko-Oba, Agege.
Oko-Afo Test Centre
LASTMA Bus stop Oko AFO, Lagos Badagry Express way.
Badagry Test Centre
PWD Yard, Hospital Road, Badagry Town, Badagry.
Epe Test Center
VIS Work's Yard, After T-Junction, Opposite Epe Resort & Spa, Epe Itokin Expressway Way, Epe.
–  Note that private vehicles are to be inspected once very year and commercial vehicles twice a year (every 6 months).
–  This procedure is carried out at the point of vehicle registration or vehicle documentation renewal.
Have you used the computerized vehicle inspection in Lagos? Tell us something in the comment section below