Checkout The Evolution Of The Bentley  (1921 To 2018) – PHOTOS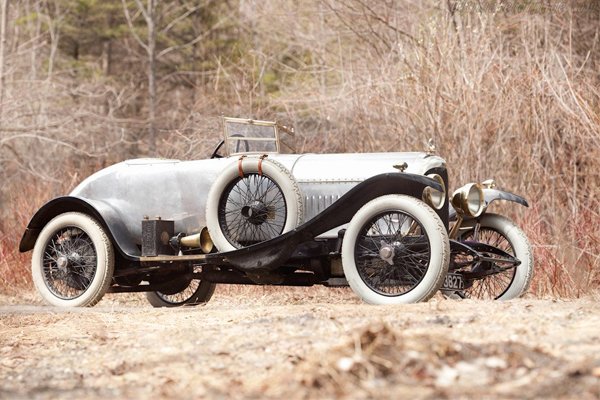 Bentley is an auto brand that epitomizes class on wheels.
A product of sophisticated auto-engineering, the Bentley is a car specially designed for those who appreciate well-crafted luxury automobiles – and have a deep enough pocket to afford it.
The Bentley cars and SUVs are manufactured and marketed by the British automaker, Bentley Motors Limited. Since 1998, the company has been a subsidiary of Volkswagen AG.
Bentley Motors Limited has its Headquartered in Crewe, England, the company was founded as Bentley Motors Limited by W. O. Bentley in 1919 in Cricklewood, North London.
Today most Bentleys are assembled at the company's Crewe factory, with a small number assembled at Volkswagen's Dresden factory, Germany, and with bodies for the Continental manufactured in Zwickau and for the Bentayga manufactured at the Volkswagen Bratislava Plant.
Autojosh.com presents the "Evolution of Bentley  (1921 To 2018)".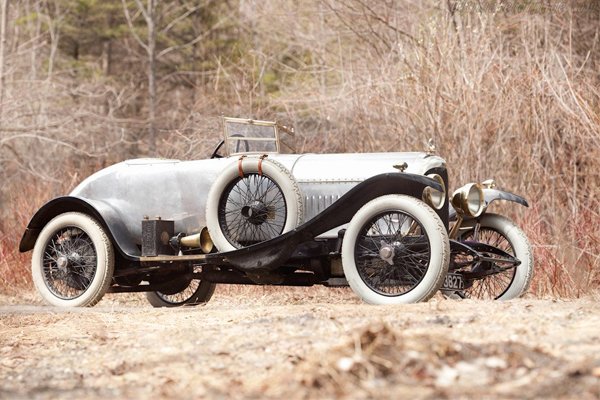 1926 Bentley 41/2 litre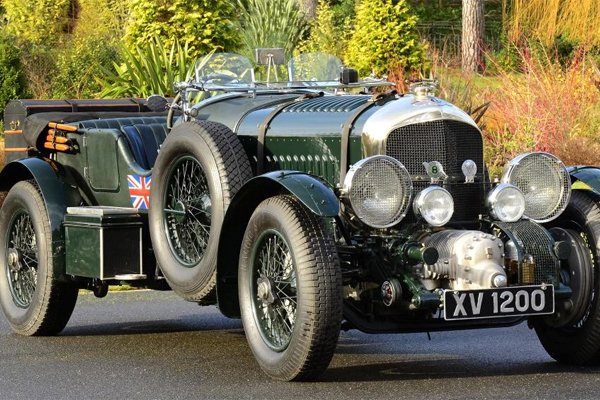 1926 Bentley 61/2 litre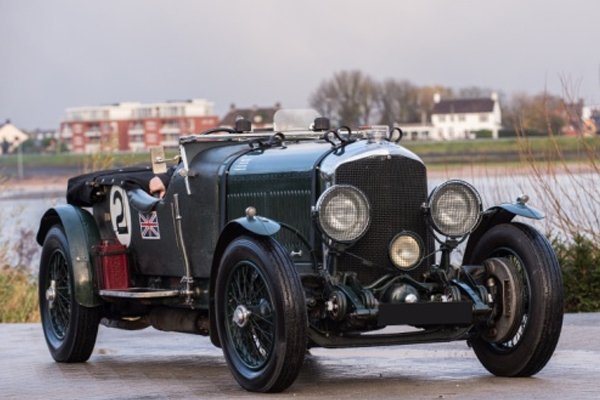 1928 Bentley Speed Six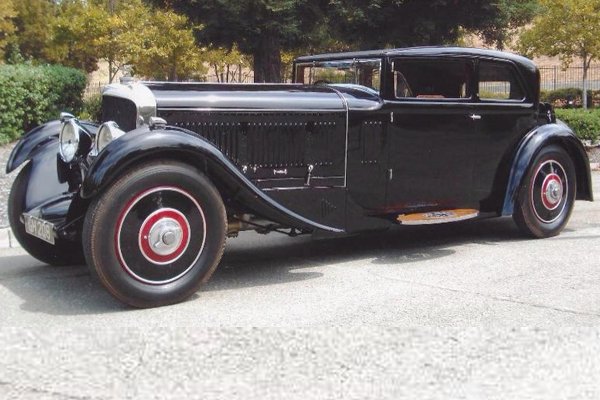 1930 Bentley 8 litre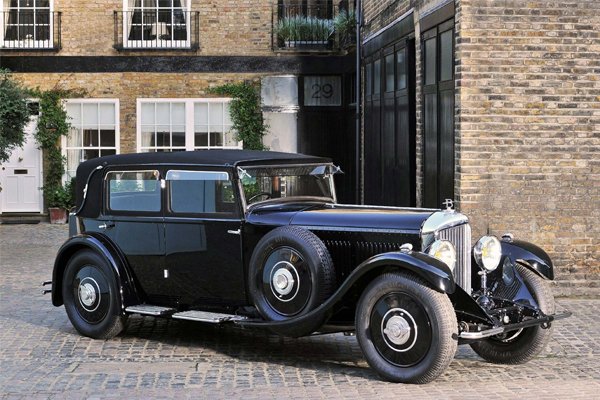 1931 Bentley 4   litre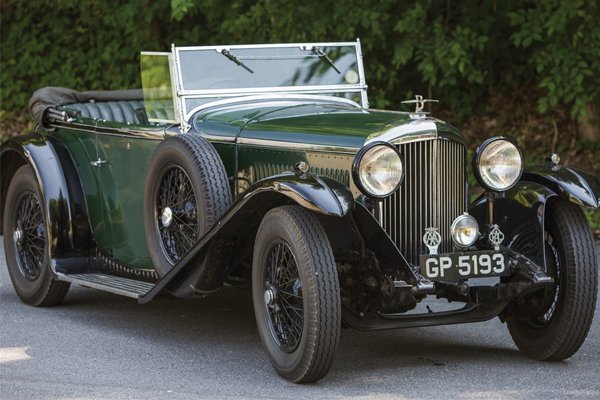 1933 Bentely 3 1/2 Litre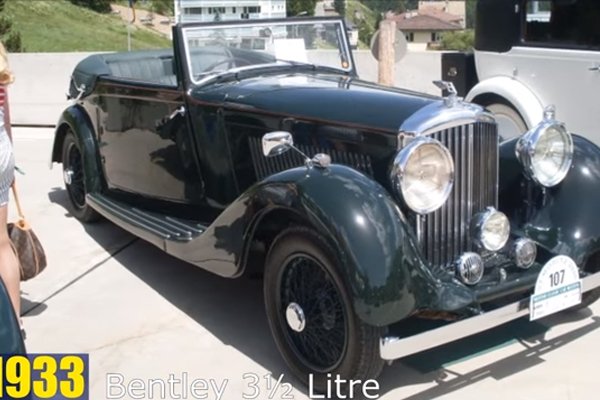 1936 4 1/4 Litre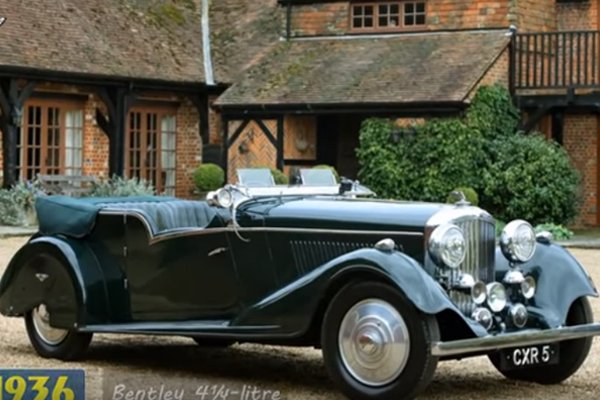 1930 Bentley Mark V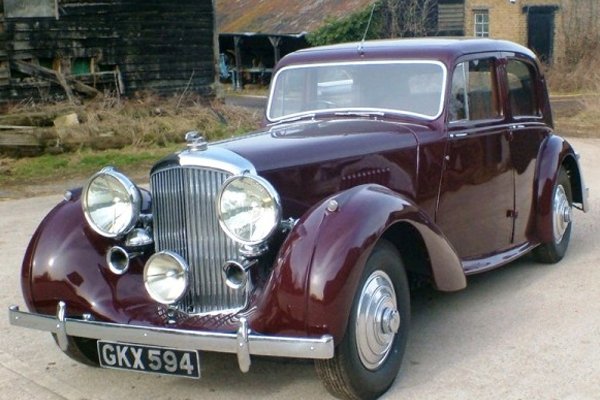 1946 Bentley Mark VI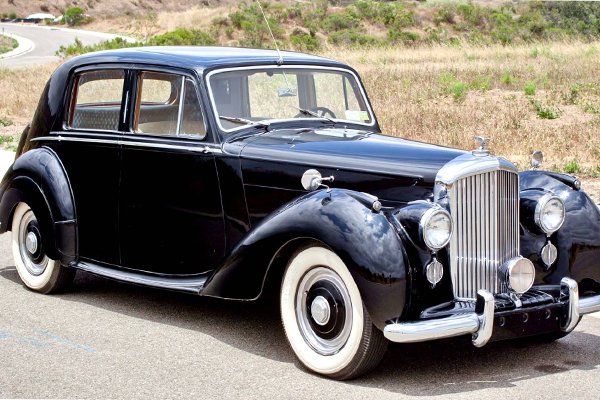 1952 Bentley Continental
1955 Bentley S1 Continental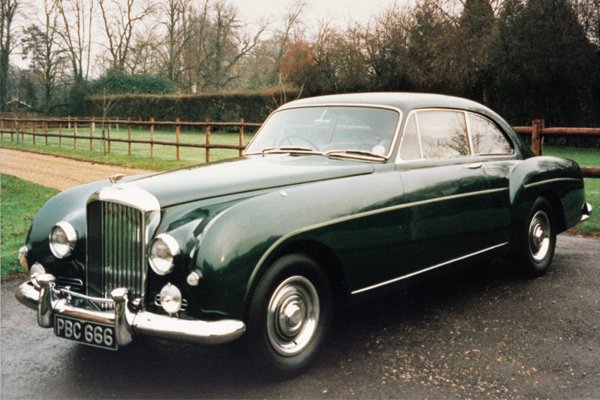 1955 Bentley S2 Continental
1962 Bentley S3 Continental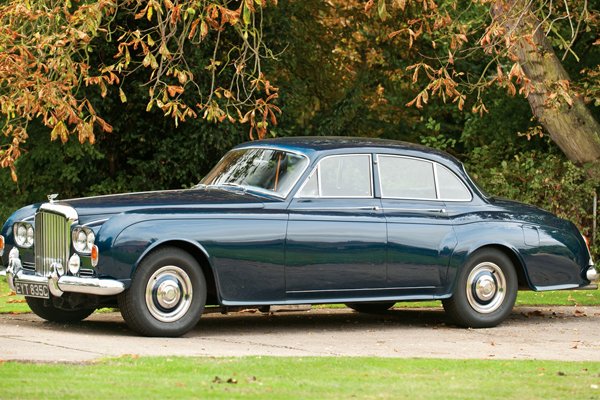 1965 Bentley T1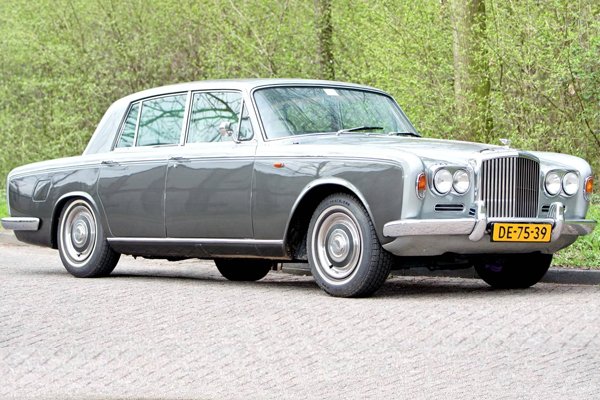 1971 Bentley Corniche
1977 Bentley T2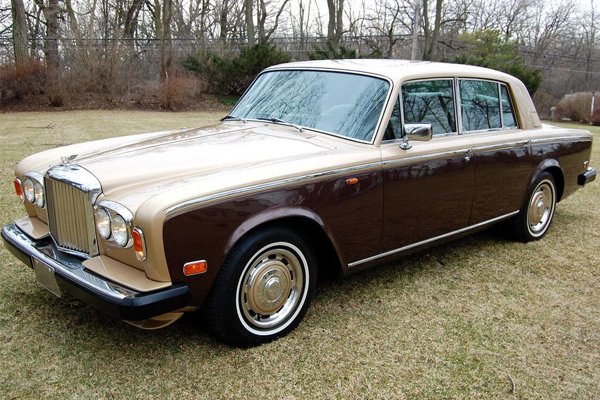 1980 Bentley Mulsanne
1984 Bentley Continental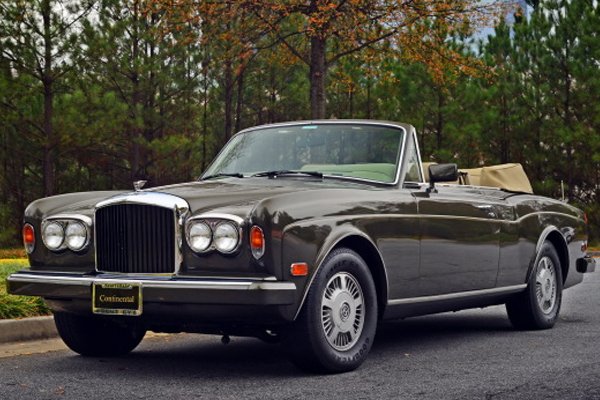 1984 Bentley Eight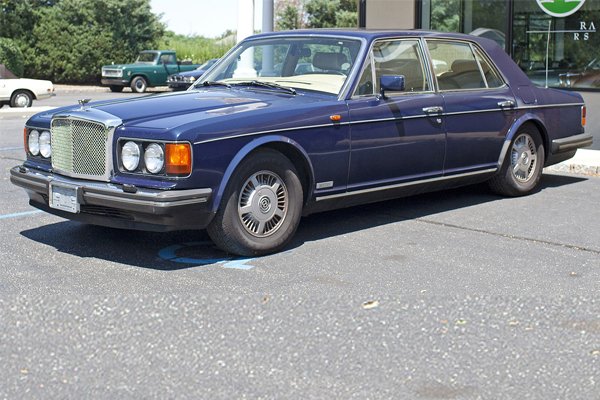 1985 Bentley Turbo R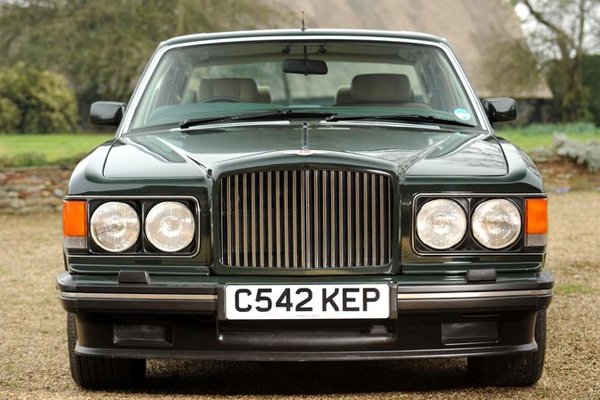 1987 Bentley Mulsanne S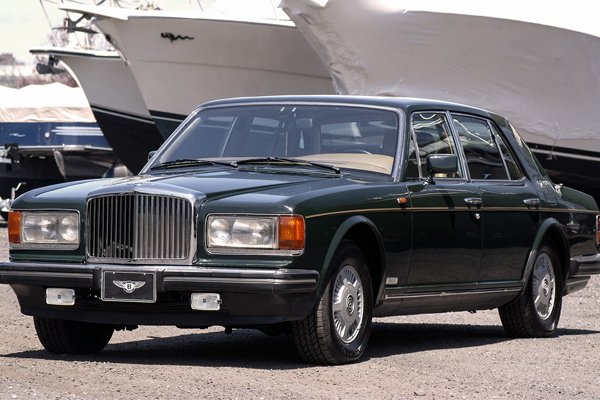 1991 Bentley Continental R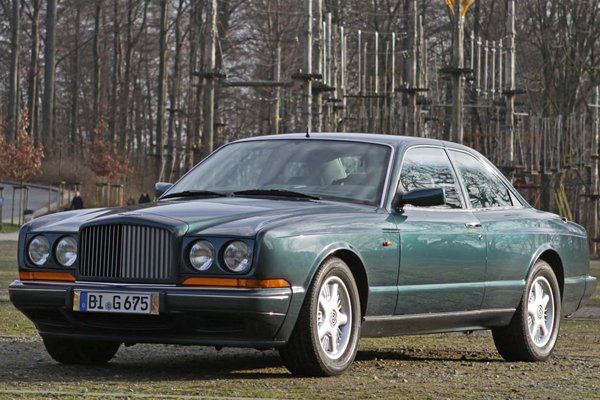 1992 Bentley Brooklands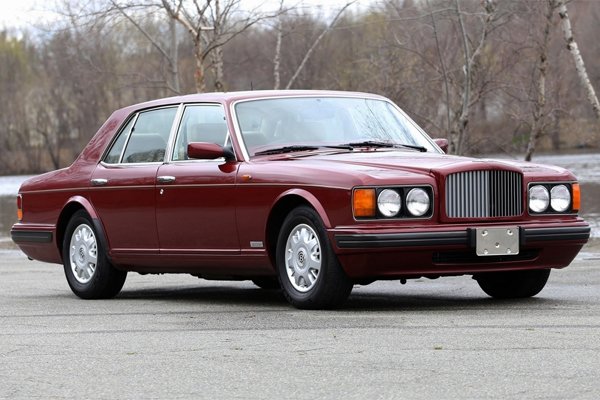 1994 Bentley Dominator(Bentley first SUV)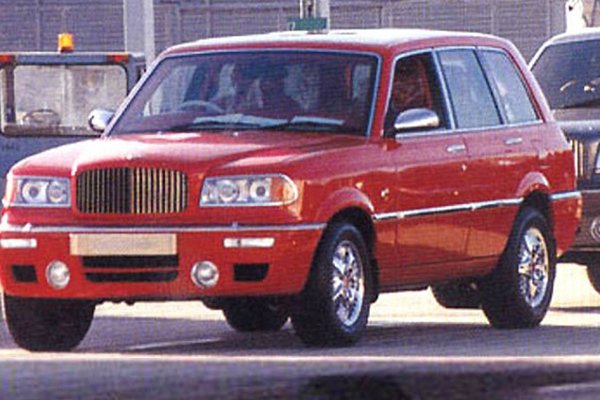 1995 Bentley Azure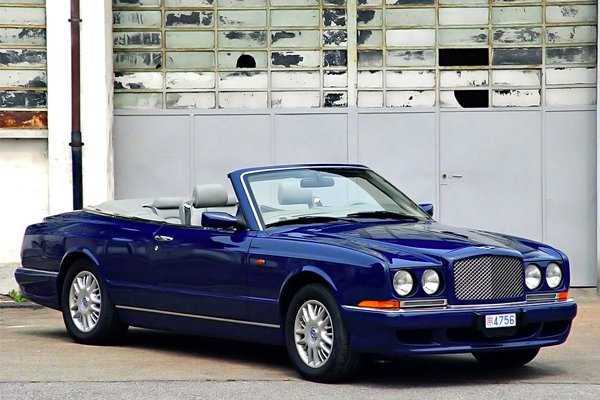 1996 Bentley Continental T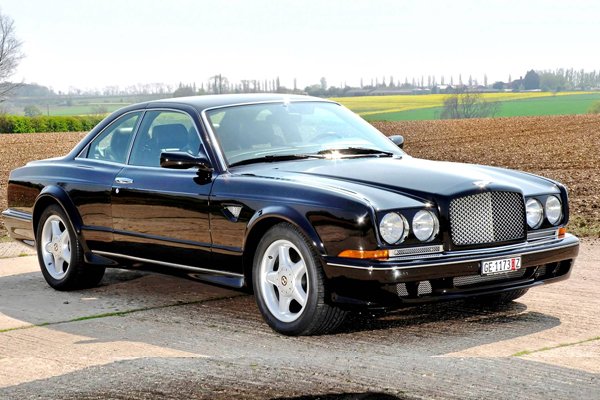 1996 Bentley Turbo R sport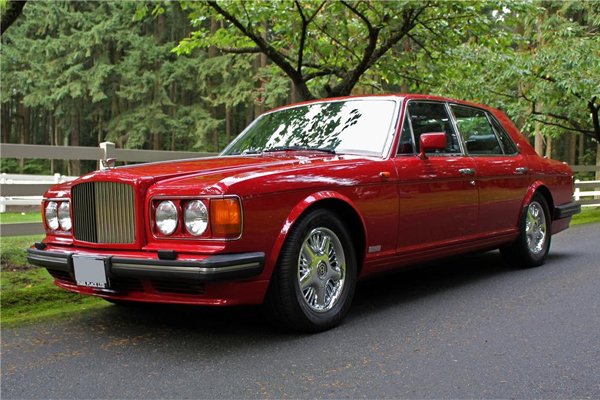 1998 Bentley Arnage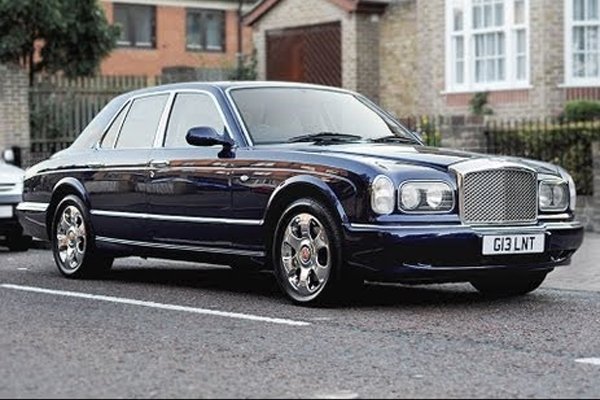 1999 Bentley Azure Mulliner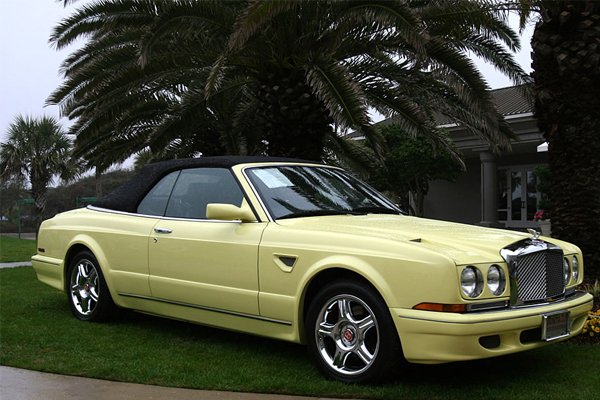 1999 Bentley Continental R Mulliner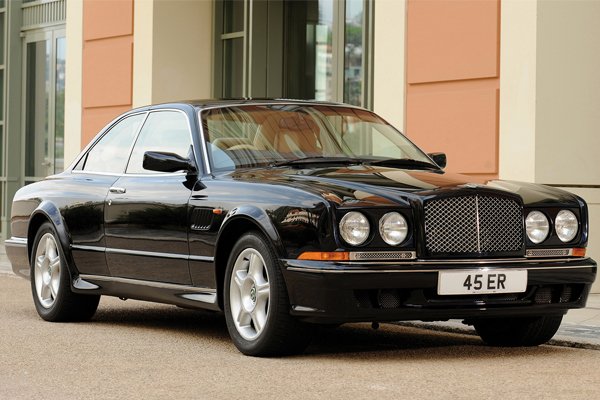 2003 Bentley Continental GT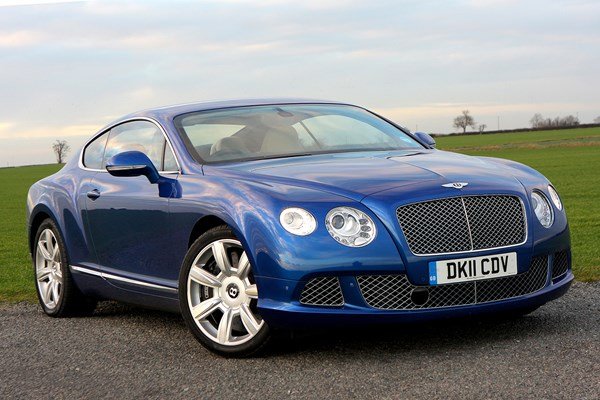 2005 Bentley Continental Flying Spur
2006 Bentley Continental GT Convertible
2007 Bentley Continental GT Speed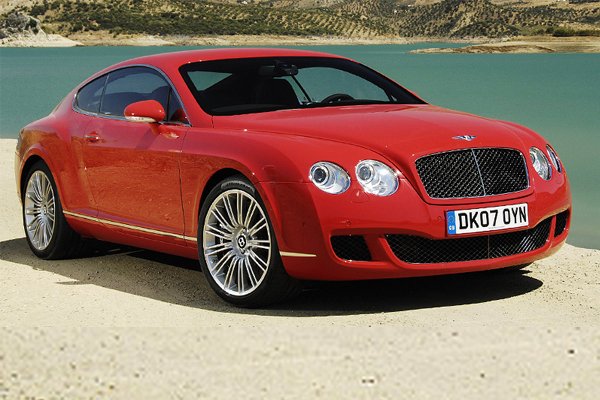 2008 Bentley Continental Flying Spur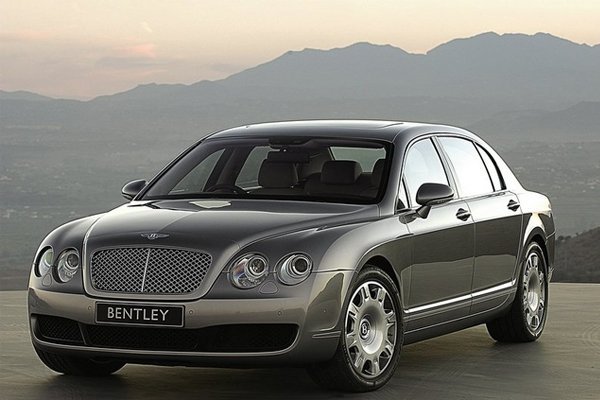 2007 Bentley Zagato GTZ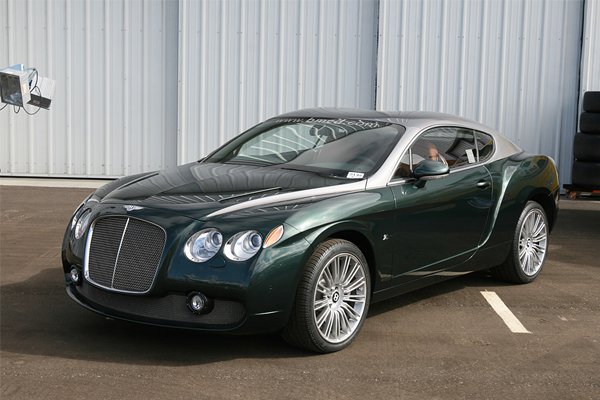 2009 Bentley Continental GT Speed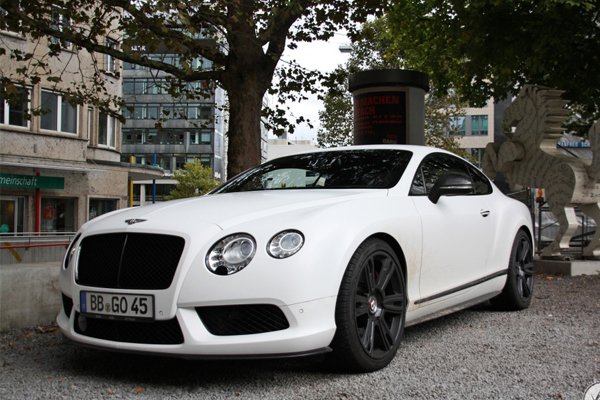 2009 Bentley Continental Supersports
2010 Bentley Mulsanne
2011 Bentley Continental GT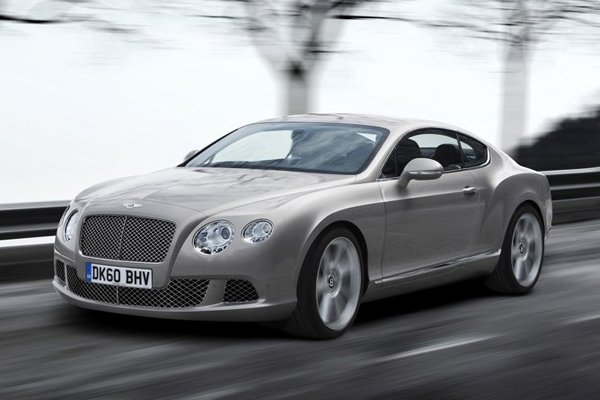 2013 Bentley Flying Spur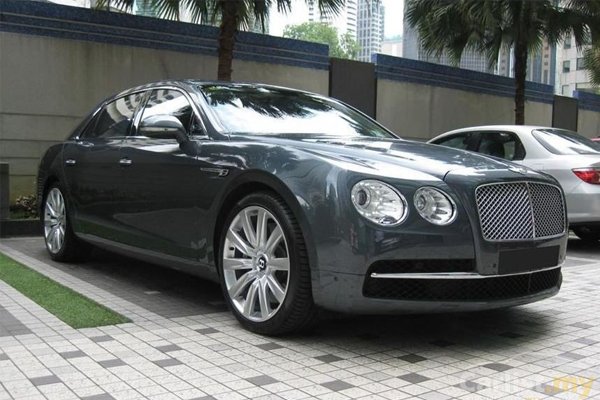 2015 Bentley Bentayga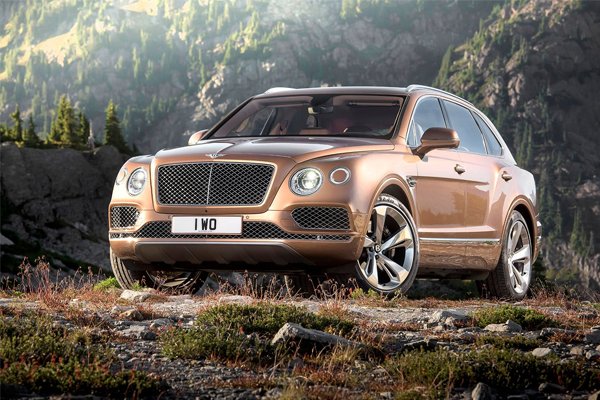 2015 Bentley Continental GTC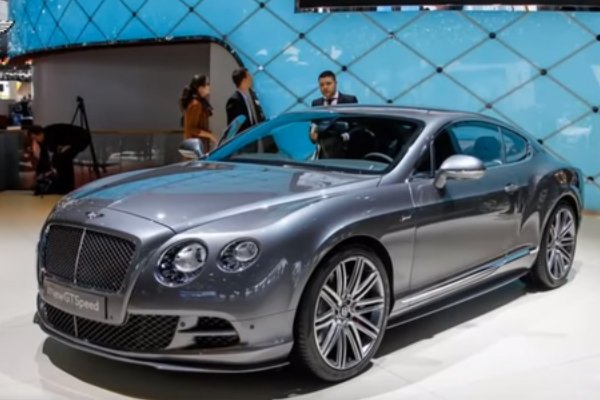 2015 Bentley EXP 10 Speed 6 Concept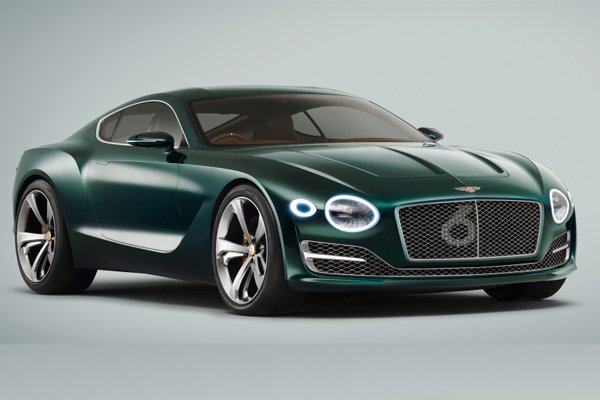 2016 Bentley Bentayga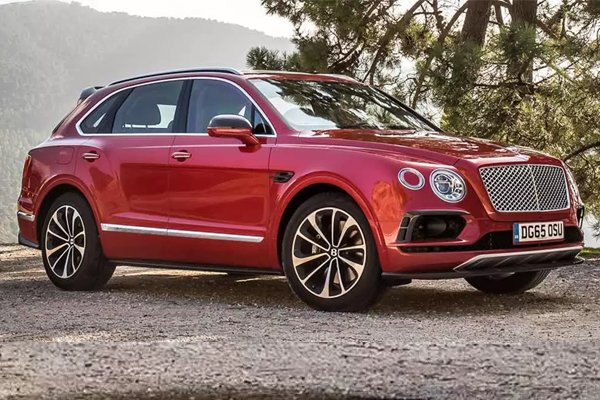 2017 Bentley Mulsanne
2018 Bentley Continental GT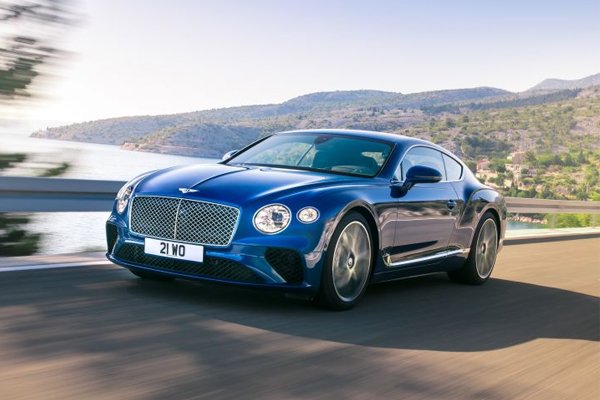 2018 Bentley Bentayga