Custom Officers Kills 3 In A Hot Pursuit Due To Bags Of Rice (Graphic Photos)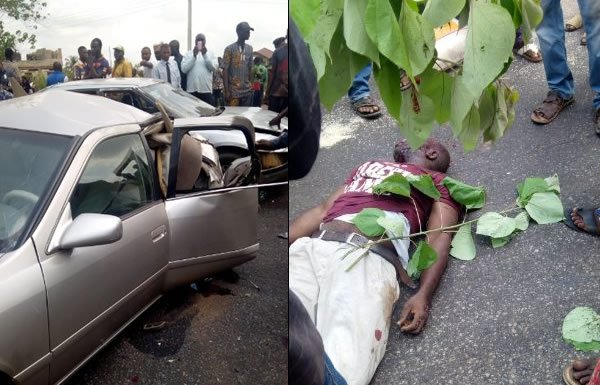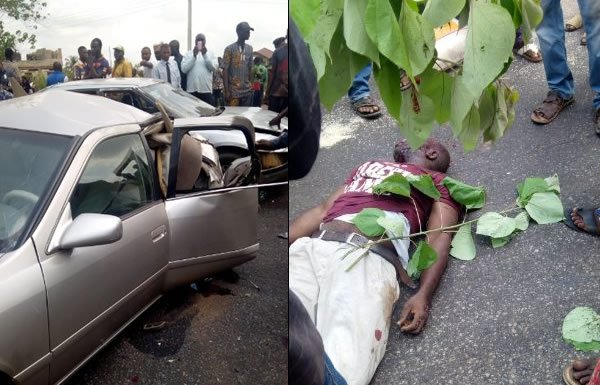 The news was shared by an eyewitness who confirmed the death of 3 people. They were killed along Sagamu-Abeokuta express road as they tried to run away from the custom officials who wanted to seize their 4 bags of rice.
They were shot by the custom officers after an unsuccessful pursuit.
See more photos..