Customs Unveils 18 Armoured Patrol Boats To Curb Smuggling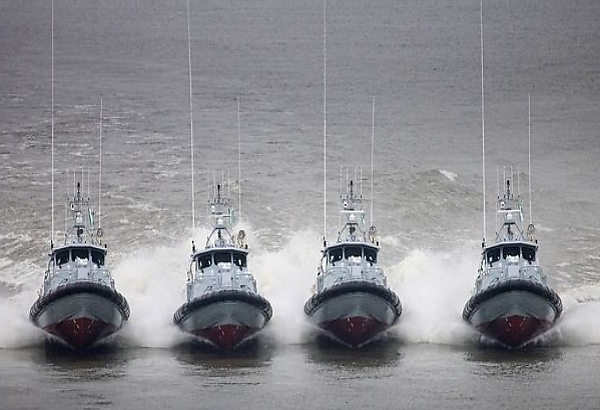 Nigeria Customs Service unveils 18 locally-made ade armoured creeks patrol boats to curb smuggling.
The 18 armoured creeks patrol boats consists of 9 logistic support boats and 9 gunboats.
These boats which will be deployed for the Southern waters, (the Eastern and Western Marine Commands).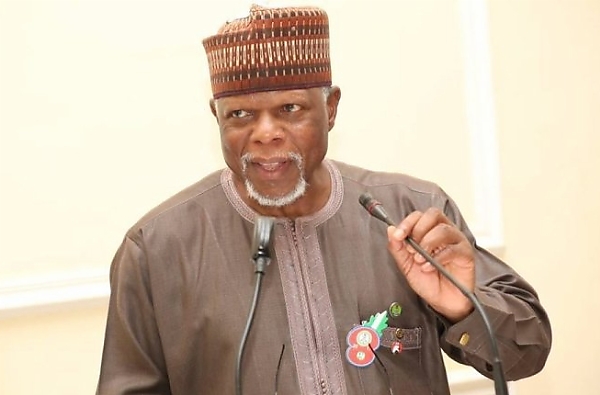 As part of measures to sustain the fight against smuggling, the Nigeria Customs Service (NCS), unveiled 18 armoured patrol boats to curb the activities of smugglers using the creeks and waterways as safe haven for their illegal trade.
The Comptroller General of Customs Col. Hameed Ali (rtd), during the unveiling of the boats in Port Harcourt on Thursday, said the addition of these boats to the Service Marine arsenal at a time when more smugglers are running away from the heat on land to water is simply the right thing to do.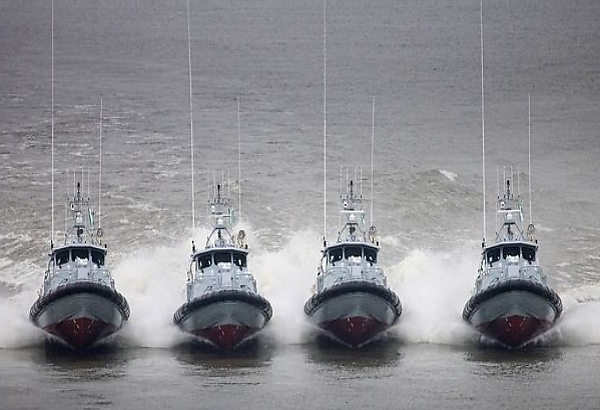 "The 18 creeks patrol boats, consisting of 9 logistic support boats and 9 gunboats whose parts are armoured, should send clear signals to the criminals that the game is up. Unlike before, we now have boats with flat bottoms that can access the creeks even when the water has receded."
Ali in his remarks said In-line with the Executive Order on Local Content, the boats were designed and constructed by a Nigerian Company, SEWA.
"As you can see, these boats are not only built with our weather and circumstances in mind they can compete with similar ones built anywhere in the world."
"As we commission these boats which will be deployed for the Southern waters, (the Eastern and Western Marine Commands), I urge our Marine Operatives to use them judiciously in the interest of the nation."