FRSC Impounds 11,060 Vehicles, 327 People Died In Car crashes During Yuletide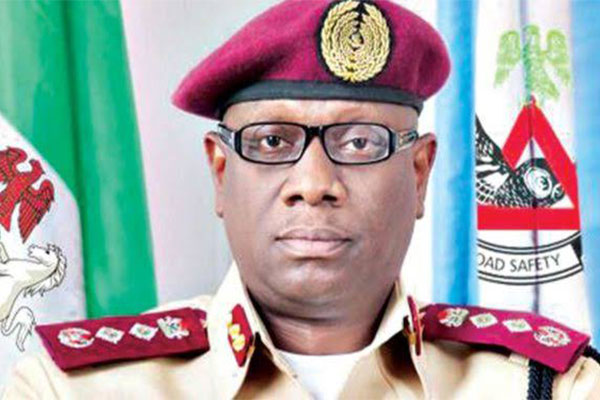 During its 2021 'Operation Zero Tolerance Special Patrol,' which began on December 15, 2021 and ended on January 15, 2022, the Federal Road Safety Corps impounded 11,060 vehicles and booked 20,845 motorists for various traffic violations.
During the same time period, the Corps recorded 600 crashes involving 4,649 people, with 327 people killed.
The Corps Marshal, Dr Boboye Oyeyemi, gave an update on the special operation at a press conference in Abuja on Thursday, blaming the crashes on speeding, driving under the influence of drugs and alcohol, continuous night journeys leading to fatigue, dangerous driving, wrongful overtaking, worn out and expired tyres, and overloading.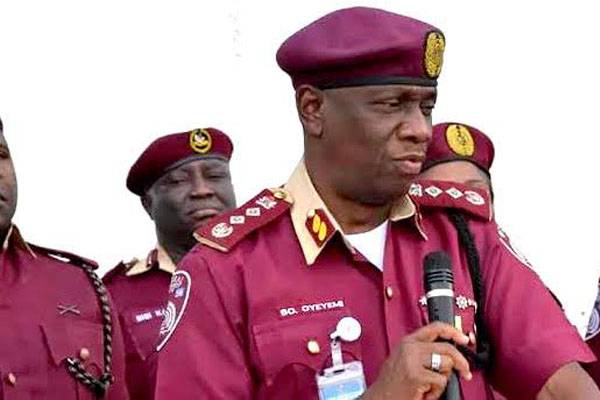 "A total of 600 road traffic crashes were recorded during the review period, involving 4,649 people, with 327 people killed and 1,916 injured, while 2,406 people were rescued without injuries," he said.
"In addition, a total of 20,845 offenders were apprehended and booked for committing 24,214 traffic violations, with 11,060 vehicles impounded and 9,787 confiscations recorded."
A comparison of road traffic crashes recorded in 2021 and 2020 revealed a 9% reduction in crash cases, a 3% reduction in the number of people involved, a 26% reduction in the number of people killed, and a 9% reduction in the number of people injured, according to the FRSC.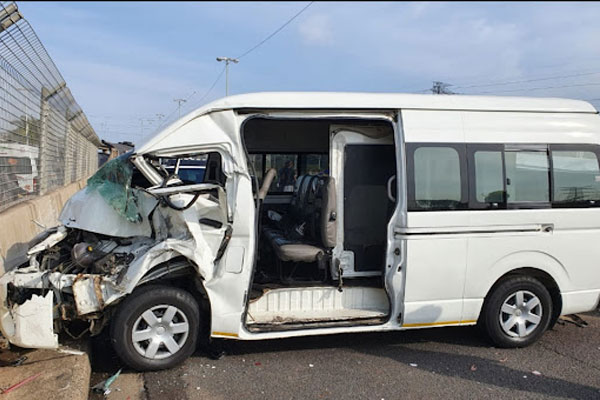 "However, a comparison of enforcement within the special patrol in 2021 and 2020 shows a 26% increase in road traffic violators, a 32% increase in traffic offenses, an 18% increase in the number of vehicles impounded, and a 35% increase in the number of confiscations," the FRSC chief explained.
In accordance with the Presidential directive, Oyeyemi stated that the Corps would enforce the installation of speed limiting devices by commercial buses this year.
According to him, while trucks had followed the speed limiter directive, only 144,599 commercial buses had done so since the campaign began in 2015.
As a result, he stated that the Corps planned to reduce road traffic crash fatalities by 15% this year, strengthen road safety partnerships for innovation intervention, and consolidate traffic data systems for better policy formulation.